Youthful, Easy to use and heavy duty
These feathery and prominent looking patches are ideal for letterman jackets where you want to be visible in the colored and large designed area of clothing.

These are heavy duty badges of fabric, made with silk thread and combination of wool or cotton, It gives youthful and enthusiastic look and can be sewn on any letterman jackets, sweaters, blankets and hats.

Let us design and manufacture your Chinelle patches.
Get a Custom Quote Now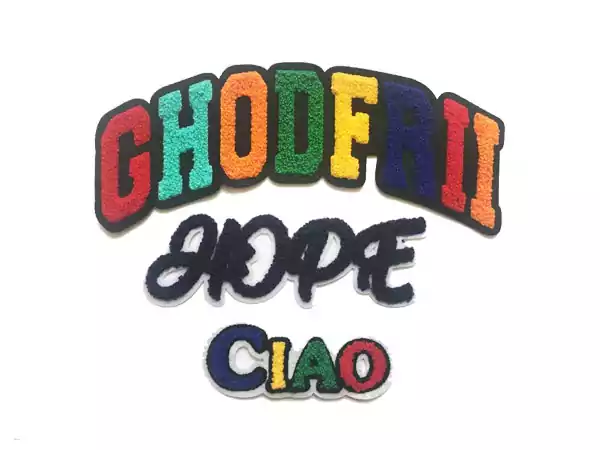 Where these patches are used?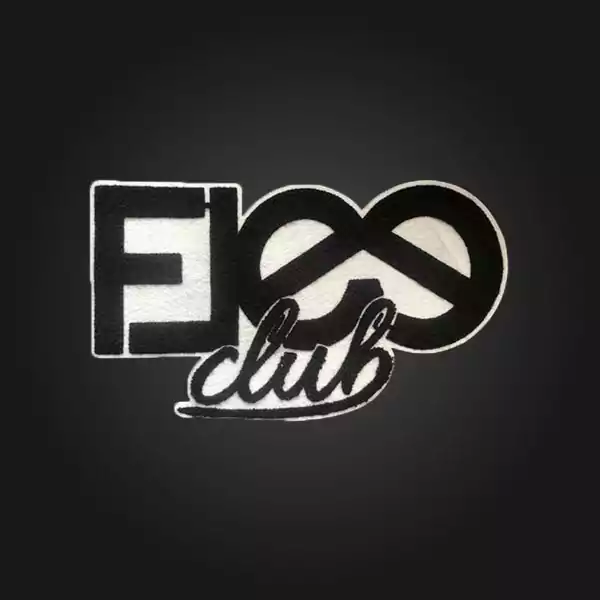 Manufacturing Chenille patches for

Jackets

Hats

Hoodies

Home Textile
Letterman Jackets
Denim Jackets
Motorcycle Jackets
Varsity jackets
Hats, Uniforms
Hoodies, Sweaters
Blankets
Shirts, Tees
Backings for Chenille Patches
Iron-on Backing
Iron-on backing provides an easy, effective and pocket friendly way to stick your chosen patch to cloth using simple iron or press. Ideal for garments with smooth surfaces like uniforms, formal dresses and it saves your time as well.
Sew-on Backing
Sew-on backing allows you to have your patch durably sewed on the cloth via a machine or by hand as per your preference. With sew-on backing you can easily sew a patch on any sort of clothing material whether its surface is rough such as a towel or smooth such as leather.
Velcro Backing
One of the most convenient backing options composed of two parts a hook and a loop. Loop is skilfully sewn on the clothes & the hook is sewn to the patch. You can take off the hook patch and attach any other patch on its place. Most commonly used by military, police, strike ball etc.
Chenille Patches Samples
See below some of chenille patches design we have made for our clients.
---
Awesome Team

We got their customized fire proof pvc patches for our squad and it came out great. Very reasonable pricing, timely delivery and received free small goodie bag for as their new customer. Awesome experience. They are our first option from now for any type of promotional products.
The Patchio has arrived

Absolutely incredible. Undeniably the best out there. These guys are a force to reckon with. We will be using the Patchio for ALL patches and Embroidery we need for our productions, from here forth. You guys rock!
Awesome Chenille Patches

Ordered chenille and embroidery patches for our newly launched apparel line in London, From quote till delivery and patches everything was awesome! Love their friendly support.
Outstanding Customer Support

Outstanding customer support, Brian was quick to respond, was easy to work with, did EXACTLY what we wanted....The end result was absolutely perfect!! Very impressed, and fit my budget!! Definitely recommend, great experience from beginning to end.
High Quality Patches

Very fast and trustful people and very close and helpful.Found on instagram looking for someone who can transform my graffiti artwork in a beautiful and high quality patch so i can wear my artwork.Will keep working with them.Greets from Madrid
Wow I love The Patchio

Wow wow wow I love how you guys did my logo in a pvc patch came out beautiful and customer service is outstanding they know what they are doing and very professional highly recommend to others to give them a chance they the best will be doing business again soon thank you
Get a Free Custom Quote Today
Just fill out following quote form with all the info about your order and we will get back to you within 24 hours with a custom product quote.