A Symbol of Pride and Honor
What do patches and coins have in common? They are both symbols of achievement, but the similarity doesn't end there. Patches represent a lifelong commitment to an organization; coins represent a life well-lived. We create custom coins of patches as a way to make these two traditions come together to create something unique and beautiful.

We also provide personalized coins or customizable coins for military officials whether for uniform or hats. This allows them to feel recognized and honored. Keeping in mind the status, we provide cheap custom coins to make it affordable. Also, our door are open for organizations as well to help their employees feel recognized.


Get a Custom Quote Now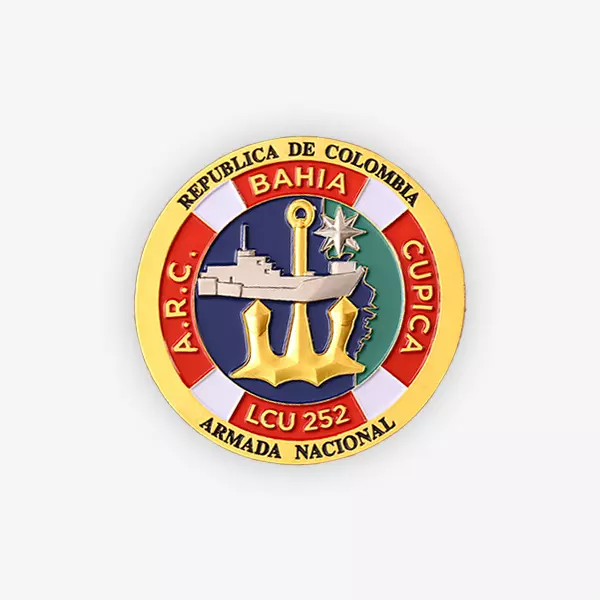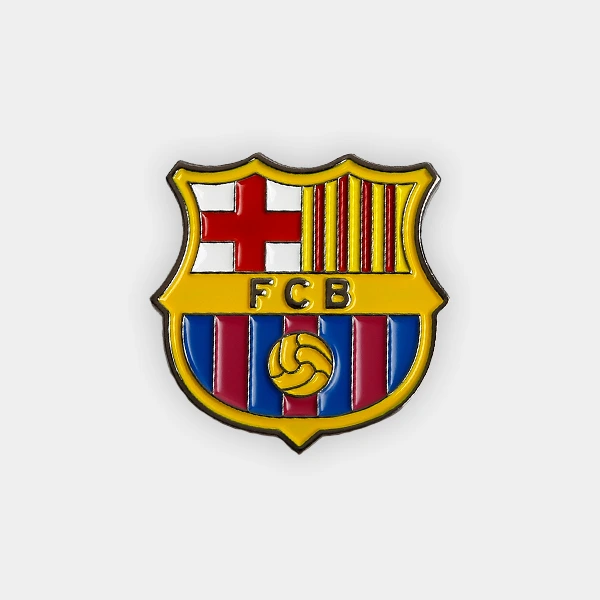 Our Most Popular Custom

Caps

Hats

Beanies
Police Coins
Firefighter Coins
Company Coins
3d Challenge Coins
US Air Force Coins
US Army Coins
Coast Guard Coins
Military Coins
Canadian Coins
Golf Ball Marker
Sports Coins
Govt Agency Coins
Digital Currency Coins
Marine Challenge Coins
Custom Challenge Coins Samples
Check out our some sample of custom challenge coins we made for our customers.