Customizable Embroidered Keychains For Every Purpose
Are you looking for a classic corporate gift item for the holiday season? Do you want to welcome new members to your club with creative gifts? Do you want to turn your artwork into a form you can show off when you go out? Are you looking for a reliable producer for high quality Remove Before Flight keychains?
Our customized embroidered keychains are your answer. If you need a way to carry around that vibrant custom patch on a keychain, we can make it happen. At ThePatchio, our experts are well-versed in the art of patch-making and can convert any design into a patch that can be made into a high-quality keychain.
Get a Custom Quote Now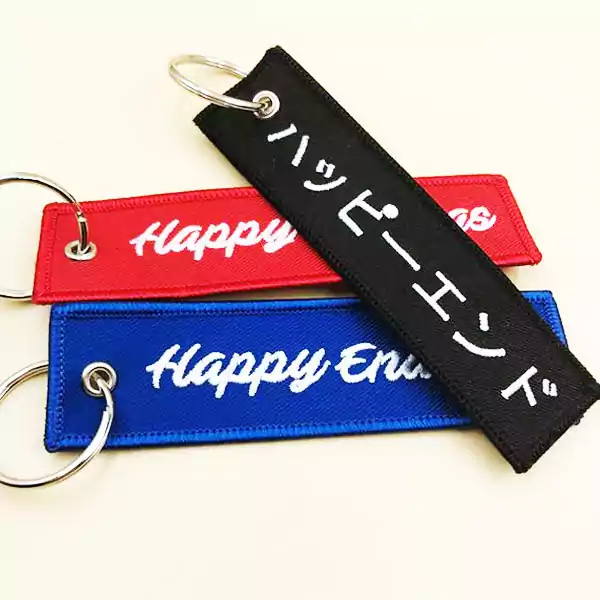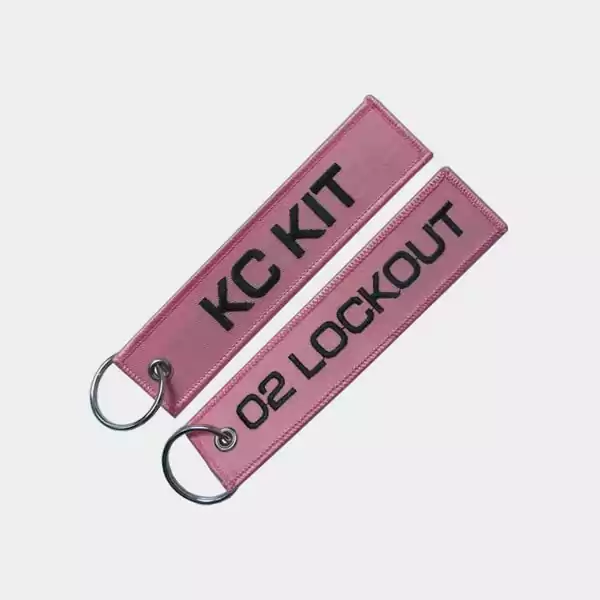 Are You Looking For Affordable Custom Embroidered Keychains?
You've come to the right place, as we offer custom embroidered keychains at reasonable prices. We also have a very low minimum order limit, you can place a small batch order with us for your club or team, or brand—and we've given you a superb product regardless of how small or large your order is.
We test our products at every stage, from the patch to the finalized keychain, to sure your order meets your expectations. As we offer our service exclusively online, we can ensure exceptional quality in our patch manufacturing facility, sourcing premium quality base materials.
Request a Quote
Why Choose Custom Embroidered Keychains?
Embroidered keychains are a great way to show off your brand logo or any other design. These are much easier to maintain than most brand-marketing goods such as mugs, and more visible to the masses than goods such as customized stationery. Plus, custom embroidered keychains have a charm and provide the convenience of carrying keys (who doesn't need a keychain?), which means these are more likely to be used—thus, more valuable for the popularity of your brand or organization.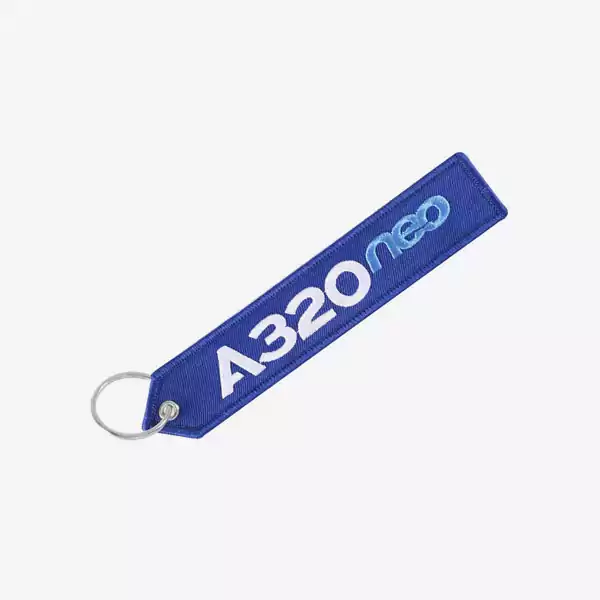 Why Should You Get

Eye-Catching

Durable

Custom Embroidered Keychains?
Embroidered keychains can be used by brands as well as other organizations that need a convenient way to showcase their name. We pride ourselves on creating fine customized embroidered keychains for various purposes:
Corporate Gifts
Marketing Giveaways
Sports Team Merch
Club Accessories
Service Mementos (Military, etc)
Miniaturized Artworks
Bespoke Keychains To Impress…
As patch mavens, the artists at ThePatchio know what it takes to create high-quality keychains that look great and last long. We not only focus on the durability of the keychains so that every penny you spend is worth it but also ensure to get the best visual results. Create your embroidered keychains with peace of mind.