Rugged, Adaptable and Professional look
Embroidered keychains are popular promotional product for the advertisement and marketing of organization or business. The Patchio understands the enduring style and design of embroidered keychains and their reliability for brand marketing.
We at The Patchio, are specialized for customizing, manufacturing and distribution of embroidered keychains in variable quantities, fast turnaround delivery time and unsullied quantities.
Contacting The Patchio is a first step towards your dreams and imaginations to come true, so do not waste time and get in touch.
Get a Custom Quote Now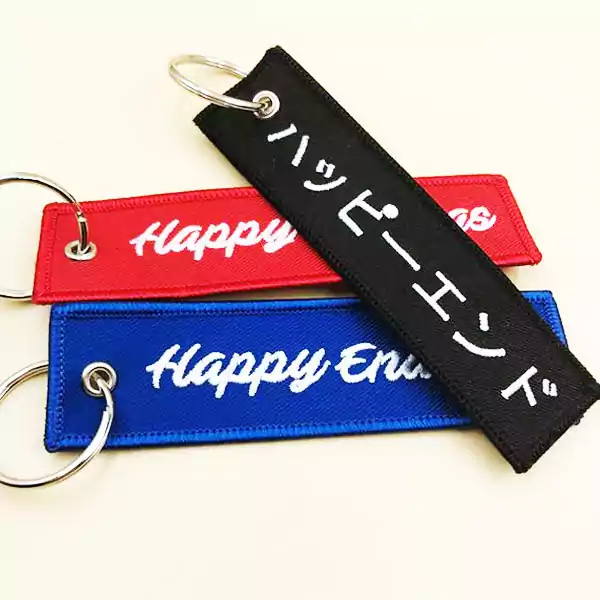 Where these patches used?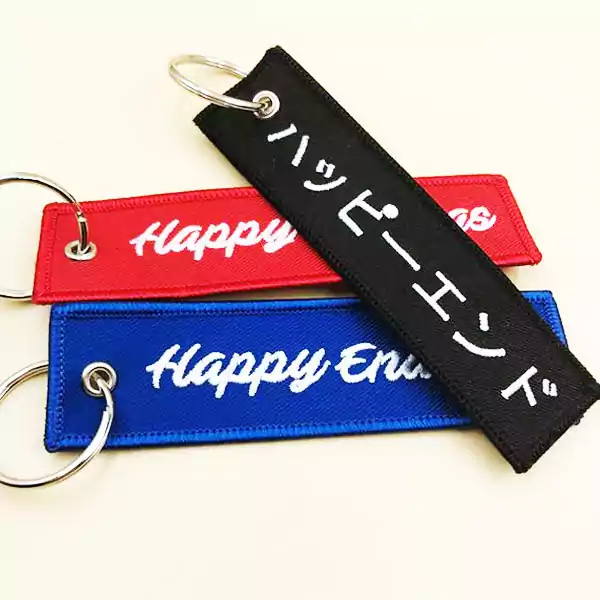 Building products for

business

agency

portfolio
Product Name Here
Product Name Here
Product Name Here
Product Name Here
Product Name Here
Product Name Here
Product Name Here
Product Name Here
Embroidered Patches Samples
See below unparalleled customized embroidered keychain made with the finest hands of The Patchio experts.




"Their clients need awareness is amazing, I expressed my imaginations and they concluded that with a high-quality custom patch, they are different – yes!"
Jamie T.
Manager, Patches Company
"First not impressed by their turnaround time, but realized that their work quality is astonishing and worth waiting for a little extra for best results."
Melany Lindsay
CEO, Uniform & Apparels
"I am happy to choose them, they are better in communication, designing, availability and most importantly in quality."
Dominic F.
Assistan Manager, Software Services
"They have got a good experience while working with the clients from the USA, UK and Canada which reflects in their designing quality and custom patches products."
Marcos Mc.
Production Manager, Apparels Company Canada
Get a Free Custom Quote Today
Just fill out following quote form with all the info about your order and we will get back to you within 24 hours with a custom product quote.