Rugged, Adaptable and Professional look
One of the oldest and traditional cloth badges, originally made by hands, have evolved rapidly after digitization and became the most favorite instrument to illustrate beauty and identity of an organization and products.

Custom embroidery patches are durable with no match, never shrinks nor releases color, versatile in multiple designing choices and give a professional look when put on uniforms, jackets, hats and shirts.
Get a Custom Quote Now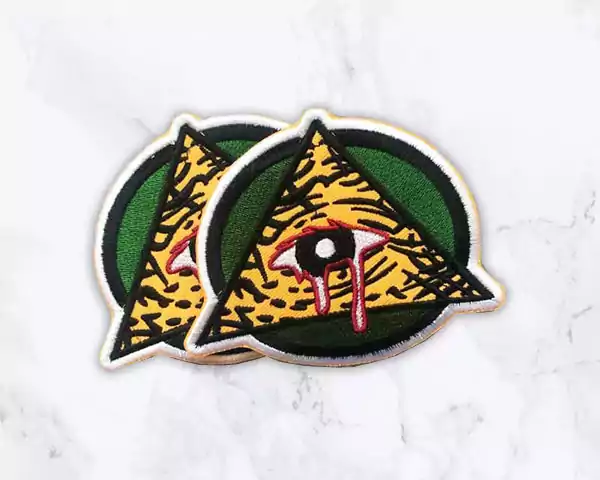 Where these patches used?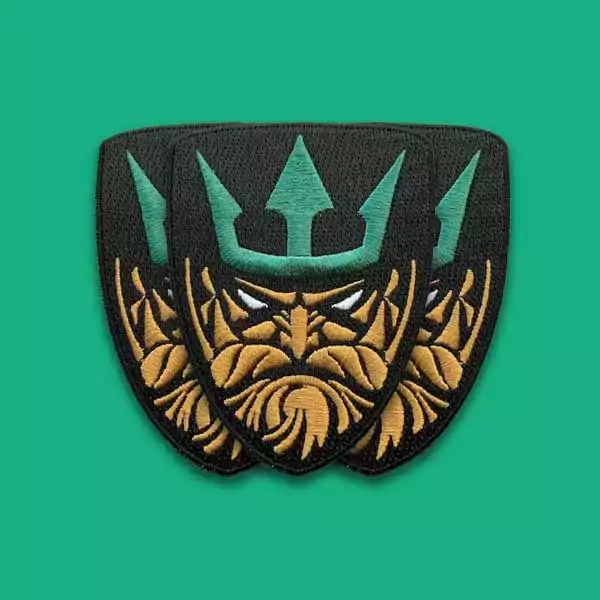 Providing Embroidery Patches for

Police

Schools

Bikers

and many more..
Caps, Hats, Beanies
Shirts, Jackets, Hoodies
Military personnel
Fire fighters
Boys & girls scouts
Soccer players
Security guards
Motorcycle Riders
Backings for Embroidered Patches
Iron-on Backing
Iron-on backing provides an easy, effective and pocket friendly way to stick your chosen patch to cloth using simple iron or press. Ideal for garments with smooth surfaces like uniforms, formal dresses and it saves your time as well.
Sew-on Backing
Sew-on backing allows you to have your patch durably sewed on the cloth via a machine or by hand as per your preference. With sew-on backing you can easily sew a patch on any sort of clothing material whether its surface is rough such as a towel or smooth such as leather.
Velcro Backing
One of the most convenient backing options composed of two parts a hook and a loop. Loop is skilfully sewn on the clothes & the hook is sewn to the patch. You can take off the hook patch and attach any other patch on its place. Most commonly used by military, police, strike ball etc.
Embroidered Patches Samples
Our custom embroidery patches are one of the best quality workmanship, see some samples of our work below.




"Their clients need awareness is amazing, I expressed my imaginations and they concluded that with a high-quality custom patch, they are different – yes!"
Jamie T.
Manager, Patches Company
"First not impressed by their turnaround time, but realized that their work quality is astonishing and worth waiting for a little extra for best results."
Melany Lindsay
CEO, Uniform & Apparels
"I am happy to choose them, they are better in communication, designing, availability and most importantly in quality."
Dominic F.
Assistan Manager, Software Services
"They have got a good experience while working with the clients from the USA, UK and Canada which reflects in their designing quality and custom patches products."
Marcos Mc.
Production Manager, Apparels Company Canada
Get a Free Custom Quote Today
Just fill out following quote form with all the info about your order and we will get back to you within 24 hours with a custom product quote.