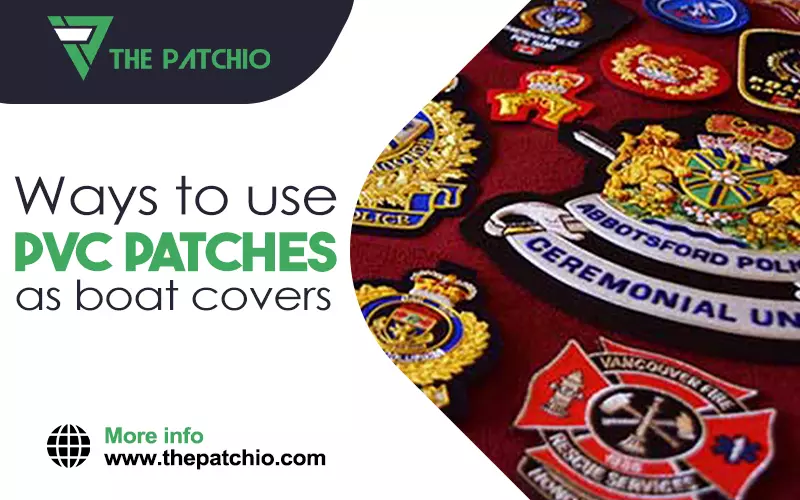 In summer or winter, boating is one of the recreational or professional activities in the U.S. that does not take a break!
With nearly 12 million registered vessels in the country, there's a considerable market for boat protection and maintenance products—a notable one being boat covers. To protect the paint and structural integrity of boats, covering them properly—especially during long intervals between uses—is necessary. And to distinguish your boat covers from others, there's no better way to brand them than high-quality PVC patches.
PVC Patches & Boat Covers
If you want your boat covers to stand out in a hoard of covered boats on the coasts of California or Alaska, you need a durable way to showcase your brand. Given the fact that boats are out at the docks, continuously exposed to water and sunlight, and the occasional harsh winds and rains, you need to brand your boat cover with premium material to ensure that your brand's logo can stay intact.
It's a way to promote your brand, plus showcase the quality of material you use in your boat covers to earn your audience's trust.
Lucky for you, ThePatchio is your one-stop shop for long-lasting custom patches. Want to know how to use PVC patches for boat covers? We've got this brief guide for you to help you pick out the perfect patch.
Designing A PVC Boat Cover Patch
Before we move on to the design and production process, let's consider why PVC is the best material for boat cover patches. Moreover, why should you choose the PVC patches manufactured by ThePatchio?
PVC is a durable material, one that can withstand the effects of moisture and sunlight. It's low-maintenance and perfect to work with any color or design.
That being said, not any PVC patch will do for a boat cover. Poor quality PVC can melt in hotter climates and intense sunlight, much like the weather of the coasts of southern Florida along the Atlantic Ocean. At ThePatchio, we use premium PVC combined with high-grade silicone to create a patch that can hold its own against any harsh weather.
So, whether you're making boat covers for fishing vessels in Florida Keys or speedboats in Miami, you rest easy knowing that our custom PVC patches are the best in the market!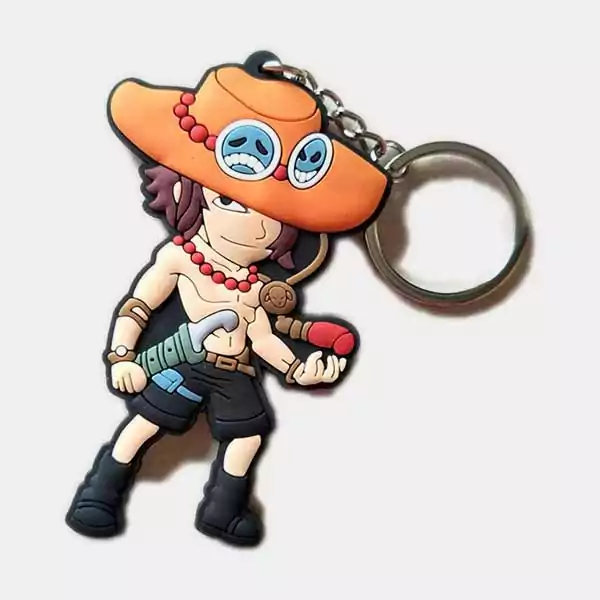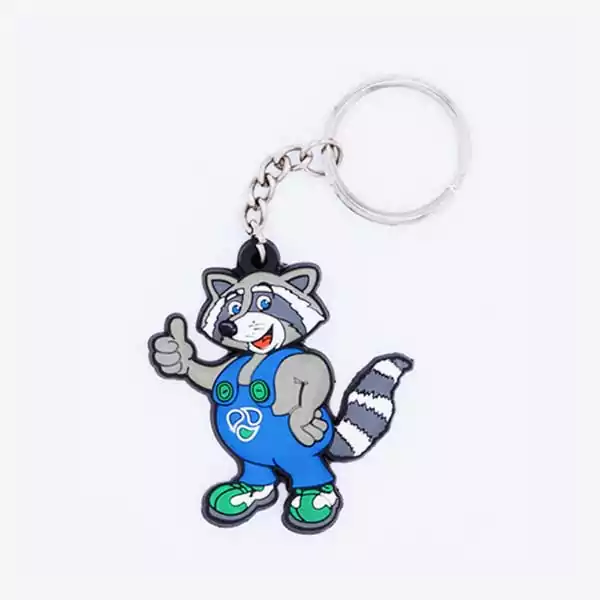 Cruising The Artwork
When choosing a boat cover patch, you need to pay careful attention to the design. Your artwork should be simple yet attractive enough to be readable from afar by anyone who visits the docks. Patch artists can help you figure out the specifics. You can get PVC patches for boat covers in any color combination you need since the material used is custom dyed before the patch manufacturers set it in the mold.
Tip: While your design should be clear and readable from a distance, it helps if it's unique and memorable too. When designing a patch, make it as distinctive as possible.
Next up, the size of your patch.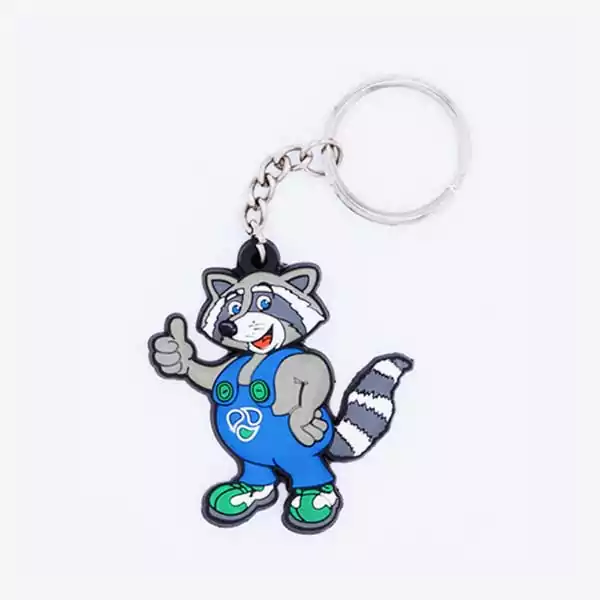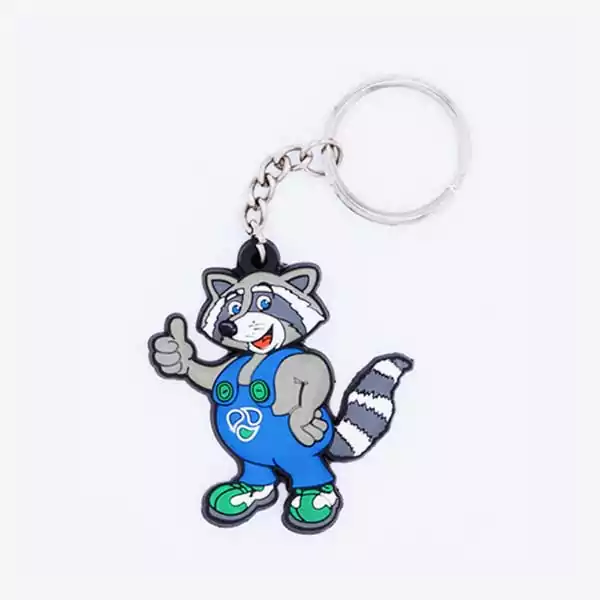 Steering The Size
When it comes to size, how to use PVC patches for boat covers depends on how big of a cover we're talking about. Ideally, PVC boat cover patches should be large to be clearly visible. At ThePatchio, we designed small to mid-sized patches for commercial purposes such as garments, banners, and flags. For boat covers, the preferred size goes up to nearly 1 foot (12 inches) in width and/or height.
Since the coastline can often be foggy, the visibility is less. This is why you need to make sure your boat cover's brand stands out by ordering a mega-sized custom patch. Regardless of the size you choose, there will be no compromises on quality; you get the same vibrancy of colors and perfection of design in both medium and large-size patches for boat covers.