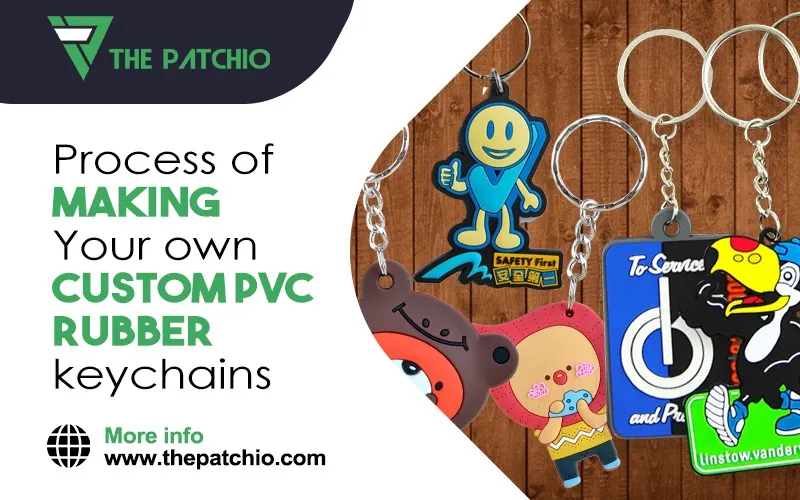 Tired of buying those bizarre looking plastic or metal keychains to hold your keys together. For some people, keychains are a great source of advertisement for their business. It promotes your organization wherever the person carrying it goes. They come is a variety of materials like wood, metal and plastic. However, PVC rubber keychains are a new and unique idea in this kind.
You can personalize custom PVC keychains according to your liking. PVC keychains are becoming more and more popular by each passing day. They are soft and smooth to touch. The flexibility of these custom PVC keychains makes them durable and long lasting.
The process of making PVC rubber keychains is mesmerizing. It includes various steps and requires special materials and machines to get the job done. At the end the custom PVC keychains you get, are worth the effort.
Here, in this blog post we are sharing with you a step by step guide for making custom PVC keychains. So let's start.
1. Designing a Template