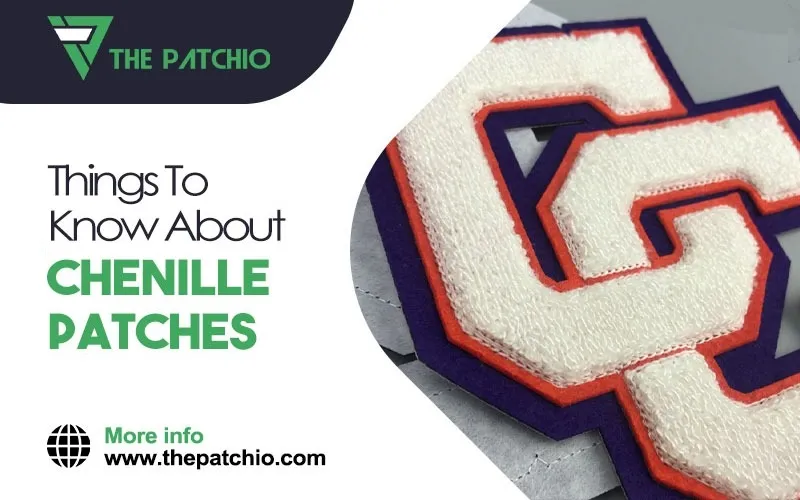 Things To Know About Chenille Patches
Chenille patches are normally awarded to athletes or students for their achievements and positioned on varsity jackets. There are a variety of patches but Chenille Patches are very famous nowadays.

Do you wish to buy an elevated patch with a lax feel? A good custom Chenille patches company can help you.

The Patchio also makes, tailors, and designs custom Embroidered patches for different brands and businesses. It was launched to establish the designs of creative thoughts and exceptional ideas in digital formats.

The project was a success and seeing the popularity of our patches, we decided to get into business. We can also help you if you need embroidery digitizing, sublimated patches, PVC keychains, or vector artwork services.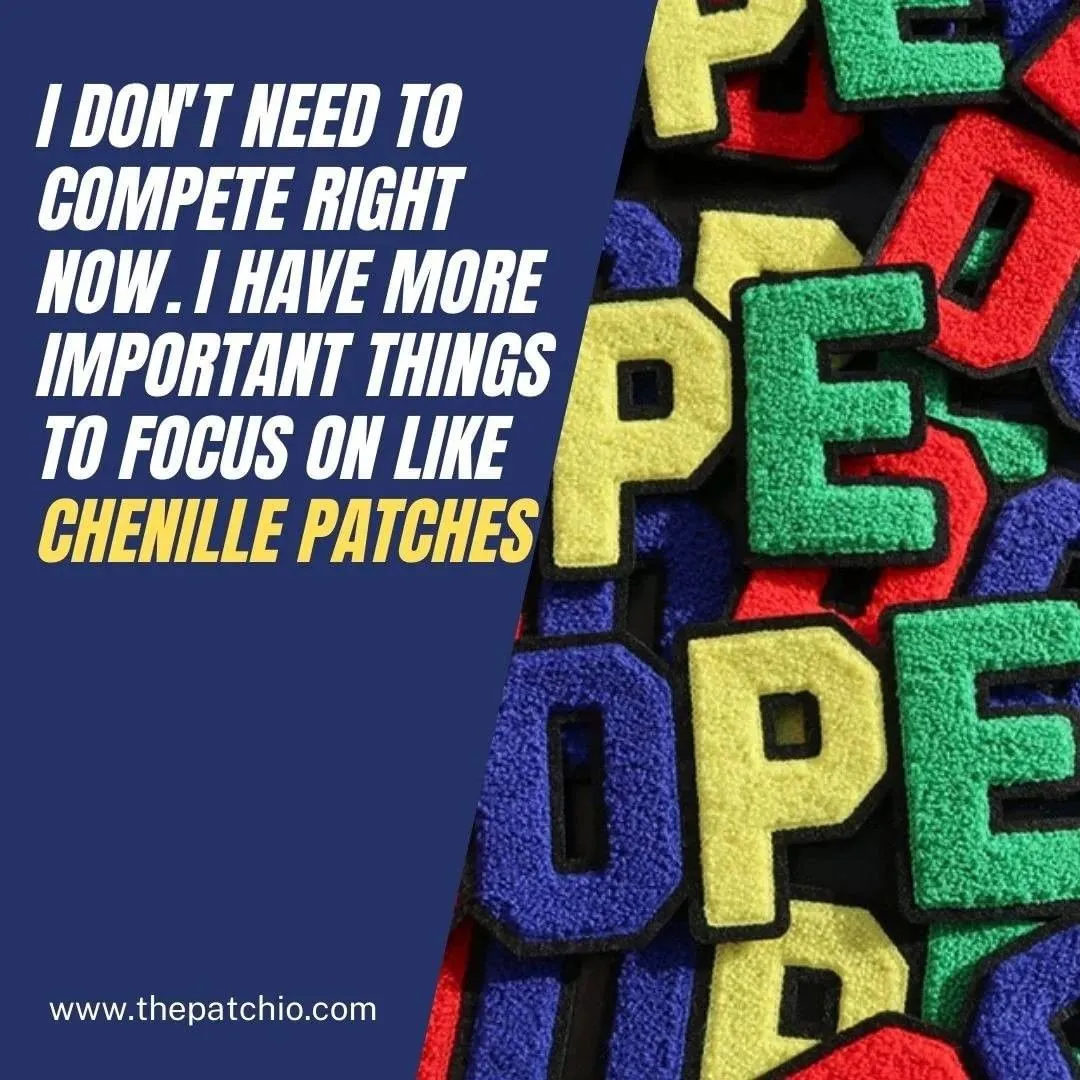 One of the most interesting things to know about Chenille patches is the origin of their name. Chenille means cater pillar in French. Its usually manufactured by putting two central yarns and bending them together. It got its name caterpillar because it possesses the same fluff you would see on the head of the caterpillar.
This creation process makes the chenille material soft and fuzzy. Chenille material is often embroidered to perform tiny specifics on the chenille patch. To produce premium quality chenille patches, you should choose the most suitable yarn.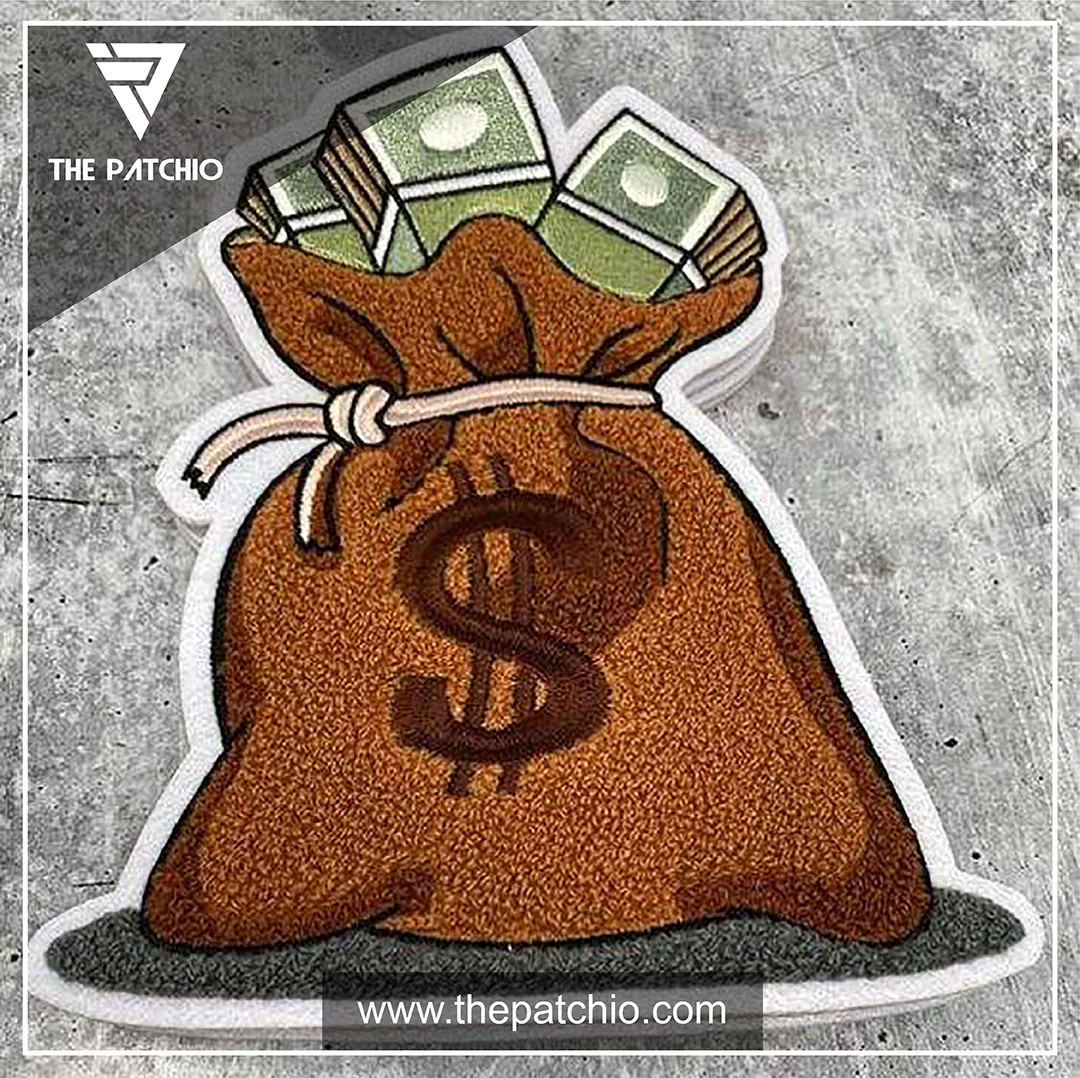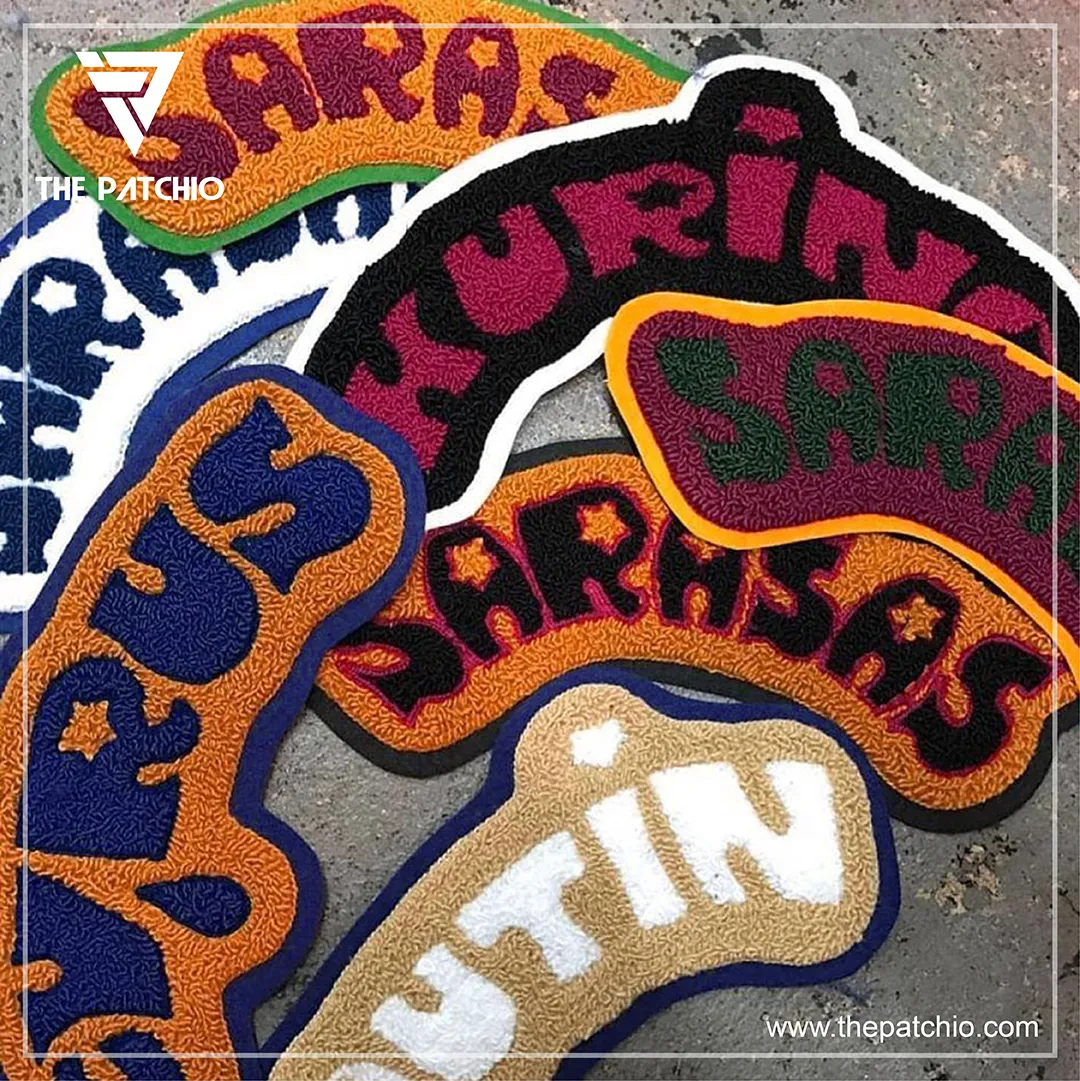 Things to know about Chenille patches
A sports jacket is incomplete without some chenille patches. Chenille patches aren't a thing of today. Rather, they date back to a century ago. They have been considered conventional and regular patches for letter jackets. The reason: they are attractive and durable.
We have compiled a list of things to know about chenille patches.
Need More Information?
Request a quote. We will get back to you within 8-12 hours with a custom product quote.
Chenille patches are ideal for grander designs
Chenille is a giant darn. It means that it is an ideal material for larger designs. Yarn thickness is fundamental to producing a great chenille patch.
Your patches can't be placed on worn spots. Chenille patches are generally supported with hardened felt. This material can be easily used to fix the patches to the cloth, like a jacket. It will make a relaxed surface for your patches.
Chenille patches and patch design
Your chenille patch design is fundamental to making a good-looking patch. It is one of the fascinating things to know about chenille patches. A proficient and experienced chenille patch manufacturing company can help you there.
You might have many ideas for your chenille patch but your idea may not look good when made on chenille material. A company that specializes in chenille patches has a team of devoted and expert designers.
You can show your unique idea to them. They would analyze it and tell you whether it will look good on the chenille patch. That doesn't mean that you should get disheartened. Ask them to advise on how to improve your design and tidy it up.
Furthermore, you may ask their advice for a fresh and beautiful design. Once your design is decided, great workmanship can transform it into an amazing finished product.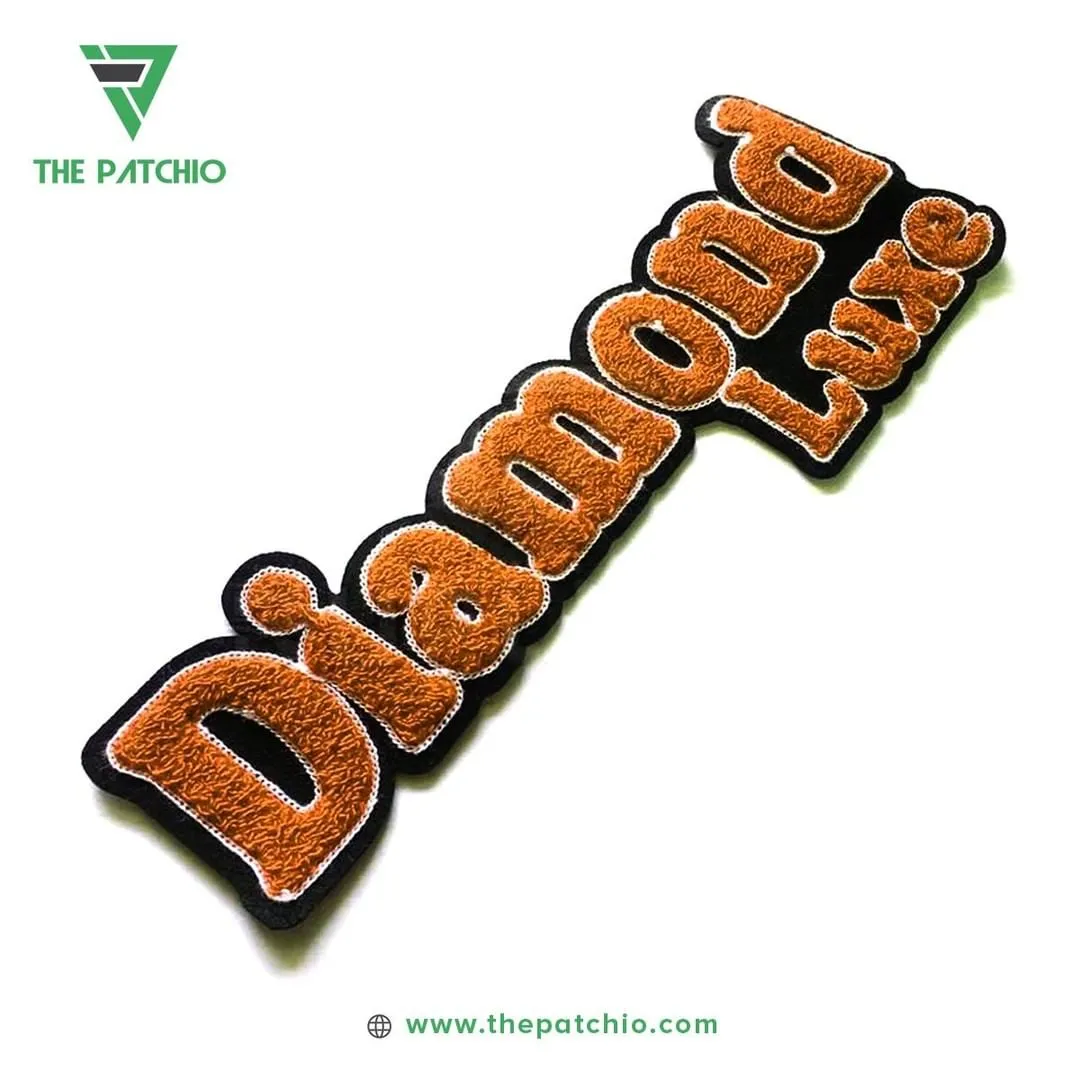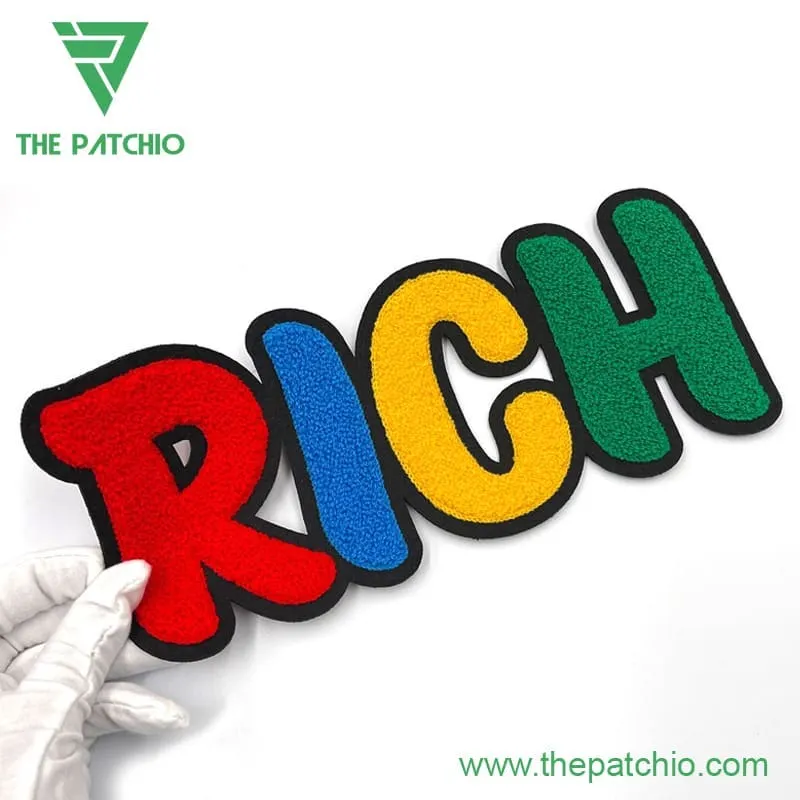 Chenille material allows making flexible designs
One great thing from the list of things to know about chenille patches is their flexibility to make different designs.
A professional chenille patch design company should have the flexible and latest software and machinery to make designs. Keep this in mind when choosing one. This machinery allows them to create top-quality chenille patches. They use the finest materials and make patches at a fast pace.
A good patch designer can make your imagination/dream patch into a reality. There are endless choices when it comes to tailoring your patch's shape. Two designs that look amazing when made in chenille are Mascots and name/logo patches.
While two great materials are chenille yarn and wool felt. These are widely used due to their durability and strength. A patch creation and design company will lift the heavyweights for you. It will partner and work with good brands to take bigger orders. It saves money and they can sell you the patches at reasonable rates.
Cleaning your chenille patches
Chenille patches look iconic and lavish. They complement an athlete's jacket. The player jackets are considered an asset for secondary school and college students. However, they are a headache when it comes to cleaning.
But you don't need to worry. We will tell you ways to tidy up chenille patches.
Cleaning stains on chenille patches
As chenille is a soft and fluffy material, it absorbs dirt and other things like a sponge. It makes the stain more stubborn than on other materials. Remember, a stain on a chenille patch should be cleaned up immediately.
If your high school kid has just dropped something on their sports jacket, pick a dry cloth or paper towel to exude as much fluid as you can. Remember, never rub, brush, or smear a chenille patch to remove a stain. This will deteriorate the gentle chenille pile or yarn of the jacket. Also, it can spread the stain.
As you have dried up all the liquid that you can, now fill chilled water in a bowl. Pour some drops of a mild pure liquid dish cleaner. Dunk the cloth in it and drain the water until you possibly can.
Keep pressing at the stain with light hands. Do this until the stain vanishes. You might need to soak the rag/duster into the liquid detergent a few times more.
Once the stain vanishes, soak your duster in clean water to smudge any detergent in the pile. Place flat to dry.
So, the next time your naughty kid comes to you with a big stain on his letterman jacket's chenille patch, don't be mad at him. Just tidy up the patch by following the above directions.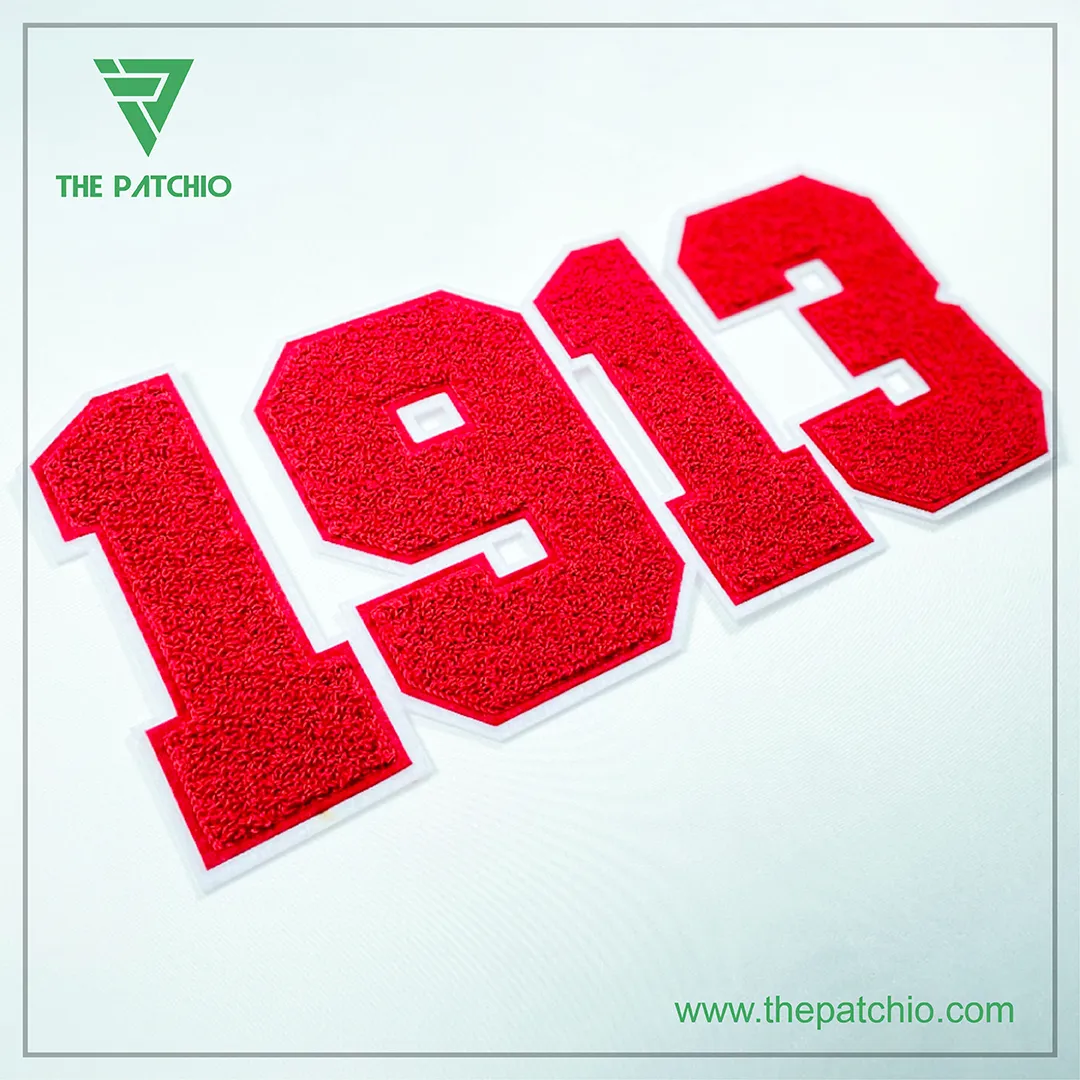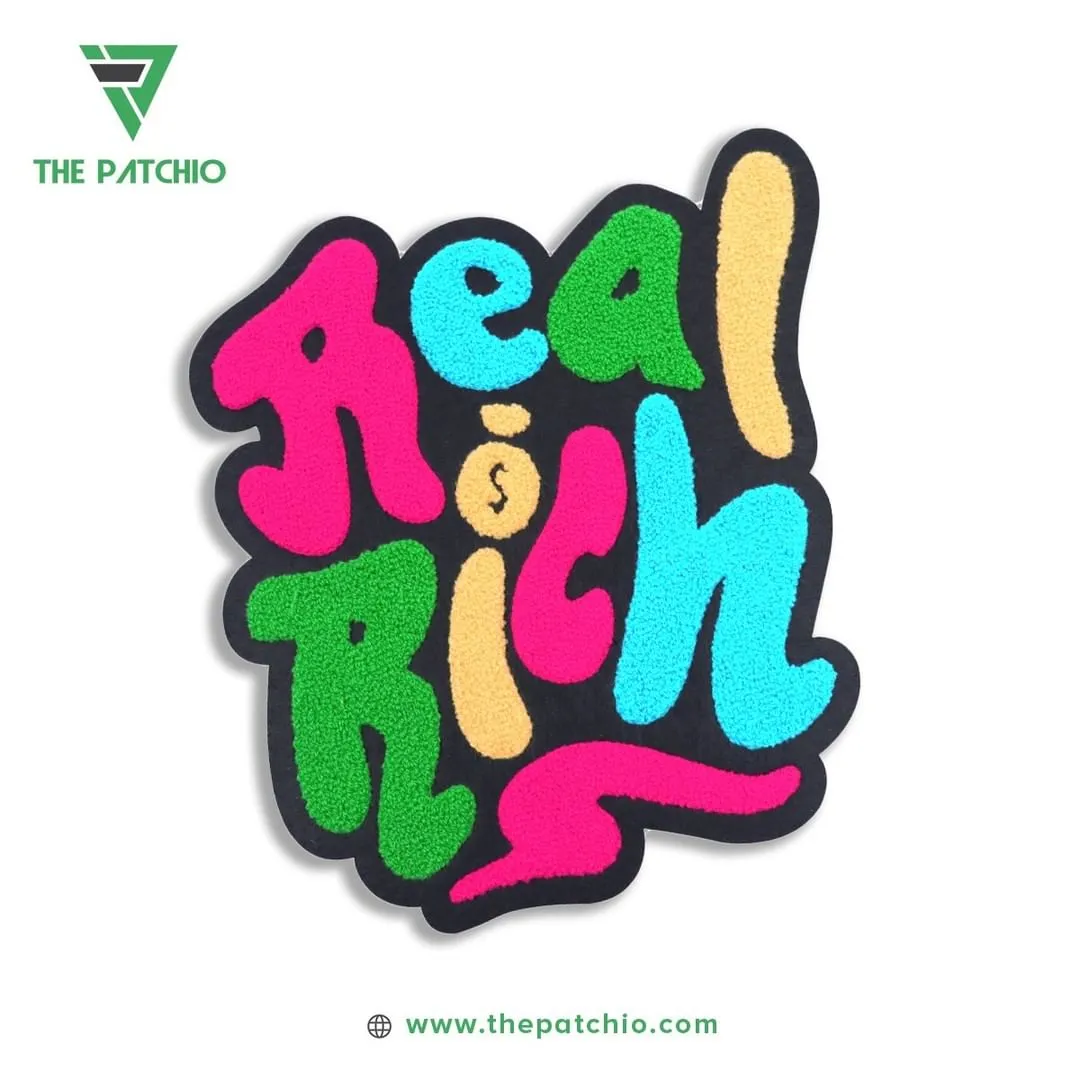 Ordering Chenille Patches
One of the basic things to know about chenille patches is how to buy them online. Chenille and other patch design studios make customized chenille patches on order.
Chenille patch orders that require fine detailing take more time. Time increases as the customization increases. Furthermore, if the order consists of a large number of patches, it would consume even more time. As chenille isn't stored, lead times may increase if all the orders are placed at the same time.
Moreover, when you will confirm the purchase of the chenille patch with the salesperson, they will recheck the details for correction and consistency.
At that point, they will direct it to a design studio. So that, it can log it into their record. The design company can update and amend the design if needed. they will design a chenille patch tailored perfectly to your size.
Chenille patches look iconic and soft on sports jackets. These patches are a source of pride for the school and university students. They have come back in fashion.
The Patchio designs and creates premium quality letterman jacket patches. We customize patches according to your desire. Our chenille patches are available in three backings: sew-on backing, iron-on backing, and Velcro backing.