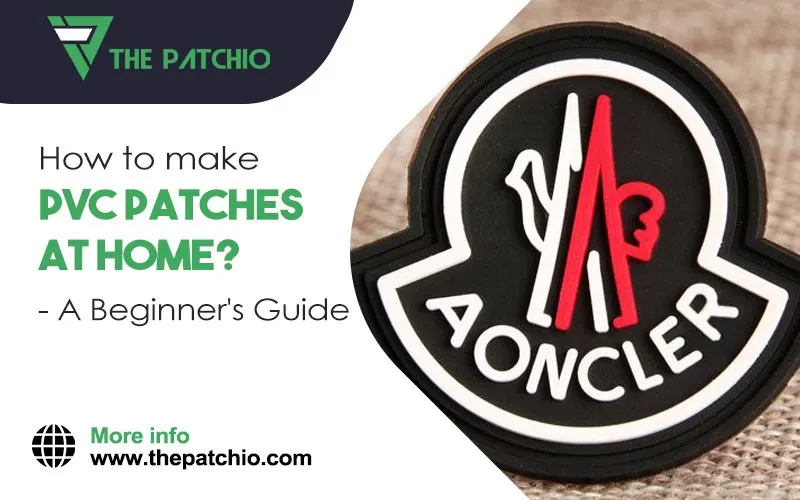 Collecting patches is equivalent to collecting souvenirs. Whether it's your favorite football team or your summer vacation destination, you have to get a PVC patch. How to make PVC patches? We have all the answers for you! Continue reading our blog to learn more about DIY PVC patches.
If you want to design your own PVC patch, all you need is a creative design. Creativity is the key. We will discuss all the details on how to make PVC patches at home.
A PVC patch is manufactured from Polyvinyl Chloride. The material feels like soft rubber and it can be molded into any shape and size. A DIY PVC patch is tough, waterproof, and durable. It can withstand wear and tears, making it suitable for outdoor use.
These patches are a modern alternative to the traditional embroidered patches. It is made from soft durable plastic. You can use endless color combinations, shapes, and sizes that suit your design the best!
PVC patches do not crack, peel, or fade. DIY PVC patches are best for companies that make merchandise for their employees.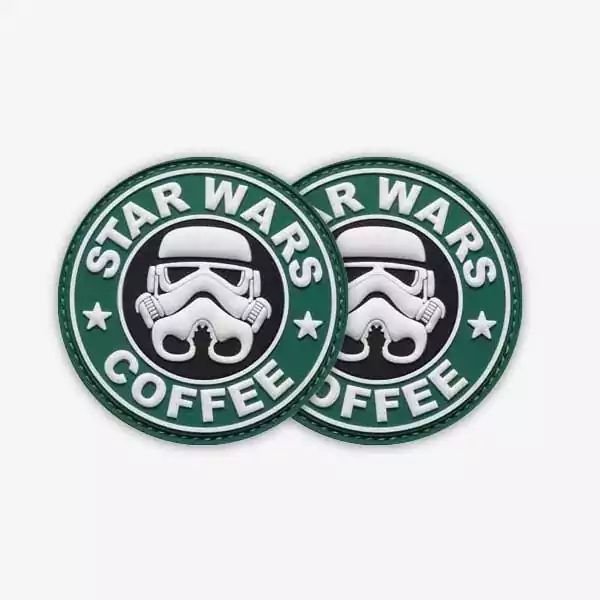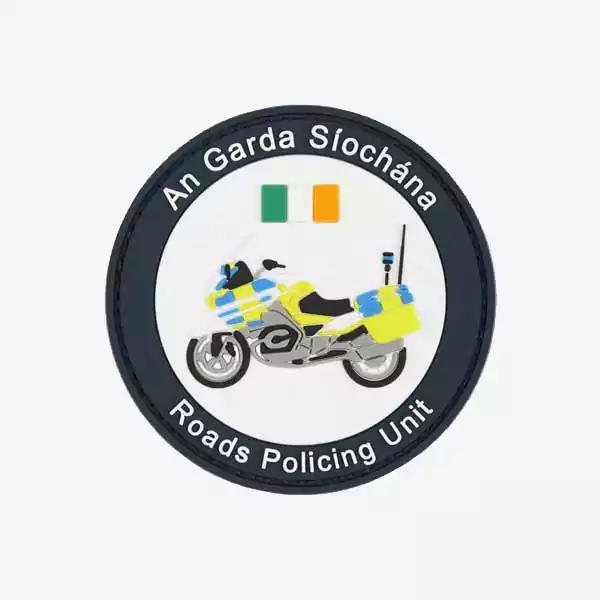 Why are PVC Patches popular?
Custom PVC patches have grown popular recently. These patches are waterproof and do not burn easily. The colors don't fade away, so you can use these patches for a very long time. These patches are commonly used in various fields like air force, naval forces, hospitals, etc.
You can try various styles and designs with PVC patches. Although every new design requires a different mold, it can be easily made as per your client's requirements.
Need More Information?
Request a quote. We will get back to you within 8-12 hours with a custom product quote.
As said earlier, you can design your PVC Patch in a variety of shapes, designs, sizes, and colors. How to make PVC Patches? For the first step, you must design your patch. You can consult a designer to assist you. Otherwise, you can design it all by yourself.
The following factors are kept in mind before starting out the design process.
Shape: the shape of the PVC patch can be either circle, square, or rectangle. You can make your own organic shape if you like.
2D Or 3D: A 2D patch is a flat design. Whereas, 3D design has a sculpted look and looks elevated.
Size: PVC patches can range in size from 0.5 to 15 inches. Round patches, on the other hand, are typically 3 – 3.5 inches in diameter. While standard flag patches are approximately 3 x 2 inches in size, there are no restrictions.
Colors: PVC Patches offer a vast range of colors. You can choose any hue for your patches. However, your design should only have solid colors. Gradients cannot be done.
Aside from designing the patch, you can also select a backing for the patches. Patch backings made of PVC allow you to attach patches to your products. Options for the backside include:
Sew-on – Back is plain with a sewing hem. This is more of a permanent backing option. You cannot detach the patch once sewn.
Backing with adhesive - with an adhesive backing, you can not wash your apparel.
Velcro Stick-on - this is the most commonly used backing option. You can easily attach and detach your patches. It is also machine washable.
Magnetic Backing - this option is mainly for patches that are to be attached to steel surfaces.
You can also go for cool features like glow-in-the-dark effects for custom patches.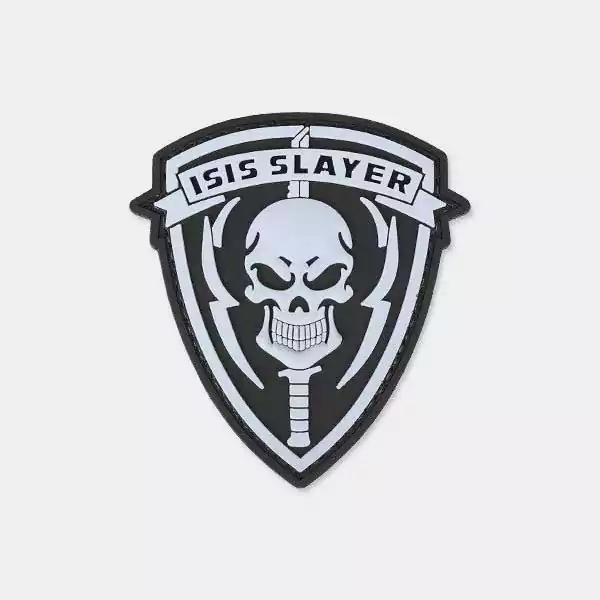 How to make PVC Patches at home?
You can easily design your PVC Patches from the comfort of your home. To get your custom PVC patches, you can use online sites. The online company will deliver the patches to your doorstep once they are ready. Here's how to make PVC patches!
When you have prepared your design and are satisfied with it, you can request a free quote from the online company. The manufacturers will guide you through email, phone, or through the live chat option.
The quote request includes the design, colors, quantity, and the backing of the PVC Patches.
2. Approve the PVC Patch Mock-Up
Once the quote is confirmed by the company, they will create a digital mockup of the PVC patch within 24 hours only. The digital mockup is to finalize how the patch will look based on your requirements and specifications.
Often, the company will provide you with unlimited revisions until you fully approve of the design layout. After you are satisfied with your design, then only your order is considered as confirmed.
3. Engraving of a Metal Mold
The manufacturer will create a customized metal mold for your PVC patches once you have approved the artwork. A CNC engraving device is used to engrave the mold. Since PVC patches are created based on the design approved by the respective customers, every new design requires the use of a separate metal mold.
After the mold is created, it is leveled and refined with a polish to ensure that the patches are smooth and free of cracks and grains.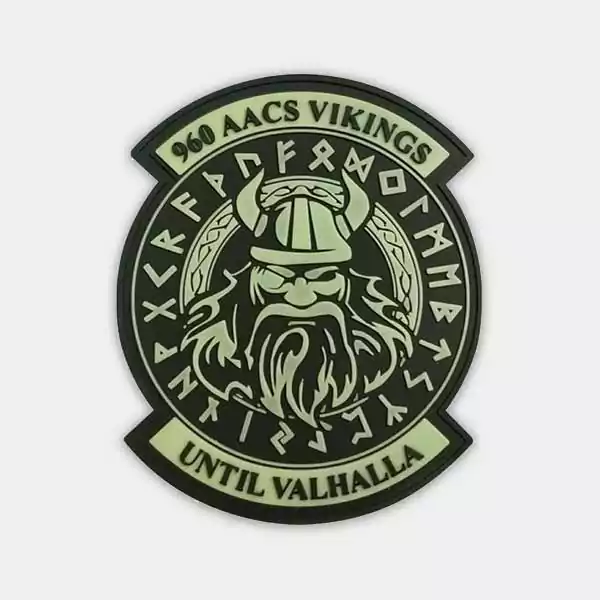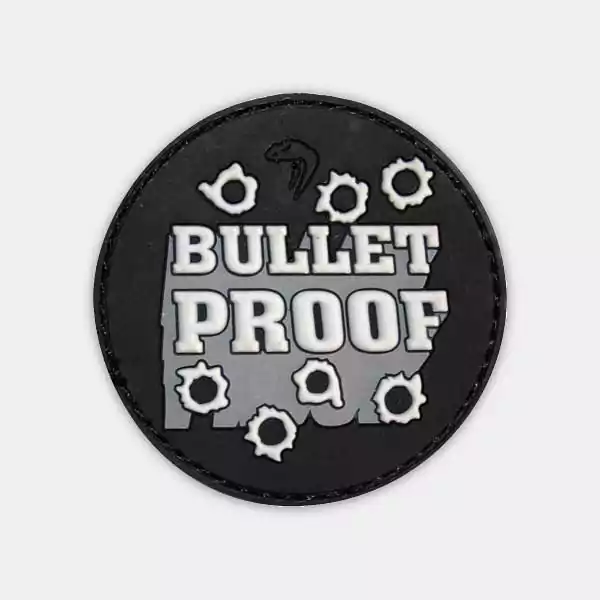 After prepping the metal mold, the next step is to pour the liquid PVC. The first layer of the design layout is poured into the mold and heated to dry it off in the first step. After all of the layers have been dispensed and heated, the base layer is casted and dried.
The baking step of the PVC enables the addition of more layers while also blocking the mixing of different liquid colors. lastly, the mold is baked to let the PVC liquid dry and solidify.
After the baking process is finished, the excess PVC that extends beyond the mold can be trimmed away. Trimming your patches ensures that they are neat.
5. Time to apply the Backing
The last step is the application of the back layer. As discussed earlier, the backing is material that allows you to attach your DIY PVC patches to different products and apparel.
The backing of your patches is decided by how you plan to use your patches. For example, if you only want to use your patch once, adhesive backing will work just fine.
However, if you intend to attach and detach your patches frequently, then you should go for velcro baking. The velcro backing is efficient and durable.
After the backing is attached, your sample patch will be sent to you. If you are happy with your PVC Patch, your order will be made accordingly and shipped to you. And that's how to make PVC Patches!
More Information on PVC Patches
1. Are PVC Patches Washable?
PVC patches are soft and durable. Yes, they are definitely machine-washable. You can opt for velcro backing if you intend to wash them later on. The colors of PVC Patches do not fade away, so you don't have to worry about that.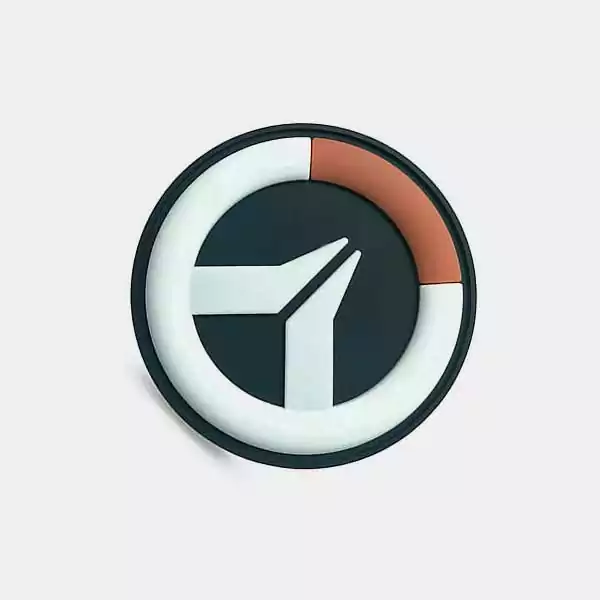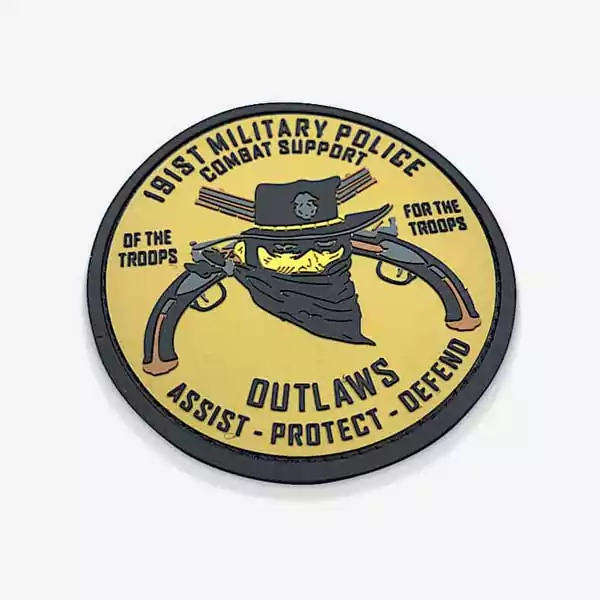 2. Can you put on a PVC patch without sewing?
Even when the patch isn't particularly iron-on, you might be able to sew it on. To adhere it to your jacket, use fabric glue. Most fabric glues are simple to use; apply them to the backside of the patch and stick them to the jacket.
3. Can you use a 3D printer to make PVC Patches?
You can use a 3D printer to make patches for your clothes and other gear. In fact, you can gift your DIY PVC patches to your friends and family. Just look for instructions online and get the right materials. And now, you are all set to go!
Want PVC Patches Delivered at Your Doorstep?
At The Patchio, we have everything you need to make PVC patches. With exclusive designs and various discounts, there is no better place to shop. Don't wait, order your supplies today!