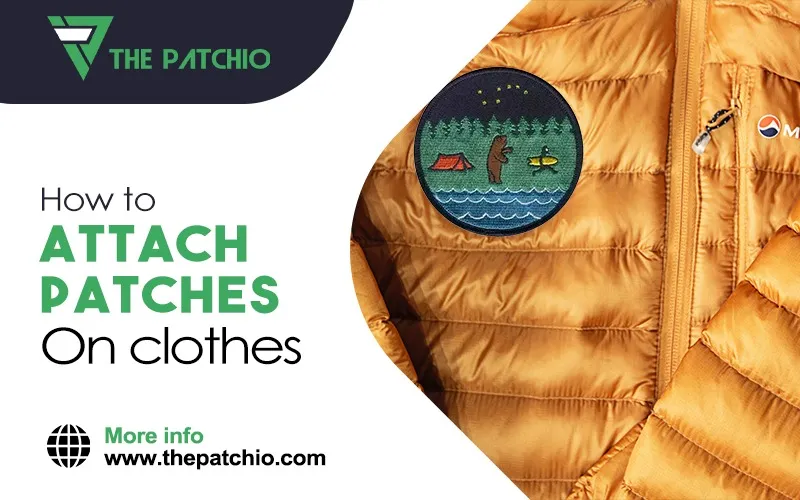 How often do you get bored with your clothes?
If you want to look fashionable, you should always wear something new. There are various ways to add patches or designs to your clothing. In this article, I will share some simple methods for how to attach patches on clothes and some incredible ways to attach patches on clothes.
Clothing is an essential part of our lives. People spend hours every day looking for the perfect outfit. They also invest a lot of time and effort into their appearance. This makes them want to dress well and look good.
"Attach Patches on Clothes" is a great way to enhance the overall look of your clothes. A wide range of patterns and colors are available. The only thing you need to do is read this article on how to attach patches on clothes.
Need More Information?
Request a quote. We will get back to you within 8-12 hours with a custom product quote.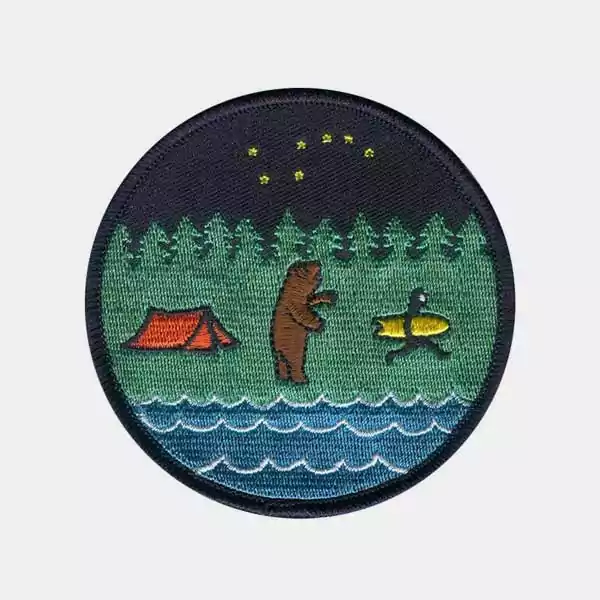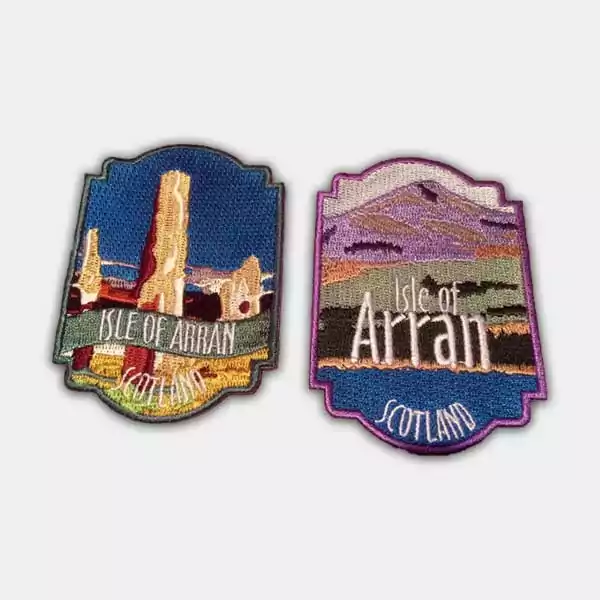 Patches of various kinds to keep in mind
There are multiple patches out there, but choosing the right one can get confusing. Sports and work uniforms use embroidered patches, while giveaways and promotional materials often use PVC patches.
Rubberized patches are tough and hold up well to everything. 3D effects make them stand out and look fabulous. Chenille patches are a classic patch style that is very popular among people who love vintage clothing. These patches are made of soft fabric and are easy to sew onto clothing. They come in many colors and patterns, but they are most commonly used as a patch for jackets.
Best Ways to Attach Patches on Clothes
Patches are usually sewn into garments or bags. Sewing a patch onto a garment is a tedious process. It would be best to cut out the desired shape and then sew the pieces together. This means that the more intricate the patch, the more difficult it is to sew.
For example, if you wanted to embroider a child's name on a shirt, you'd have to cut out the letter first and then stitch it into the fabric. To make things easier, you could use an embroidery machine.
An embroidery machine is a device that allows you to create designs by stitching patterns directly onto fabric. Some machines even allow you to add additional stitches to the plan. For example, you might be able to sew the child's name over the top of the initial to form a complete word. Another option is to purchase a pre-made patch.
These patches are already made up and ready to go. The downside to buying a pre-made patch is that you'll have to sew the fabric yourself. However, these patches are available in various styles and colors, making them ideal for those who prefer to do the work themselves.
Iron-on patches can be attached to various fabrics by applying heat. These patches have a sticky back that becomes activated when you use heat.
Some models come with a plastic back, while others have a baking sheet to remove before using.
Ironing on patches should be done over cotton fabric. Keep a cotton cloth over the patch to prevent the heat from damaging the patch. Press evenly with a hot iron for 20 to 30 seconds. Don't use iron-on patches on nylon, leather, elastic fabric, and waterproof rainwear.
Heat presses can help you save time when applying patches to clothing. You should always check the heat press before buying it since some models aren't as reliable as others.
You can also apply patches using glue, but it's better to use an adhesive that won't damage the material. Fabric glue is made up of two parts: water and glue. Glue is used to hold fabrics together, while water ensures the glue stays there. Some glues are stickier than others, so choosing the right kind is essential.
When using fabric glue, apply it to the fabric first, then place the patch over the glue. Let it dry and remove the patch when it's dried out.
You can also use fabric glue to apply patches on clothing. Start by laying the fabric flat and applying a layer of glue on both sides of the material. Then press the fabric together, making sure they adhere to each other and wait until the glue dries. Don't wash the fabric for two days after gluing a piece of material on it.
This glue is handy for making patches. You can stick them onto different types of clothing without having to sew. It's easy to apply and doesn't take much time. It sticks well on many fabrics, including denim, cotton, silk, wool, etc. It's also machine-washable.
Sewing on patches is a handy skill. You should know how to sew on patches using many different techniques. There are many kinds of garments you can sew on patches. T-shirts are the most popular branding uniforms. They are available in many kinds of materials. Some people sew them themselves, while others use industrial embroidery machines to make them. These are the ways to attach patches on clothes.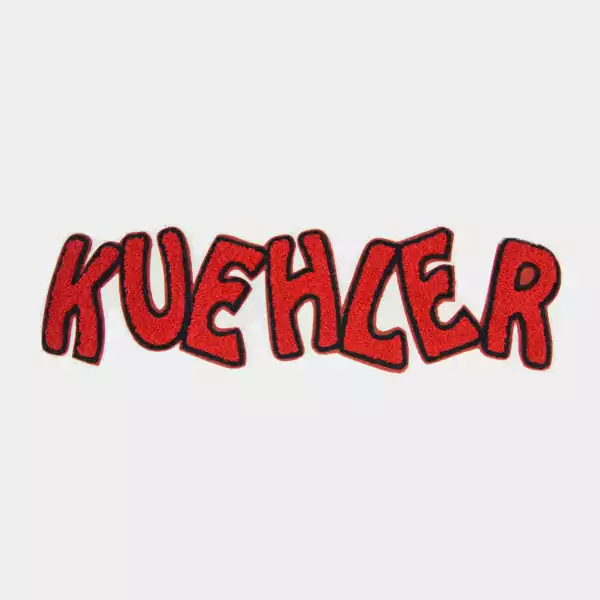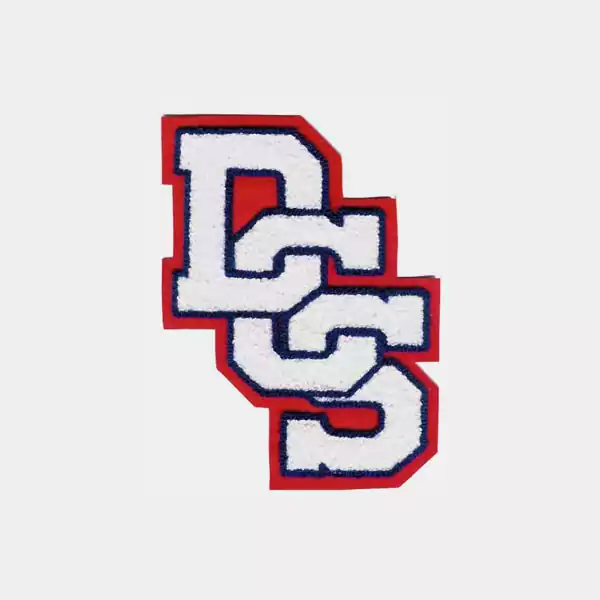 How to Attach Patches on Clothes?
People have questions about different types of patches, such as How to Attach Patches on Clothes and what are the Ways to Attach Patches on Clothes.
Let's talk about how different types of patches necessitate different approaches.
People frequently inquire about how to make iron on patches and how to apply iron on patches. Ironing patches onto clothing is an easy task. You need to prepare your fabric first. Check if the material is heat-sensitive, clean, and wrinkle-free. Then set the iron temperature. Make sure there is enough steam in the iron. Choose a hard, flat surface to place the iron-on. Ironing the area – preheat it first. Put the patch on the ironed site.
Don't use too much heat. Cover the patch with a thin cloth or baking parchment paper, and make sure you're using a flat surface with enough room. Iron the patch – iron it slowly, and make sure not to move the patch at all.
Hold the iron for 30-40 seconds, then turn the garment inside out. Repeat this process until the patch is completely melted into the fabric. Check the patch - take off the cover and check if the patch sticks without turning into an end. Repeat if the patch didn't stick completely. Enjoy your new patched clothes! Let it cool and test them out!
Self-adhesive patches are great for things that clothes won't wash. They are also effortless to use. You don't need any tools or equipment to apply them. They are made of paper and adhere easily to most surfaces. Iron-on patches are much more challenging to use because they require heat to activate them.
Hooks and loops must be sewn together. You can use them for a quick on/of purpose. However, velcro patches should never be included in this list. Velcro patches are meant to be attached to something else, usually clothing or bags.
You can use your sewing machine to create a square Velcro patch by attaching the hook side of the patch to the fabric. Once the hook side of the Velcro patch is attached to the material, you can then install the loop side of the patch onto another surface.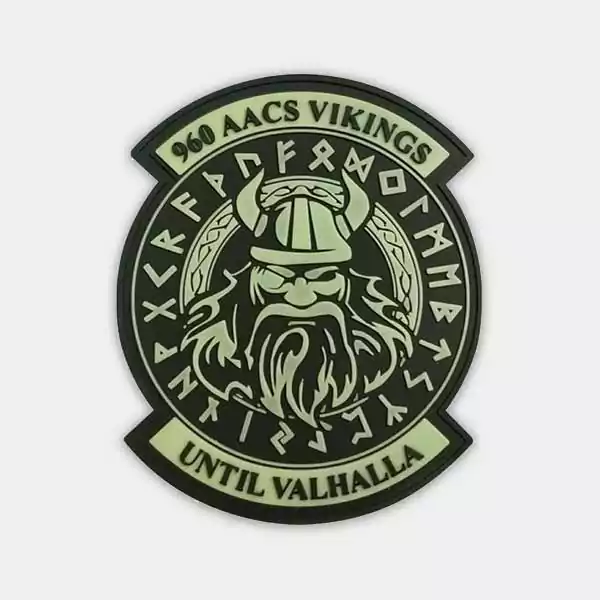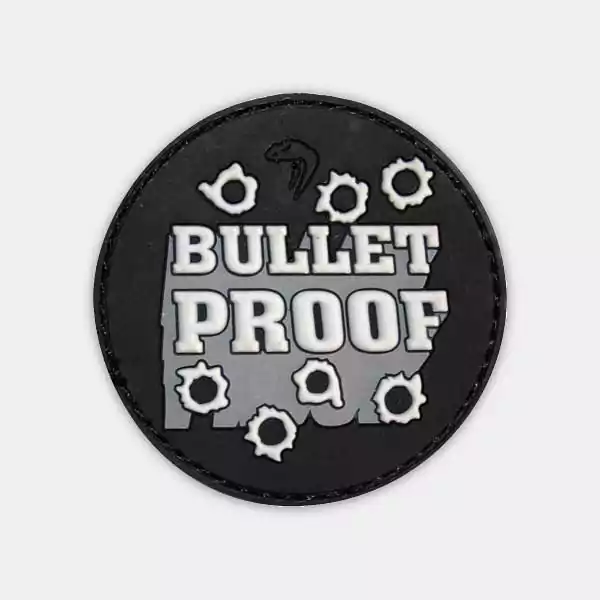 Fabric glue is an excellent choice for patching because it doesn't leave any residue behind. Most fabric glues are water-based, but you can also buy alcohol-based ones. Some fabrics may need to be pretreated before using fabric glue, while others do not. Fabric fusion is a new method of sewing that uses heat-activated adhesive instead of thread. It works by heating the fabric until it melts together, then cooling down again.
Glue is made up of three main ingredients. These are water, starch, and glue powder. Water helps the glue stick to the fabric. Starch makes the glue sticky. And glue powder keeps the glue from drying out too quickly. Once the glue dries, you can remove the patch by peeling it off the fabric. Some patches, however, have adhesive backs. You only need to peel them off and stick them onto the desired spots on the cloth.
Sewing a patch is still the most reliable way of fixing them to any fabric. Many fashion designers are often curious about how to attach patches on clothes with sewing. A sewing machine or an embroiderer could help you resolve many patches together.
Patches are an excellent way to customize your clothing. Some people prefer patches of various brands, while others prefer patches of nature and other beautiful things. There are no restrictions on what can be considered a patch. As a result, you can now create a custom patch for yourself.
A wearable piece of art is created when a fabric backing and high-quality threading combine with your design. Custom embroidered patches are the most common and well-loved patches on the market