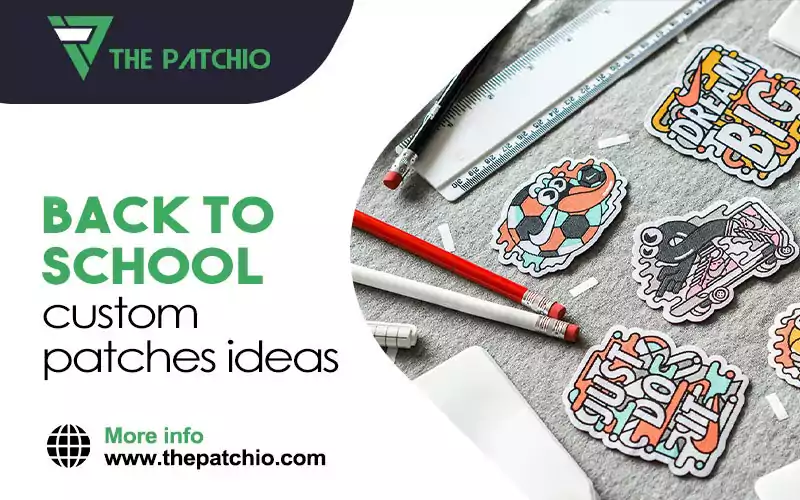 Custom patches are a great way to celebrate any occasion in your life. High school years are the most fun time you will get in life and these years pass so quickly that you won't even realize. So, why not make every moment count and live your school life to the fullest.
You can add excitement and fun to your school years by adding custom patches to your scrapbooks or backpacks or wherever you want. Back to school custom patches are a way of celebrating your freedom in your school days and you can make these days count in your memories by adding as much effort as you want.
Customized and DIY Patches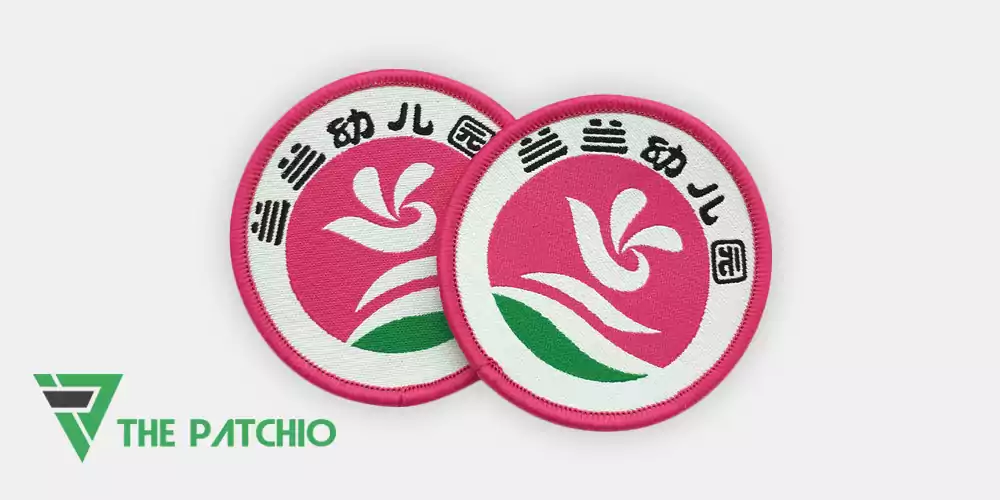 Back to school patches can be customized on order or you can add more effort and make these at your home. This DIY project can be done through various ways. You can add embroidered patches which will obviously need some hand embroidery.
However, embroidered patches are old fashioned yet authentic but you can also use tumblr inspired patches. They are easy to make. Also, you can make them by using stickers or emojis present in your mobile.
You can also create some landmark patches of your favorite places. Patches depict honor and you can give honor to places you like or where you had the most fun time with your friend.
These can be a memory signature among the students and you will remember your school days as being creative and free. Here, I am going to share with you some of the back to school custom patches ideas that you can use to celebrate your school years.
Custom Letterman Jacket Patches
Letterman jackets are an honor gift to students to show that they have performed well in sports or academics. You can decorate your letterman jackets by using custom letterman jacket patches and you can be creative about it. You can add sports patches on your letter man jackets. These usually are used on the left sleeves as your jersey number is present on the right sleeve
Patches made of PU leather or vintage biker patches offer a vintage look to them. They're one-of-a-kind and eye-catching, and they look excellent on a variety of clothing, luggage, and bags. These patches can be embossed or debossed, much like their genuine leather counterparts.
Back-to-school Letter Patches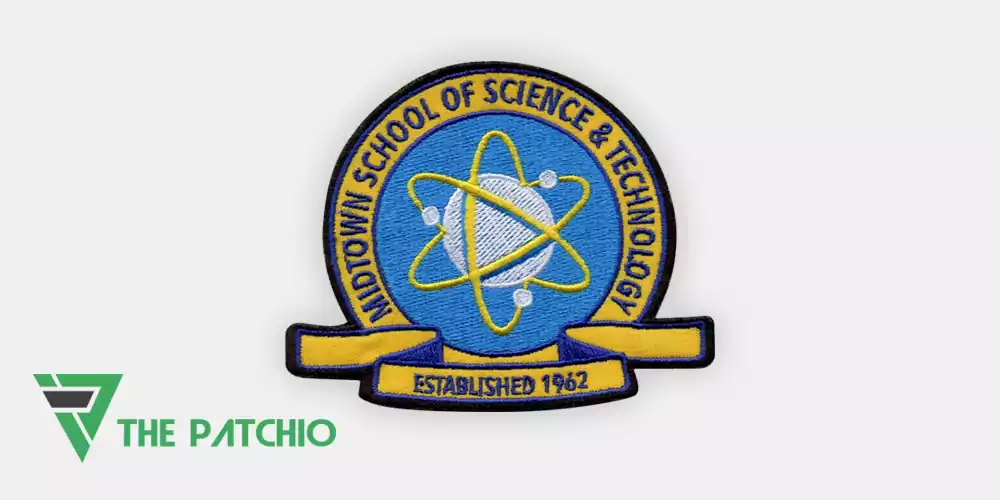 Another classic idea for students is to go with back-to-school letter patches. It means a lot to the students, mostly for the students participating in sports. These are memorable for students and you can be as creative as you want to add colors to your jacket. Letter patches can also be given to students as a reward to showcase their sports skills.
Patches for Head Wear
You can also add patches to your head wears. There are several designs that you can customize to use. Either you can get an embroidery patches or sticker patches to winter caps. There are several designs that you can use to customize patches for winter caps. You can also use patches for hats or beanies. It is a fun idea to use patches on your hats and caps as it seems cool and colorful. You can add patches to your hat either via pasting it using glue, or using a hot iron. You can also sew your patches to your hats, caps, and beanies.
School Sports Patches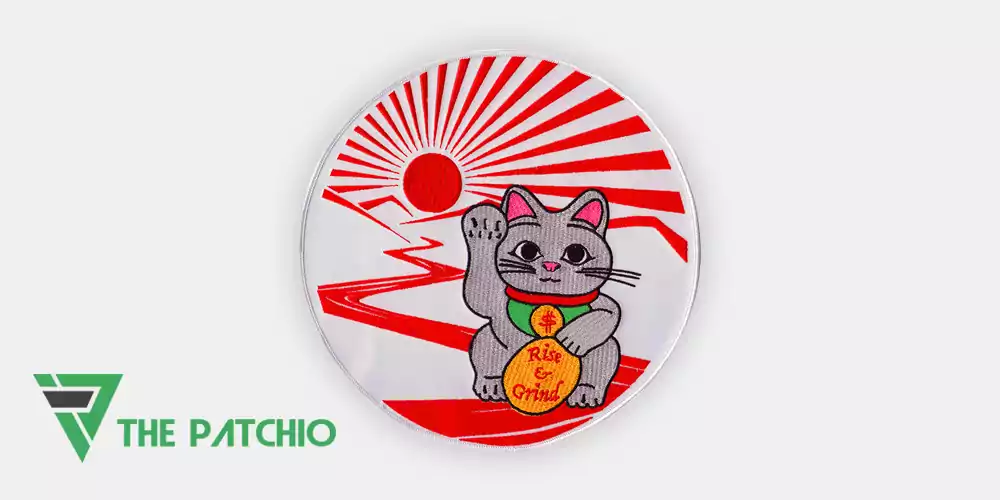 You can even reuse your school sports patches to make a collage or use it in a frame. Custom patches are a great way to make your school life memorable. A lot of moments are captured in those beautiful, colorful patches.
School Sportsmanship Banners
Athletes in schools can be awarded by school sportsmanship banners which display their achievement and skills. It is a great way to make healthy memories and it will make students remember the good days of their lives.
Need More Information?
Request a quote. We will get back to you within 8-12 hours with a custom product quote.
Custom Patches on Hoodies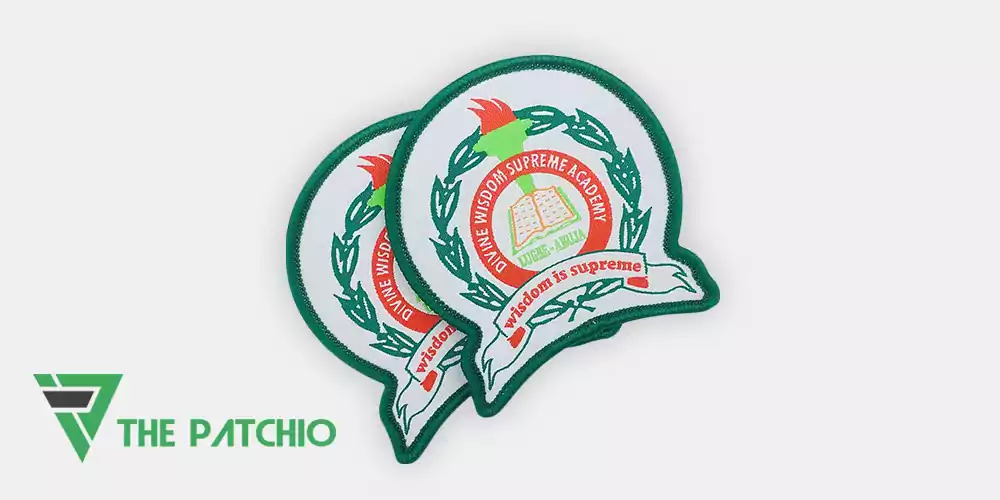 Hoodies are thought to be cool wear among school students. Let's make your hoodies even cooler by adding custom patches on hoodies. You can have embroidery flower patches or gemstone patches or maybe add some letter patches to make your hoodies fun and attractive.
School patch emblem
is a form of custom patch that is very memorable to every student. You can showcase your school spirit through your creativity and adding school emblem patches to your uniform, letterman jackets, or bags.
Custom School Banners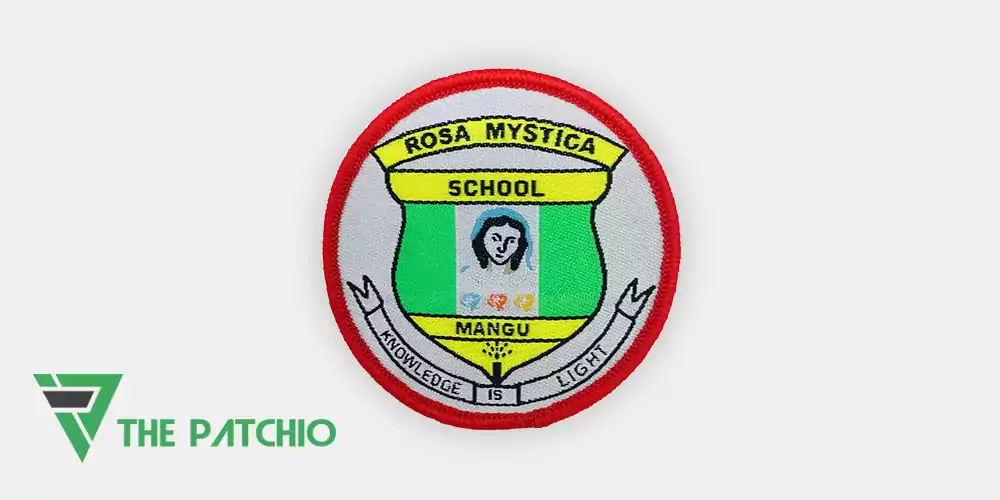 High school years are full of tragedy and surprises. You are in a constant rush and exciting phase with all the school functions and sports events. Want to add up your excitement to another level? You can use custom school banners to celebrate your event to the fullest.
Use your creativity and imagination to add more excitement to your event. High school is the period when you want to cherish every moment you spend with your friends.
Customized Memory Banners
So, here is another back-to-school custom patch idea for you to create your customized memory banners. There are a variety of options for you to embrace your time with your friends. You can make memory banners for showing school spirit, athletics, musical events, or showcasing other activities.