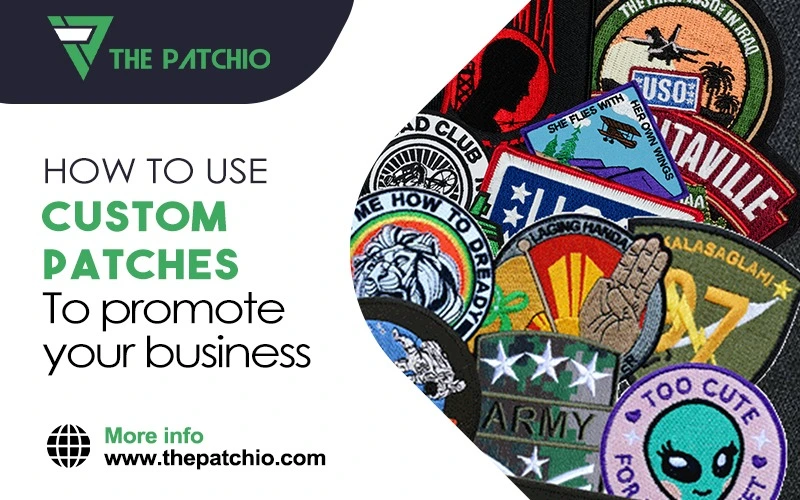 Custom patches are a great way to promote your business. A custom patch is an iron-on or sew-on decoration that can be added to anything from jeans, jackets, shirts, hats and more. They are perfect for adding flair to any outfit!
Custom patches to promote your business can be done in a way that you can use them as promotional items for events such as conventions, trade shows and company picnics. In this blog post we will discuss the benefits of using custom patches in various ways for your business promotion efforts.
How Custom Patches can Add Value to Your Business?