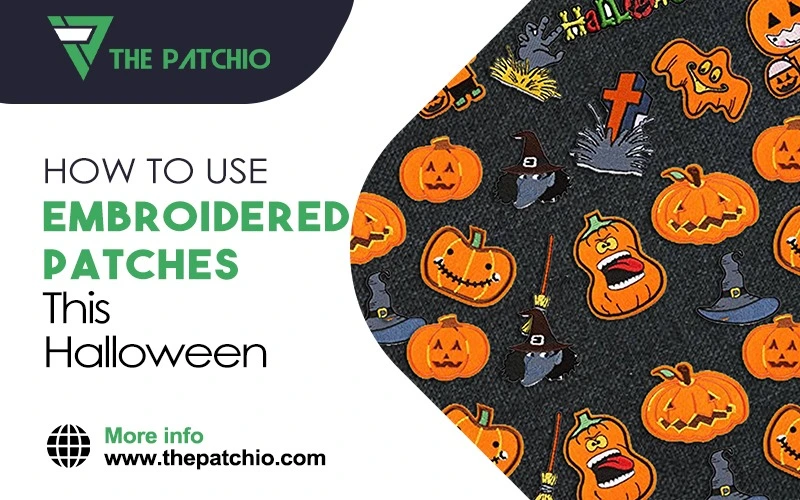 The spooky season is upon us, and that means it's time for some creative DIY crafts. If you're looking to get into the Halloween spirit this year so let us make your job easier. Check out some of the most creative Ways to Use Halloween Embroidered Patches!
From making your own Halloween embroidered patches with our easy embroidery patterns to adding a little flair to your costumes, we've got all kinds of ideas for getting in the holiday mood. Whether you're celebrating with friends or decorating your home alone, there are plenty of Ways to Use Halloween Embroidered Patches into this year's festivities!
Are you ready? Read on this list of ways for this year's holiday. First of all let's show you some ways to use Halloween inspired embroidered patches and then also show you some DIY techniques.
Ways to Use Halloween Embroidered Patches