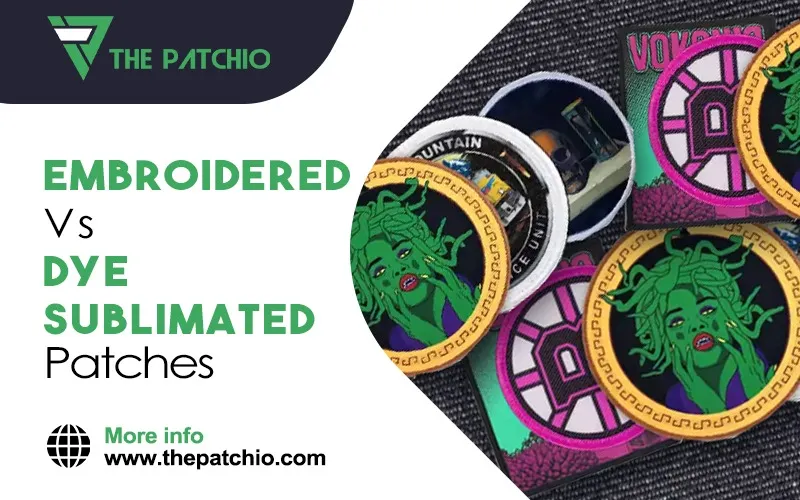 Embroidered VS Dye Sublimated Patches
Patches are undoubtedly the tiniest but the most prominent way to make a statement or display loyalty and a sense of belonging. It is only a cherry on the top that you get to choose between the options that patches come in. May it be embroiled or sublimated patches, both different kinds of patches come with a different vibe for you to sport.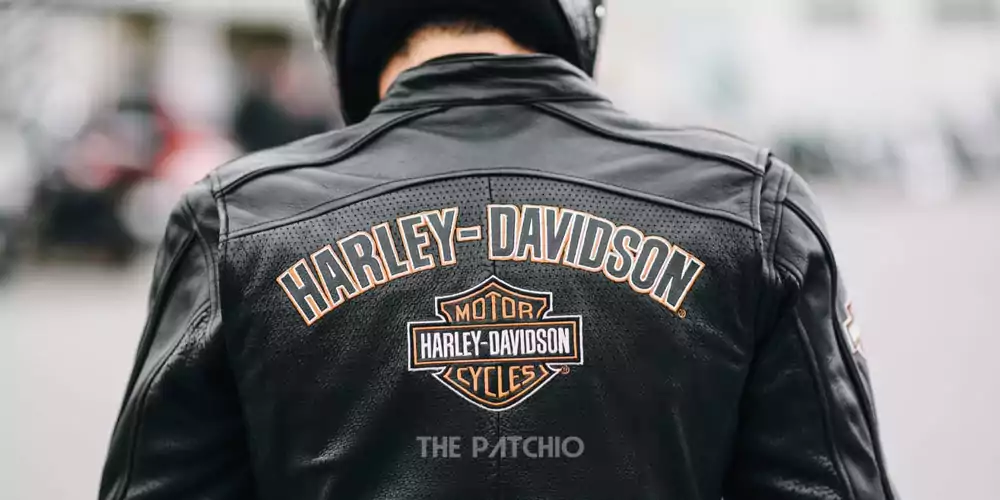 Patchio provides your identity weaved into fabric for you to wear it in the coarse and rugged yet stylish way. Apart from stylish and statement-like thread work, embroidered patches have many other pros to them. It also provides custom sublimated patches for you to don. Your personal preference makes you choose the kind of patch you want for yourself. These are the two main types of patches that The Patchio provides. You can also have yourself custom embroidered patches.
The choice for embroidered patches vs dye sublimated patches can be a little tough since both are made custom fitted to your preferences and both types are top notch.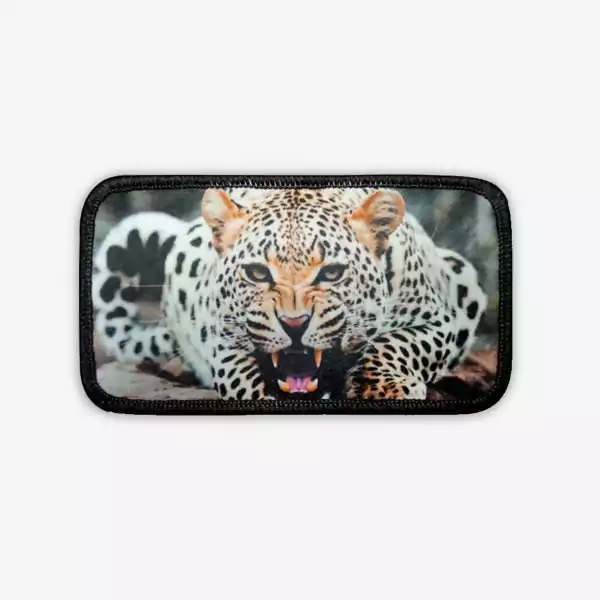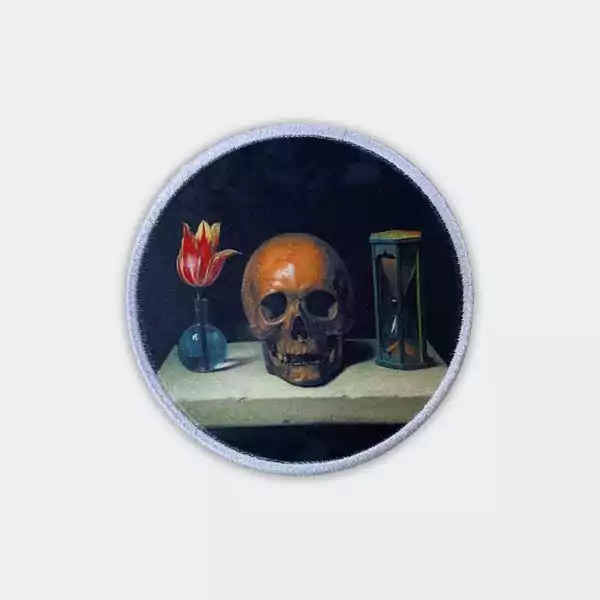 Embroidered patches, like the name suggests, have your recognition or logo embroidered on them. The thread work is deeply embedded in the base of the patch and so ensures no loose ends. Embroidered patches are the more traditional and are the oldest approach of producing patches and wearing it like pride in your identity.
Embroidered patches are cost friendly and cost effective because the cost invested in the making of the patches is not a lot of expense. Apart from that, they are also worth the money because they are durable and wearable for long times. They are all-round adaptable patches that are weather resistant and can be worn on any sort of dress code to give it a more professional look. They can be put on jackets, hats, shirts and uniforms that give a tougher look for you to sport.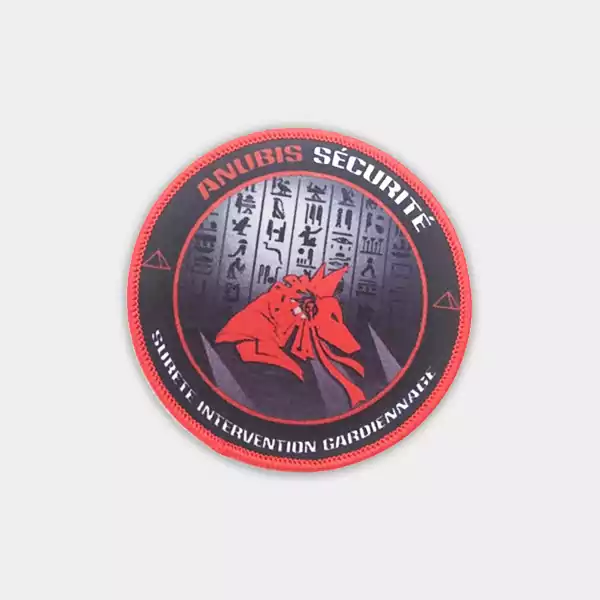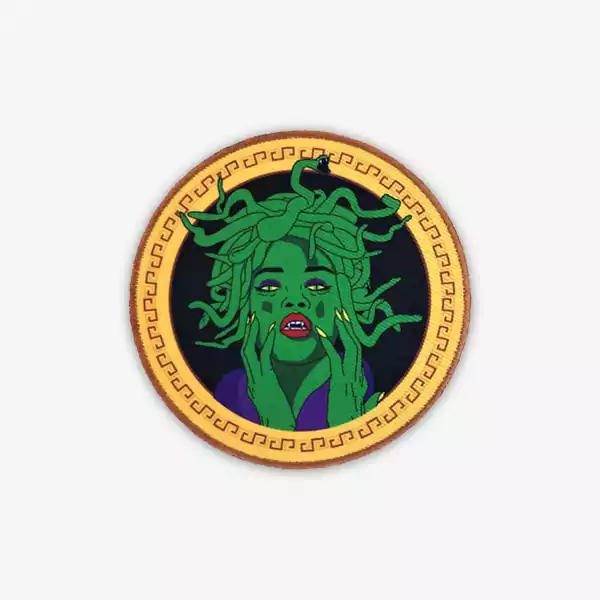 Custom embroidered patches are no less than pieces of art that depict your personality and styling. They are built with hands and are woven to the very last fabric instead of going under a machine that does mass production. This level of dedication defines your embroidered patch. And you know for a fact that there has been a lot of input of hard work and sweat into your piece and has been made with heart tailored to your requirements and style.
The manufacturing process is quite as interesting and yet generally the same as it was 300 years ago at the time of the inception of embroidered patches. A fabric is cut by hand and is heat sealed from all the sides regardless of the shape and is then woven onto by the thread. The process is still the same and is ended with an iron clad adhesive for it to last longer.
Need More Information?
Request a quote. We will get back to you within 8-12 hours with a custom product quote.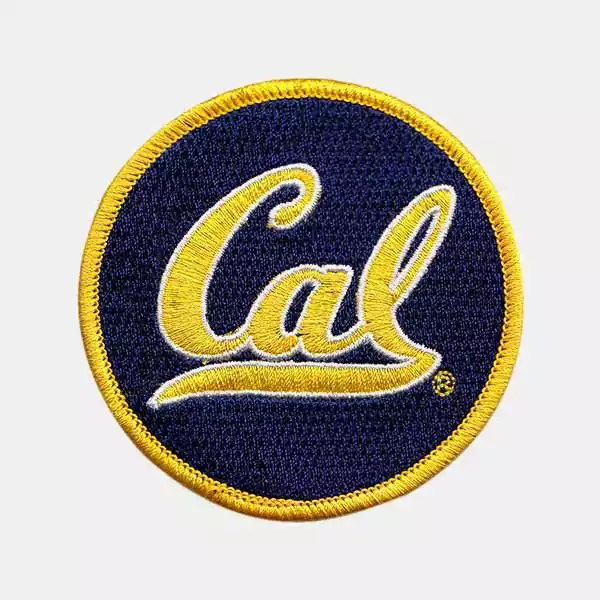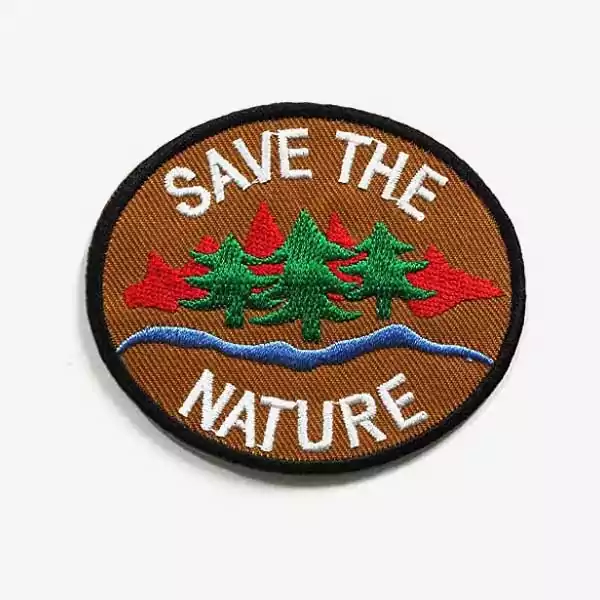 Dye sublimated patches, on the other hand, are a relatively newer kind of patching that has come to existence with the advancement of technology, printing and heat dying. They are more accurate than the embroidered patches and the only way to get picture perfect design for your custom patch and likeness. A dye sublimated patch has the kind of detailing and accuracy because of its process that is unmatched by any hand woven design.
There is no thread or woven work needed in sublimated patches to create the design in order to fit to your demand. It is a work of heart along with a mixture of printing and dying that is used in this process for your sublimated patches. Dye sublimated patches also use digital technology that allows your patches to be fully colorized.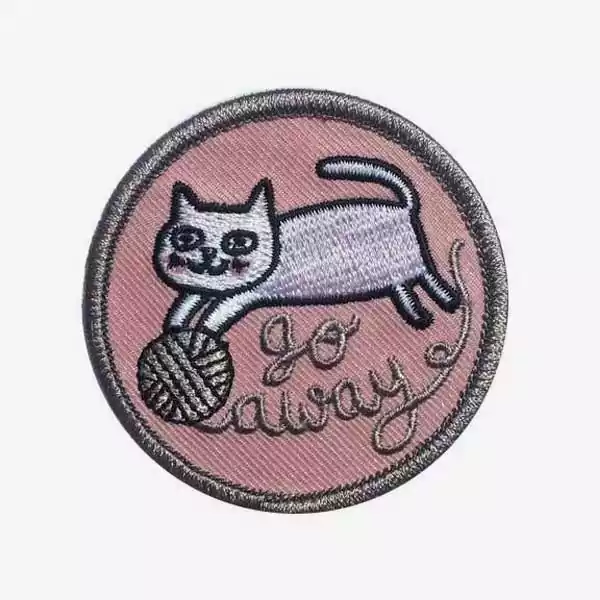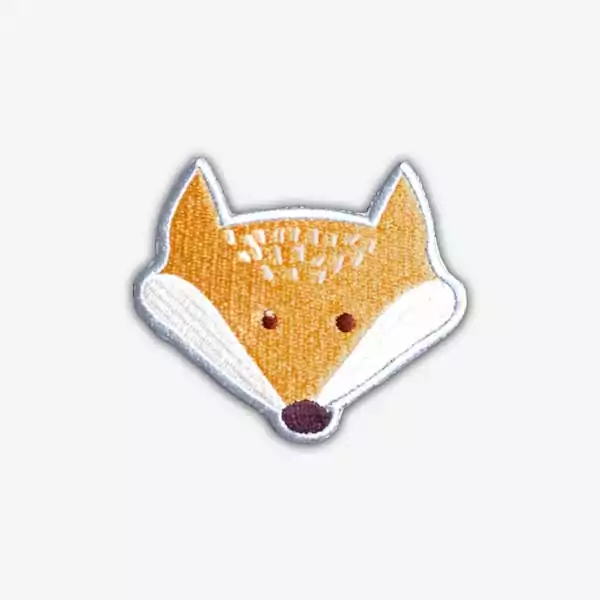 The process is a tad bit complicated but faster and accurate. A piece of the fabric is cut according to your demand and is then sealed with an industrial level adhesive. The patch is made to stand heavy industrial dry and wash in order to last longer and be more durable. The designed artwork is then printed onto a sublimation paper. A transfer then happens using heat and dye and the image is pasted on the fabric. And are ready to be put on any fabric.
Custom sublimated patches are quite good and cost effective as well. They are made for rough and tough looks and their durability is guaranteed. When it comes to embroidered patches vs dye sublimated patches, the latter takes more points for image and painting accuracy as compared to the embroidered patches that are produced and woven by hand. Embroidered patches can also lack accuracy since the use of hands can be a little tricky when it comes to that. On the other hand, dye sublimated patches are more accurate because of the use of dye, printing and heat. Heat, being a better conductor than hands, can produce better results when mixed with dye and printed onto a fabric.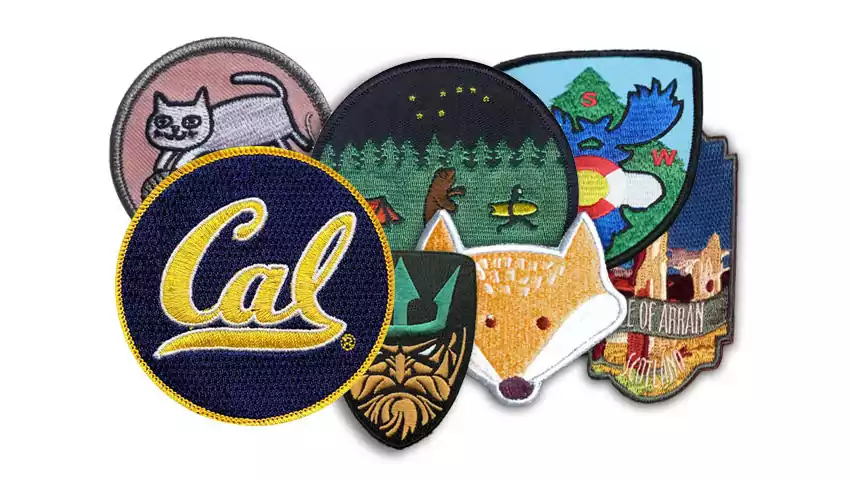 Because of the use of printing and technology, a dye sublimated patch makes it easier for your patch to have a lot of colours in it. On the other hand, the same might not be possible with embroidered patches. Embroidered patches do have their own advantages too such as the 3D effect that you can get in an embroidered patch would lack in a dye sublimated patch because of the printing and thread woven differences between both the patches. The thread woven effect can give your patch a very hefty and thick look and can be a little bit intimidating, if that is something you are going for. On the other hand, the printing could not give that hefty look that you might opt for.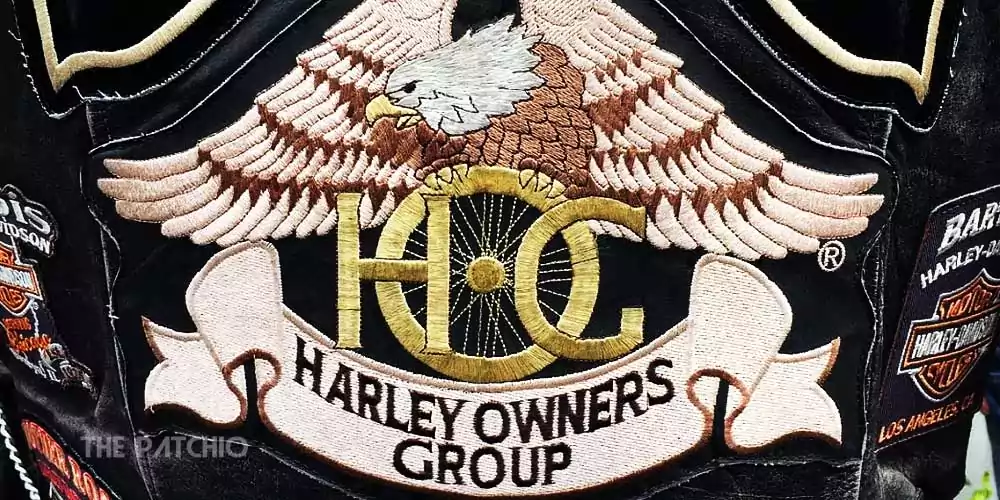 Embroidered patches vs dye sublimated patches have been in use for very long now and the comparisons are rather easy. At the end of the day, you could choose whatever suits you. The old, made by the traditional hand woven way embroidered or the new and classical printed dye sublimation. It is really a matter of choice at the end. Both the patches are good enough and can be used custom made to fit your needs!