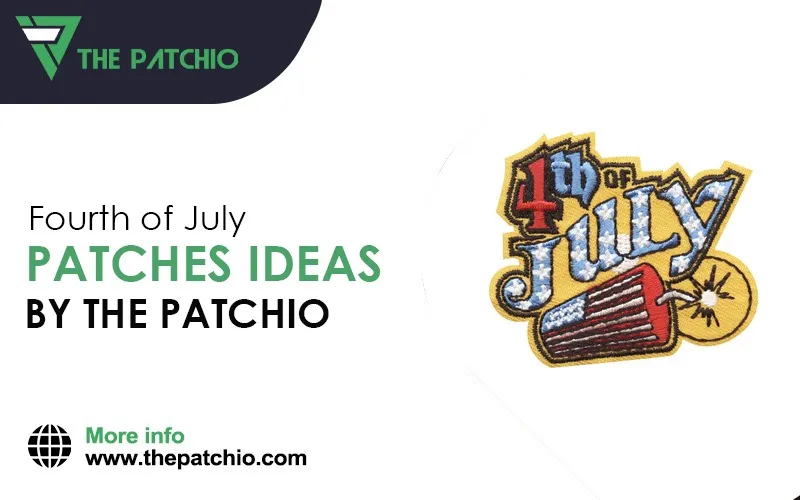 Not unlike various other fashions aspects on the planet, patches, too, have a rich history in terms of creation, use, prominence, and evolution. Patches have seen it all, from being used to openly voice opinions regarding politics or movements to becoming part of esteemed and prominent fashion houses like Gucci and Versace.
The progression and rise of patches throughout the past are interesting, to say the least. Starting from embroidered patches and developing into the various categories we are familiar with, patches are an intricate blend of innovation, creativity, and technology.
And no one can do patches better than we at The Patchio. Our teams are well versed in all the intricacies regarding each process of patch creation. We employ experts that are qualified in all the complex processes of patch making. Custom patches are especially our forte. We are well equipped to execute your imagination and bring it to reality, whether it be chenille, embroidered, leather, PVC, or printed.
Apart from being used to state opinions regarding politics etc., brand promotion, business purpose, and fashion reasons, these patches are a great way to celebrate major holidays. Whether you wear it on your jacket, caps, clothes, or bag, these patches can carry a festive nature if made adequately.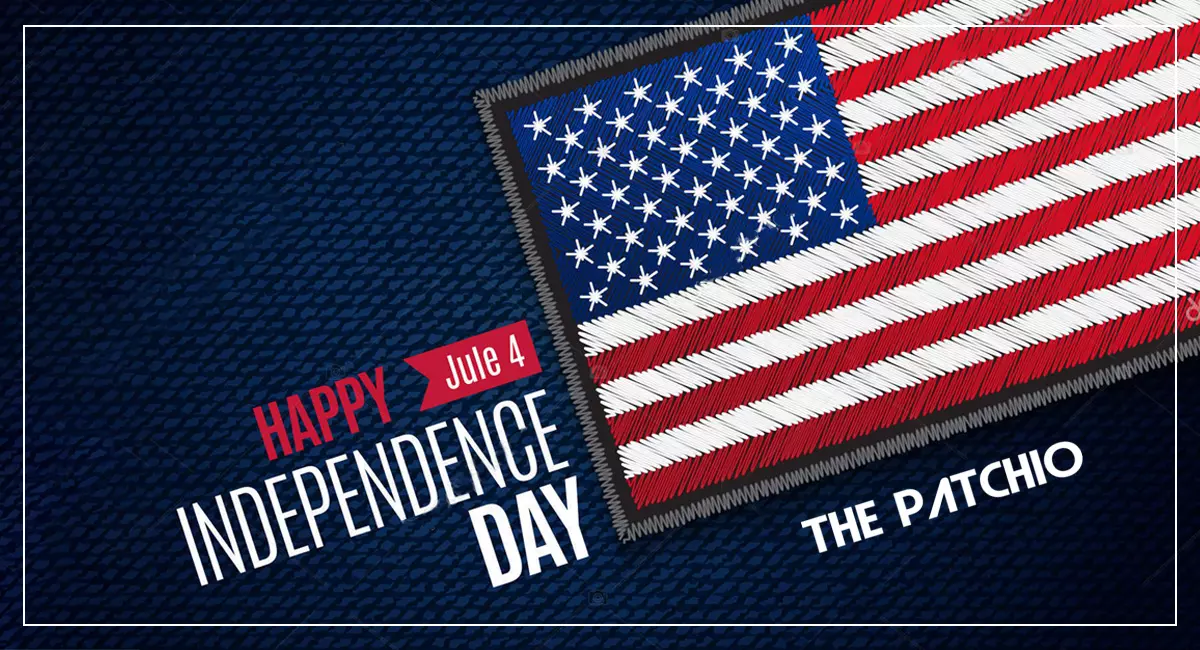 The most significant holiday just around the corner is none other than the 4th of July. A celebration of independence, this holiday is a day filled with parties, family, great food, and games. And if you are looking for a not-too-out-there gift to give to your friends and family, patches might be the way to go.
And if you do decide on using various kinds of patches as gifts or for promotion of your brand with reference to the holiday, below are some of the Fourth of July patches ideas that may come in handy when you go looking.
4th of July Patches Ideas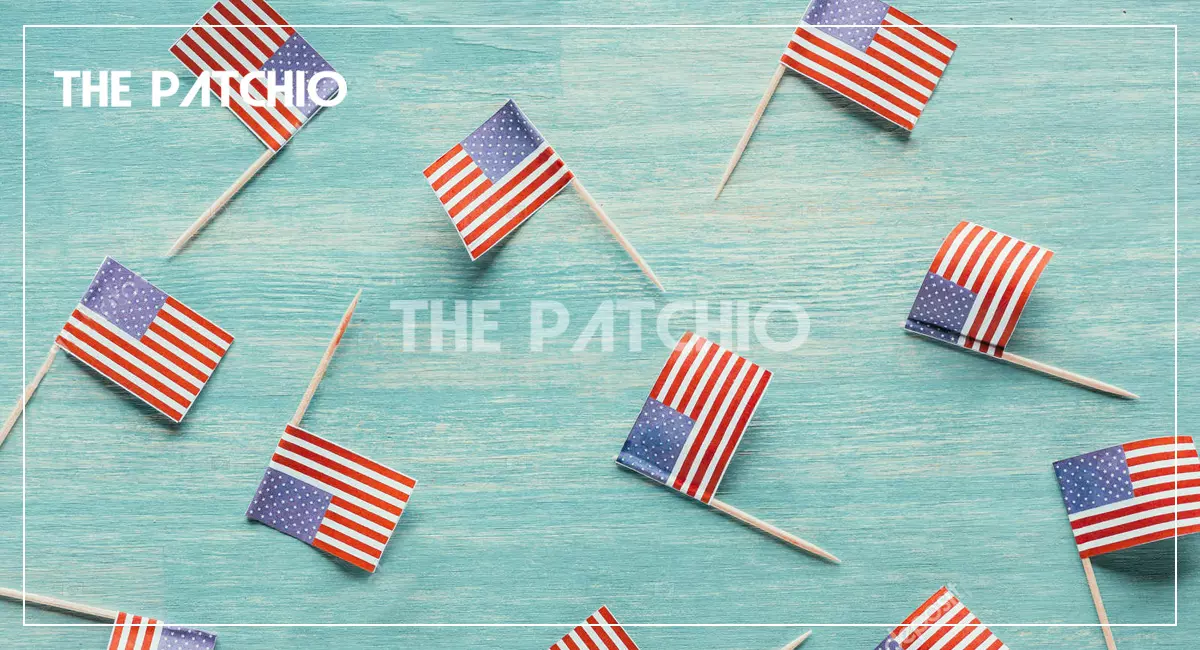 Patches are a great way to celebrate, whether you are using them to show holiday spirit, giving them as gifts to your employees, or using them as promotional tactics for your business. With the 4th of July holiday approaching, now is the time to place your orders to get timely delivery.
If you are confused about what a holiday patch may comprise, don't fret! Below are some 4th of July patches ideas that may help you decide what to get.
Historical, classic, elegant, and timeless, the American flag is probably the best when it comes to fourth of July patches ideas. Just pin it on your jacket, shirt, or dress. It instantly becomes a simple yet efficient way to show your excitement for the impending holiday.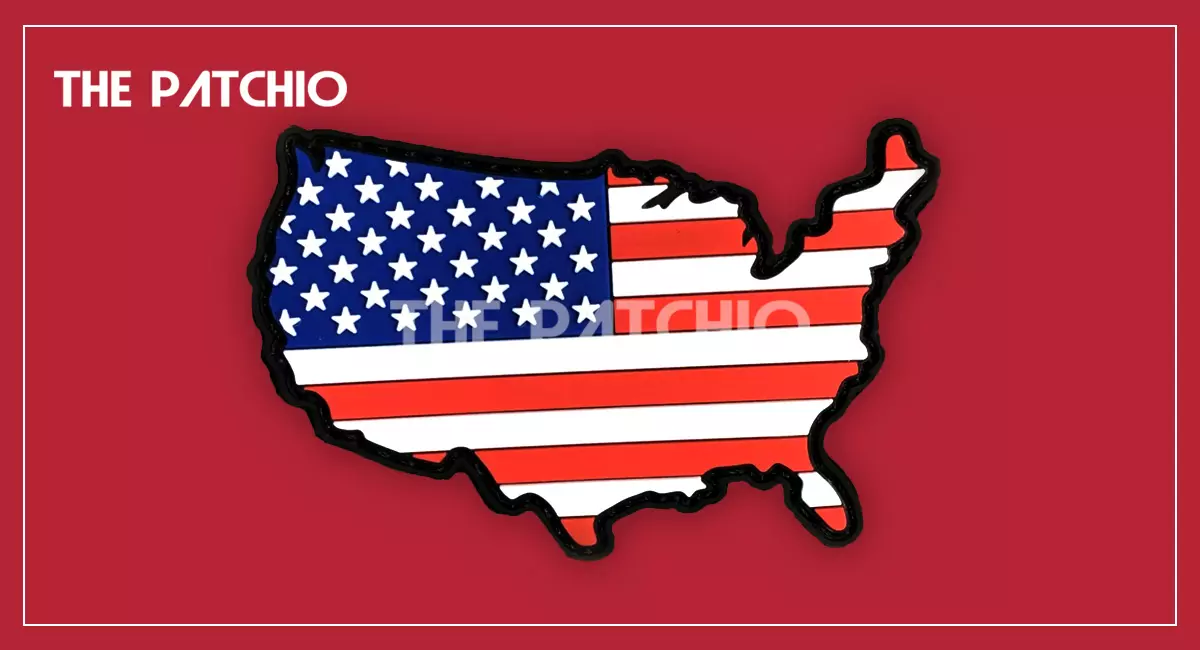 Separately, they might be just colors, but together they represent the greatest nation in the history of the world. Select any desired design, custom order it in these colors, and voilà, a statement 4th of July patch idea!
Be it different shapes or designs, as long as they come in these three colors, your celebration of the holiday will be pretty obvious.
Need More Information?
Request a quote. We will get back to you within 8-12 hours with a custom product quote.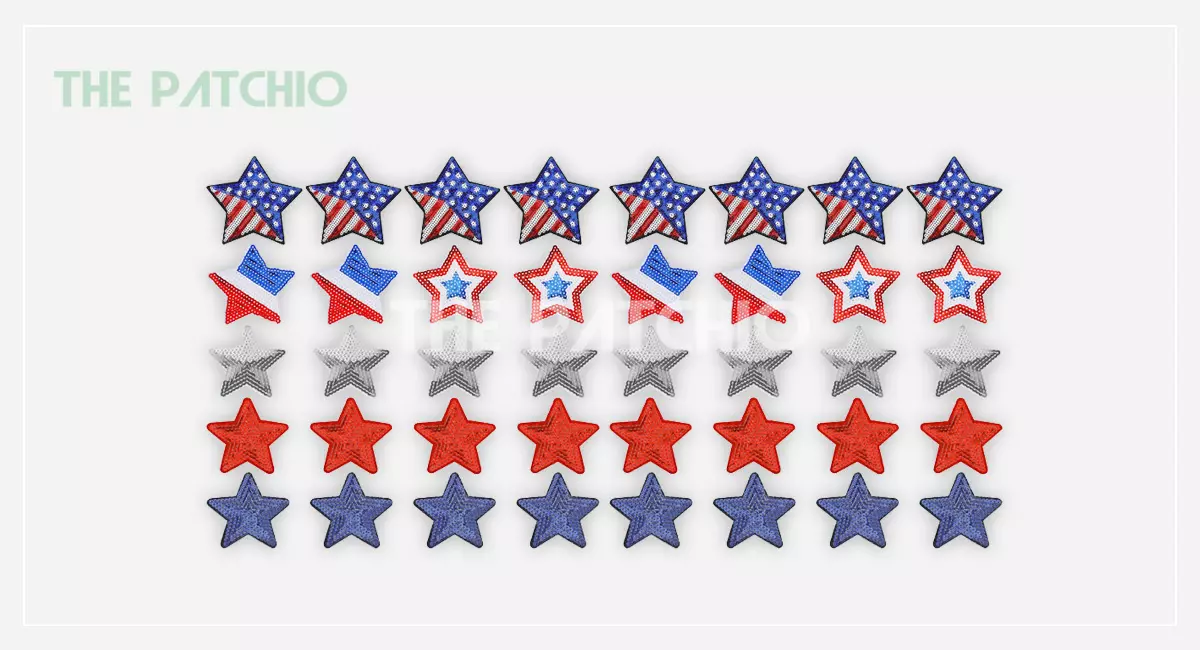 Anyone who has ever seen the flag of America knows that there are 50 stars depicted on it. These stars represent the 50 states of America and their unity. So, a great fourth of July patch idea would be to pin a blue, white, or red star on your apparel. Simplistic, and yet it gets the point across.
Is it a celebration if there are no firecrackers or fireworks? As one of the most awaited and anticipated events of the day, the fireworks can be a fantastic 4th of July patch idea. And due to its simple directness, you can even use it as a gift for your employees and wish them a happy 4th of July celebration.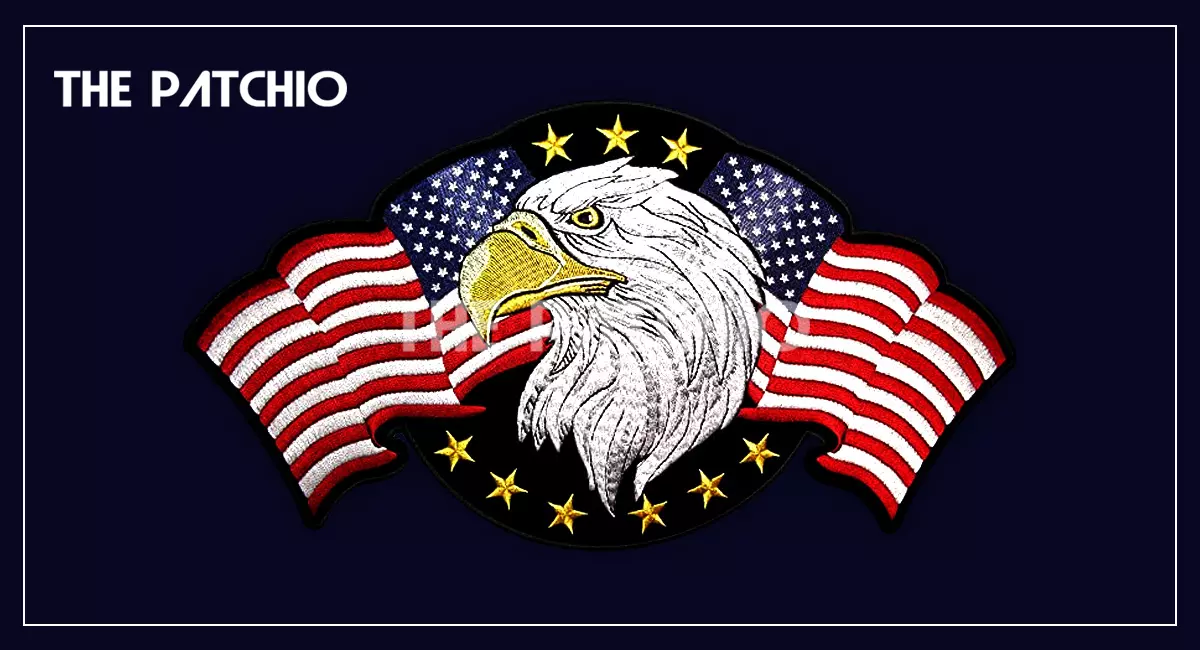 Another part of the American flag are the 13 red and white stripes. These stripes represent the 13 original colonies. If you want to wear a patch but not be too obvious, a red and white stripe patch might be the way to go. And if these stripes are inside a star, can it get more patriotic?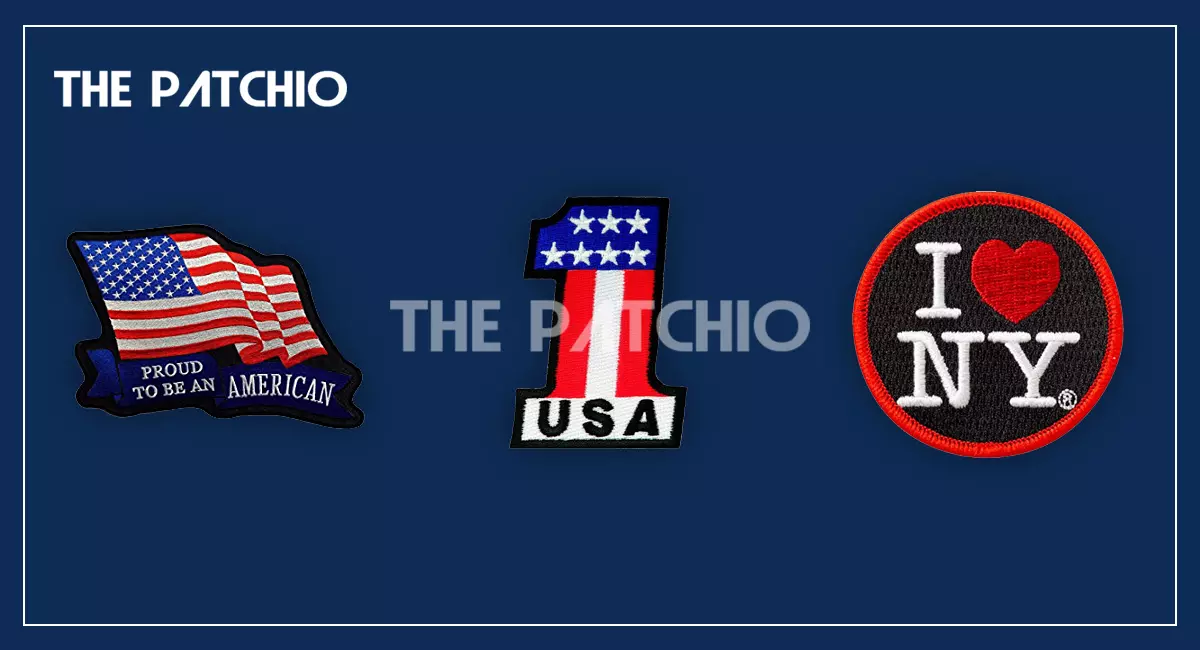 Concise and well-known quotes too make up for a good fourth of July patch idea. Something along the lines of "Land of The Free," "I Heart America," "Born in the USA," or a "Happy 4th of July" can depict a celebration on your part. Plus, they make for excellent gifts that show your patriotism.
Celebrations like the 4th of July are part of any American's life. It is a chance to connect with family, celebrate independence, enjoy great food, and finish the day with a bang with fireworks. Nothing quite shows patriotism than the joyous commemorations of the day.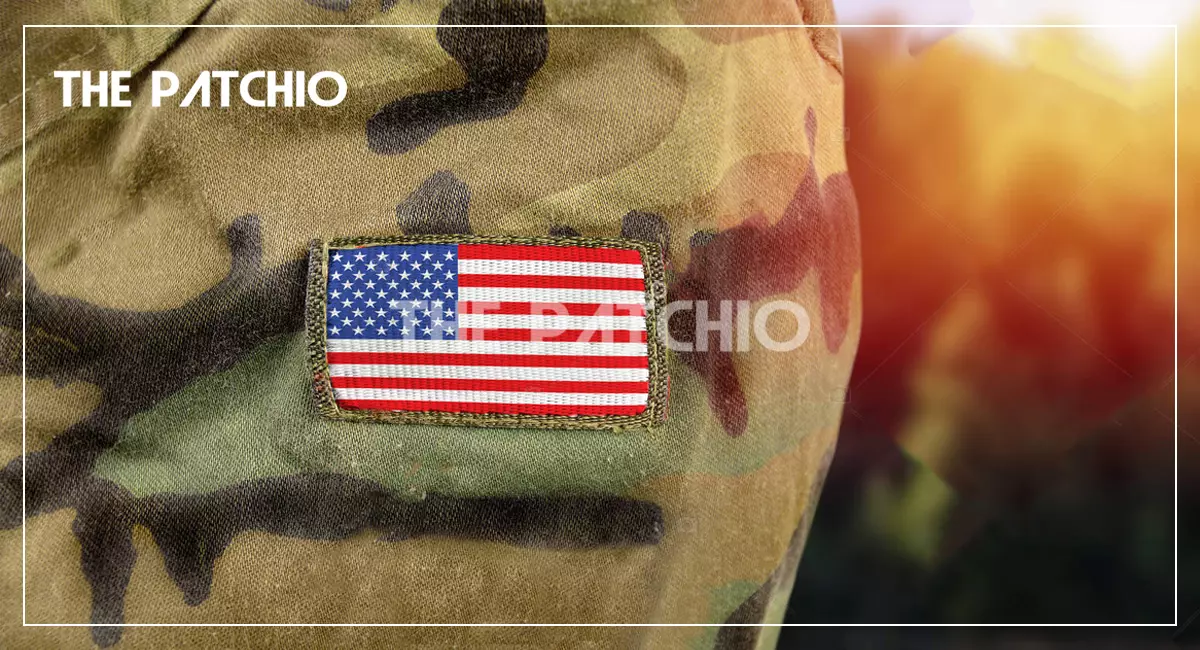 We at The Patchio aim to become a small part of your day. Please place your orders at our website for the upcoming holiday and get your orders at no minimum. Whether a bulk order for custom PVC patches for a business or a single one for yourself, The Patchio delivers quality, class, and standard. And we always deliver on time.