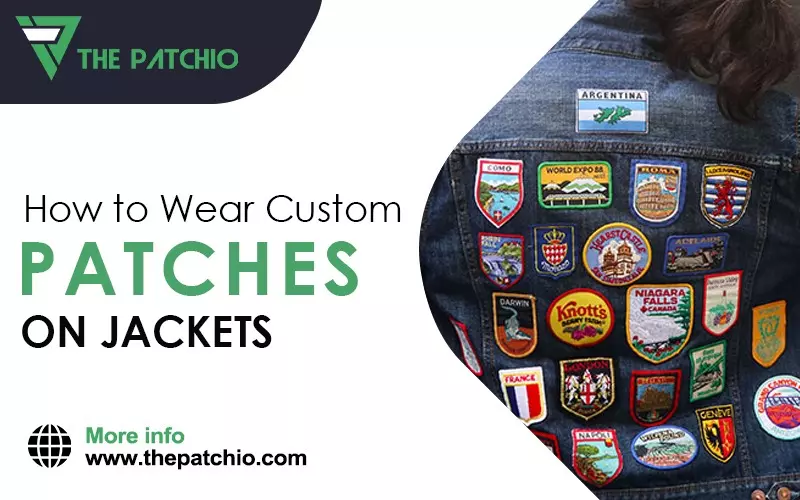 Patches on the jacket have been a prominent part of fashion for a while now. In terms of fashion evolution, these have never ceased to be exceptionally trendy in every era. And because millions love them across the United States of America, the future of patches seems secure, to say the least.
Patches: Why Are They Popular?
One of the most significant reasons why the public adores patches is their exceptional diversity of them. Not only do patches have multifarious types, but they also have a range of different kinds when it comes to backings. Some of these methods include stick-on, embroidered, and iron-on.
Because of this diversity, people can mix and choose in accordance with their preferences. In addition to that, perhaps the best part about patches is that they are customizable. When you order a custom patch, along with your choice of type, you get creative and artistic freedom when it comes to the designs. So, when we say "the sky is the limit," we most certainly mean it.
From being able to catch the most intricate of details to achieve the vintage look, patches are some of the very few trends that encompass all. And in doing so, they never waiver in holding the title of being the most versatile.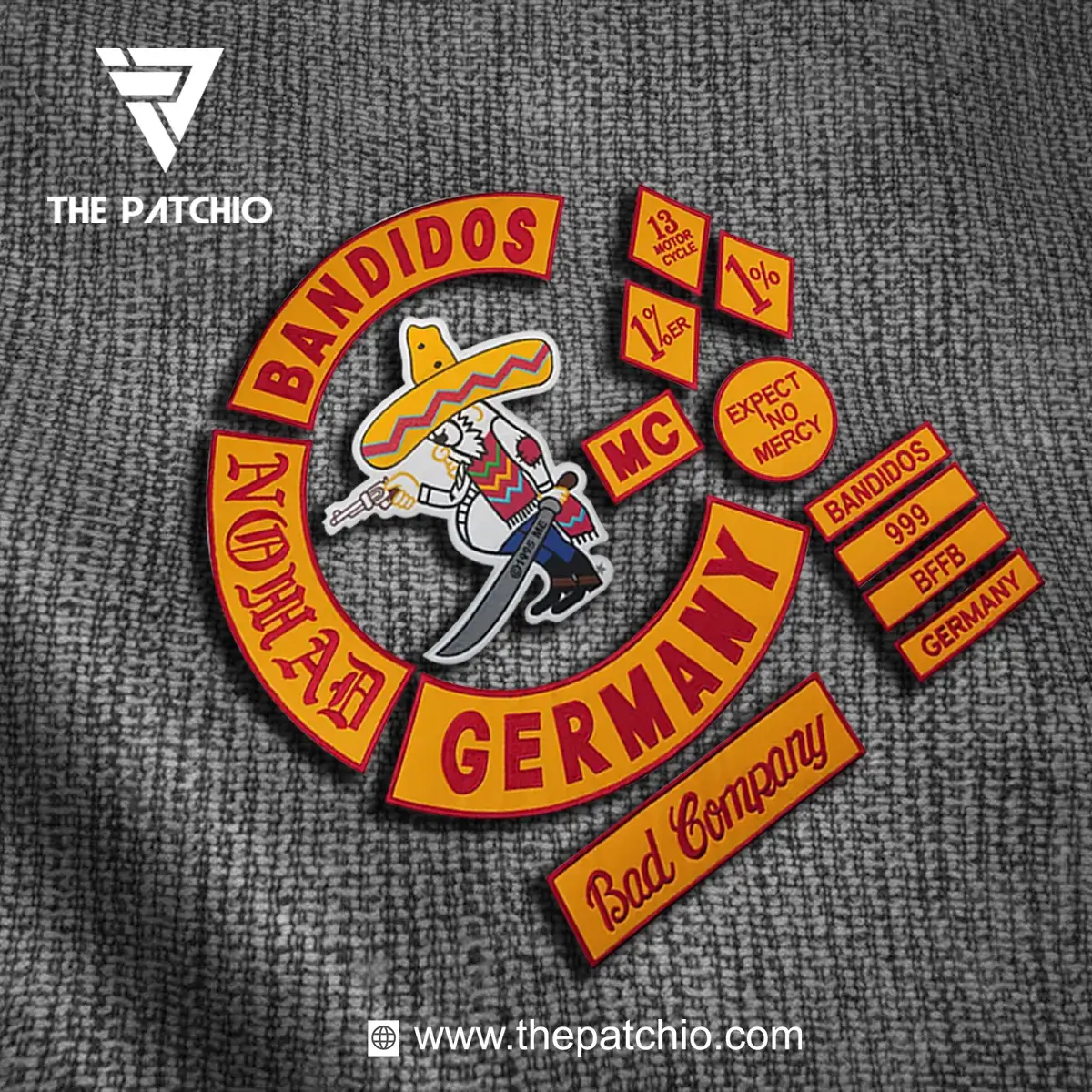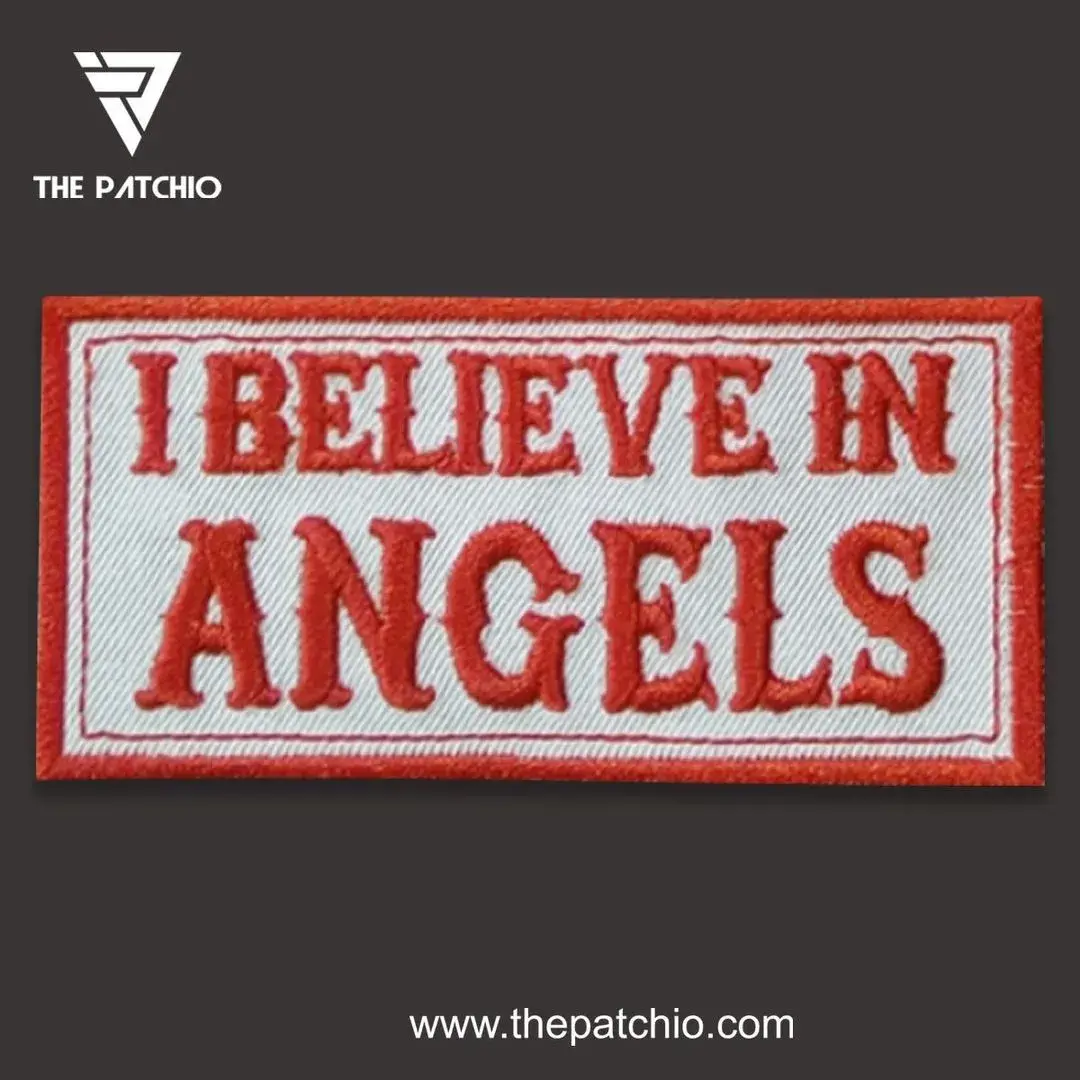 A Brief History of Patches
Before patches became a thing in the fashion world, the patches industry restricted their usage to corporate or academic uniforms, biker clubs, and flower children. Deeming them a great addition to attire, it was not long after that people started wearing patches for fashion purposes.
A marginally extensive sector that consumes patches is definitely the motorcycle clubs and their enthusiasts. While the clubs heavily use these patches for recognition purposes, the look became chic and popular amongst enthusiasts.
Therefore, even if people are not part of a biker club, they still wear leather jackets with embroidered patches in reminiscence of their likes and preferences.
Not long after, rap artists started incorporating patches into their clothing. This then influenced the entire streetwear style and defined a sub-culture. These patches grace many a cap and hats, along with patches on jackets, during the 1990s.
The escalating popularity could not escape the notice of several established and prodigious fashion houses, who chose to add these patches into their collection. And seeing them on esteemed runways around the globe was another way for people to understand a different way regarding how to wear custom patches on clothes.
The Patchio: One Stop for All Your Patches Needs
For any patch to last the ravages of time and strenuous conditions, they need to be excessively enduring and durable. And that is precisely how we do patches at The Patchio.
We built our company from the ground up solely by offering premium quality. And when you receive products worth the price and authenticity, like thousands of our customers, you will want to come back for more.
This is because we create our patches using only military-grade and high-quality raw materials. By doing so, we can guarantee that our patches will last you a long time to come. Come rain or shine, or a number of washings; our patches will prevail without losing their essence.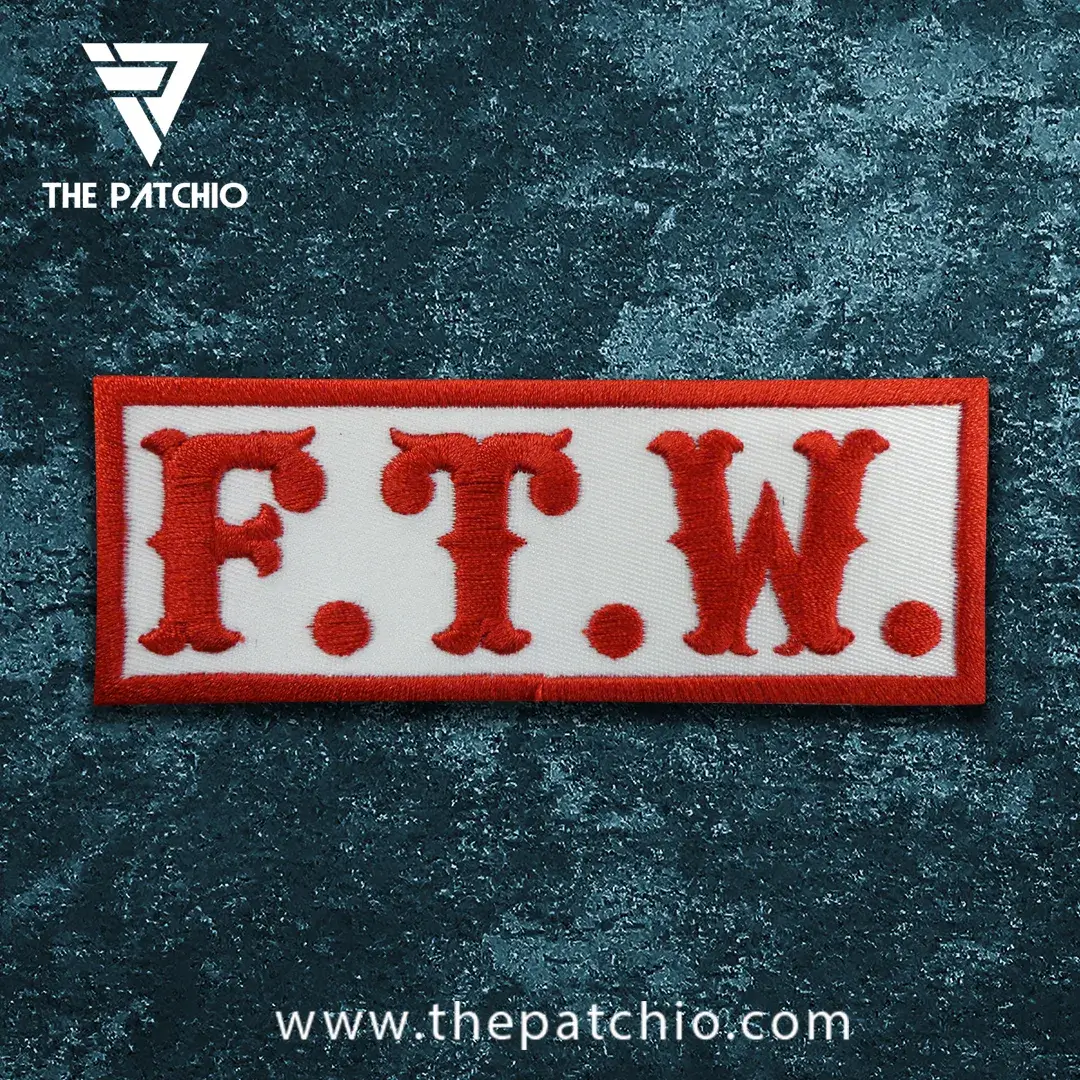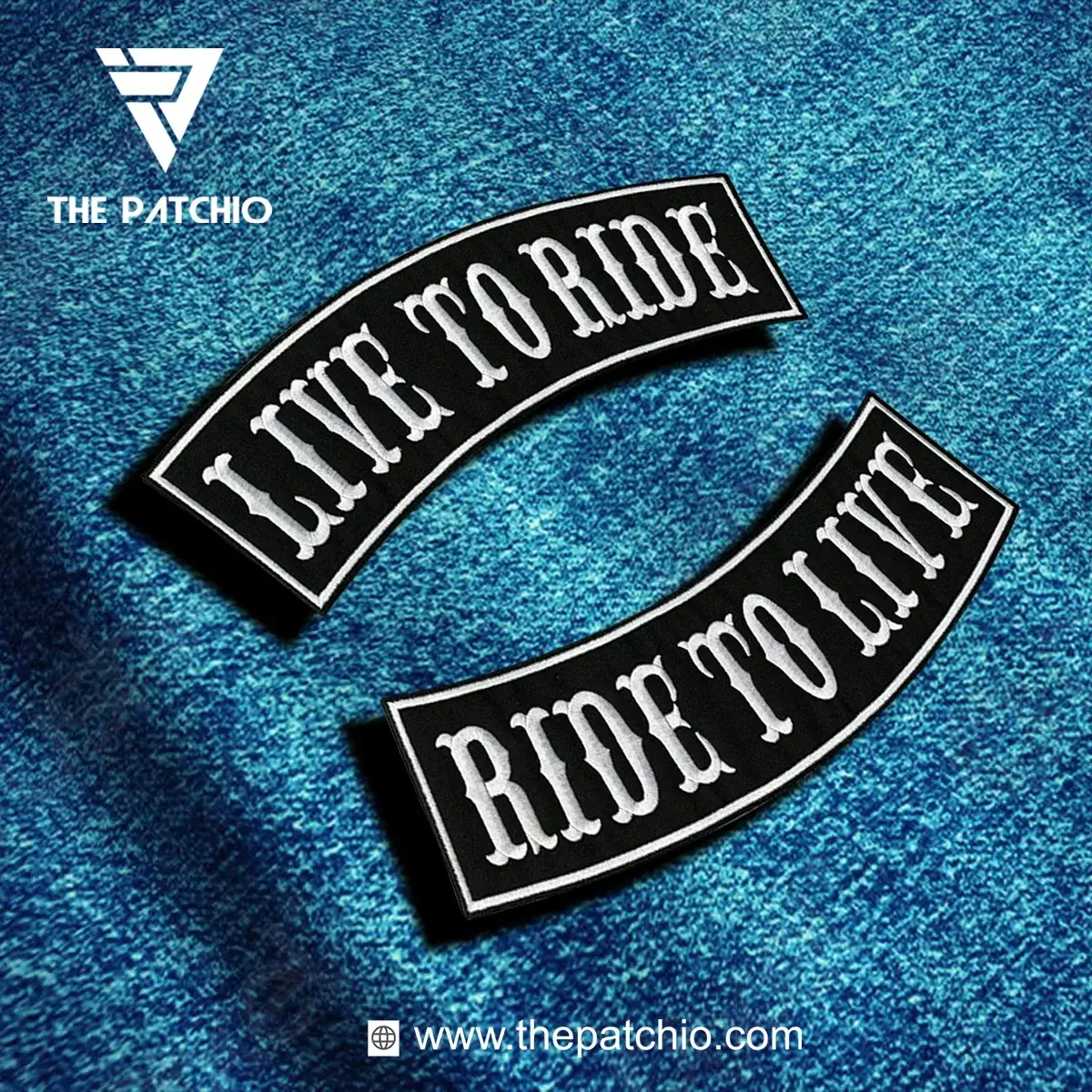 When you order with us, you get the choice to either get a custom-made patch with your own preferred design or choose from a variety of different ideas provided in our gallery.
Our gallery consists of various creative and artistic designs on a number of different patch types. This way, you get the idea of what kind of design looks good on which type of patch. In addition to that, we also offer a custom biker patches option where you can design your own biker patch, and we create it for you.
Considering the trends concerning patches in the past few months, patches on jackets seem to take the cake. And for good reasons. Jackets are one of the best surfaces for patches. And for good reasons too.
Need More Information?
Request a quote. We will get back to you within 8-12 hours with a custom product quote.
For those who would like to incorporate patches on jackets but are unsure how to proceed, you can count on us! Below is a list of different ways to wear patches on jackets, along with some inventive ideas that are sure to act as your muse.
How to Wear Custom Patches?
Considering the sudden increase in the use of patches, people are quickly running out of ideas regarding how to wear custom patches. And we are here to tell you there is no wrong way to wear one. If you try something new, it is inventive and innovative. And if you try something old, it is vintage and classic.
And when you have something you can never go wrong with, the only way is up. If you are still looking for ideas for inspiration, below mentioned are some trends and suggestions on how to wear custom patches: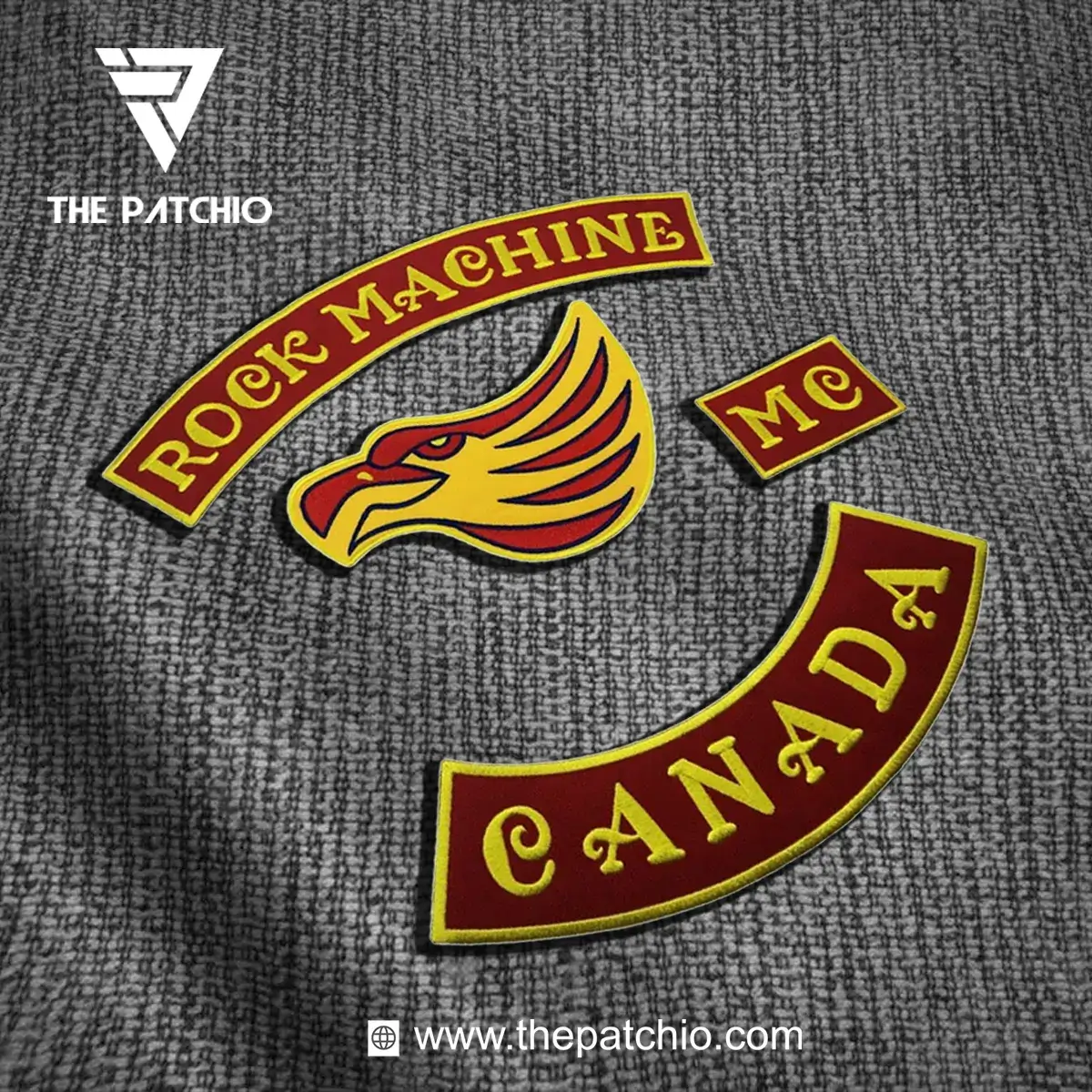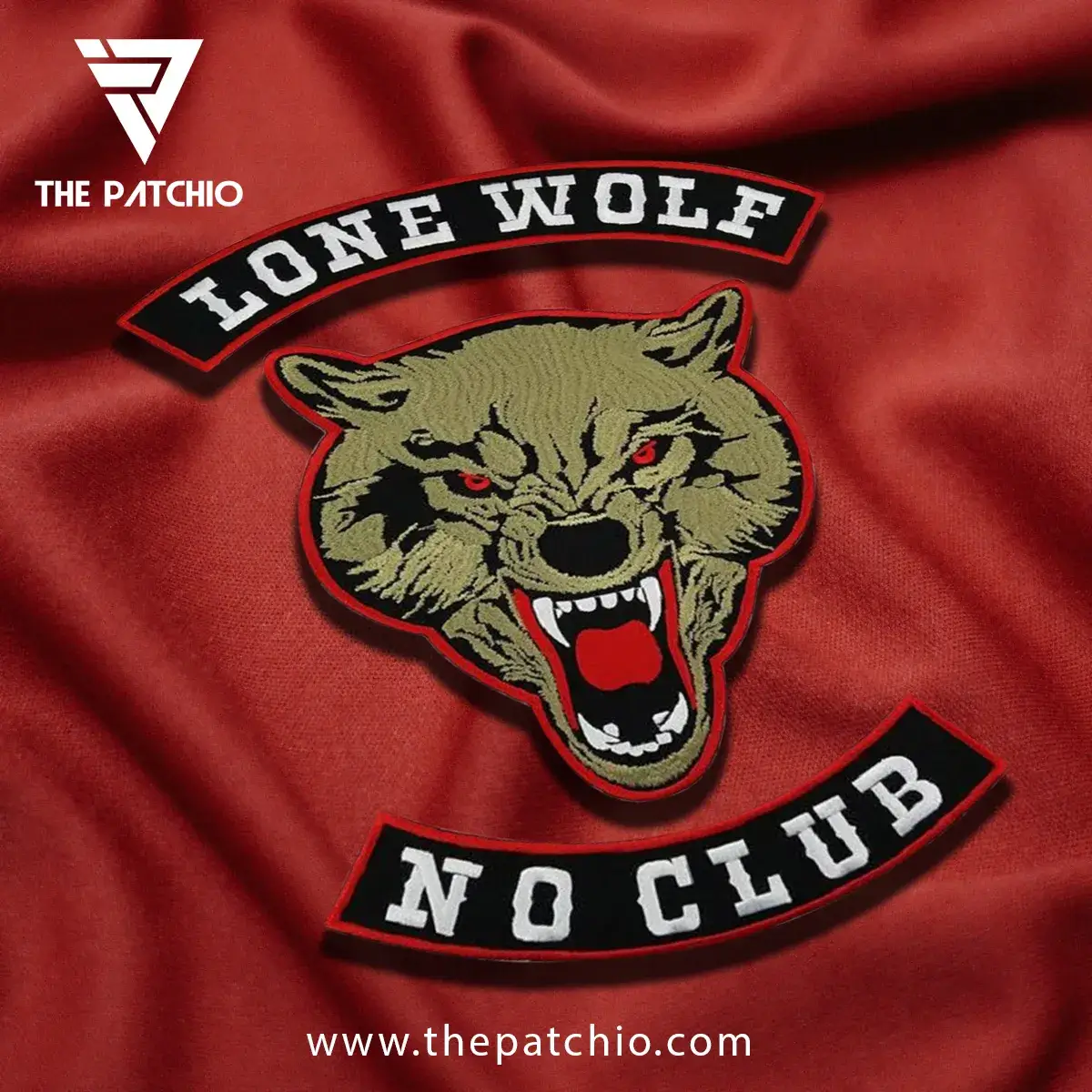 Be it fresh and intricate or vintage and faded, any design you choose from our selection of different types of patches for biker jackets will do the trick. And the best part is that it will require minimal effort on your part.
Just grab your favorite leather jacket, place an order at The Patchio on our website, and voilà! You get a statement piece that will look amazing coupled with any outfit.
I think we can all universally agree that denim is the best fabric for any kind of backing when it comes to patches. Not to mention whether you wear the patch on jeans or use patches on jackets, they tend to stand out from the crowd.
And to answer your question of how to wear custom patches, denim jackets seem to be the perfect answer.
Perhaps the most appreciated part about patches is that they look good regardless of what surface you put them on. Be it a top, skirts, jeans, bags, caps, or your shoes, patches add style and uplift the article.
Along with looking exceptionally good on accessories like bags and shoes, people have now started incorporating them into jewelry. You can even make custom patches jewelry right at home!
So, make a necklace or a trendy bracelet by placing an order at our website, and stay within the fashion game.
Maybe an extremely controversial option, but many nail salons now have patches on their designs. You can now get a custom look with patches on your acrylics. Albeit a different one, but a great answer to the question of how to wear custom patches.
Shop Quality and Durability
Not only do we ensure quality, but we go the extra mile to make sure our customers are satisfied with their products. This is why we have an open line of permanently active communication. This way, you can always reach us with patches queries and problems, regardless of the time. And to tend to respond immediately to our beloved customers.
We only offer high quality, be it embroidered patches, sublimated patches, PVC patches, or leather patches. And with our no minimum option, you can order the preferred number of patches without having to pay for delivery!
At The Patchio, we understand your patch needs and work to make your imaginations into reality.