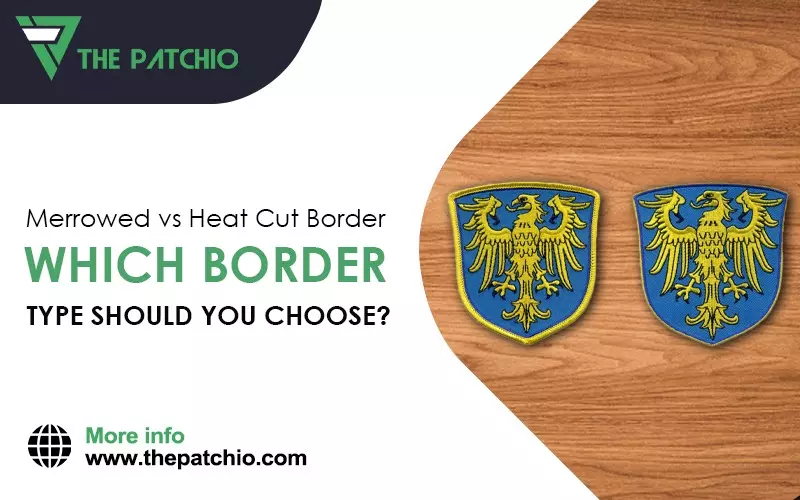 Ever since the mid-1900s, patches have been incorporated into clothes quite often. What seemingly gave a remarkable rise to these patches was their utilization on the letterman or varsity jackets by the prestigious Harvard University in the late 1800s.
Following this were the flower children who used various kinds and types of patches on their clothes and bags in the form of protest and freedom almost half a decade later.
Lastly, and probably the most significant impact to date, was none other than biker gangs and clubs using leather patches on their jackets to show loyalty to their clubs.
Another reason for the popularity of patches might be due to the viral music video by Michael Jackson called Thriller, in 1984, where he wore a varsity jacket with patches on the side. This seemingly boosted the use of patches in the fashion industry and became quite famous in the streetwear style of the time.
Famous rap artists like N.W.A, Kris Kross, and Tupac started to incorporate embroidered and leather patches into their wardrobes. Thus, these patches began to hold an iconic meaning heavily in relation to the rap music culture and street style.
Due to this steep rise in popularity, famous and esteemed fashion houses like Gucci, Versace, Saint Laurent, and Loui Vuitton embodied these patches into their designer clothes and introduced one creative piece after another on their famous runway shows. Suffice to say, this too acted as a massive stepping stone for the patches industry to reach the heights of success.
One of the best parts about patches is that they are exceptionally easy to use. Due to the various types of backing options, you can easily attach or detach patches at your convenience. And with the infamous custom patches option readily available, you get to have the creative freedom to imagine to your heart's content.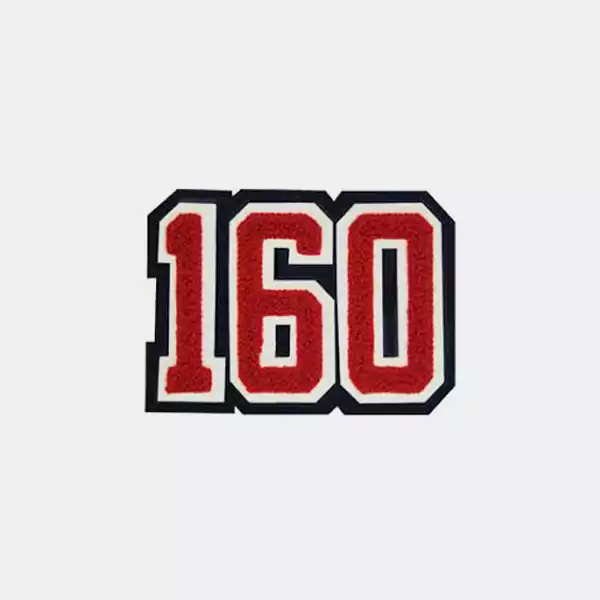 We at The Patchio are here to make sure all your patches' needs and wants come true. Contact us at our website; we can guarantee exceptional quality and premium materials at highly affordable rates.
With The Patchio, you get the freedom to choose amongst the various types of backings and borders. It might not seem like a big deal, but the kind of border you choose for your patch can make a world of difference in the application process. So, without further ado, let us take a deep dive into the different kinds of patch borders and which one is the best choice for you.
Merrowed Vs. Heat-Cut Border
The main difference between a merrowed vs. a heat-cut border is that merrowed border is thick and uniform. Professionals construct these types of borders using an overlock stitch made by a special over stitching machine.
On the other hand, heat-cut or laser-cut borders tend to be thin and flat. This kind of border generally utilizes a laser or a hot knife to seal the edges flat.
The ever-growing debate about the merrowed vs. heat-cut borders or the overlock vs. laser-cut borders has yet to reach a conclusion regarding which is better. However, what is undoubtedly a fact is that each of these borders is better suited for specific needs and situations than the other.
On the other hand, the most important aspect regarding these borders, one that everyone definitely agrees with, is that both of them are applicable on custom embroidered patches. It is then left upon you to decide which one you like better. And to help you choose, The Patchio has curated a list of pros and cons of merrowed vs. heat-cut borders, which might aid you in your decisions.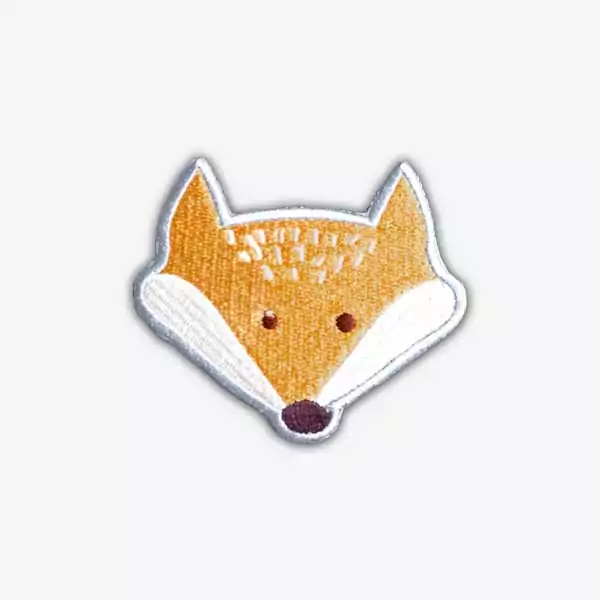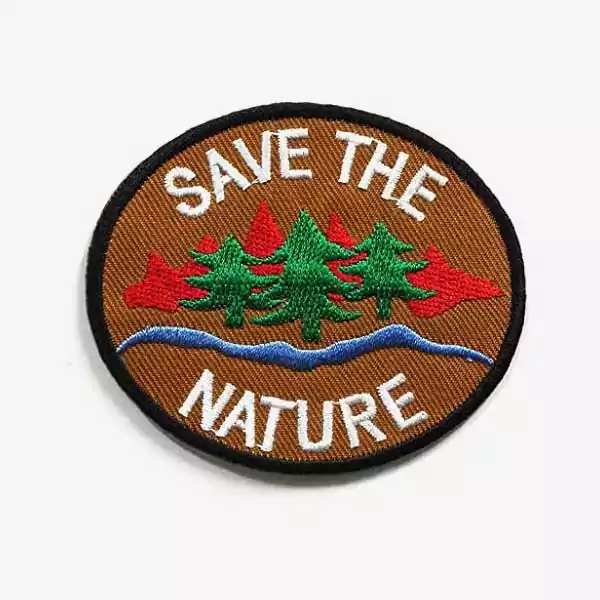 Pros and Cons of Overlock vs. Laser-Cut Borders
Both the merrow cut border and the heat-cut border are widely popular choices all over the world. But most people choose based on their perception of them instead of looking at the advantages and disadvantages of these borders.
Below is a list of pros and cons of both overlock vs. laser-cut borders, along with which setting they thrive in the most:
Pros of Merrowed or Overlocked Borders
Due to their thickness, merrowed borders are considerably more durable than any other. In addition to being exceptionally defined, overlock borders are extremely strong. This means that regardless of the conditions they might go through, overlock bordered patches will always fare better than others. And due to their precise definition, overlocked borders are more aesthetically pleasing.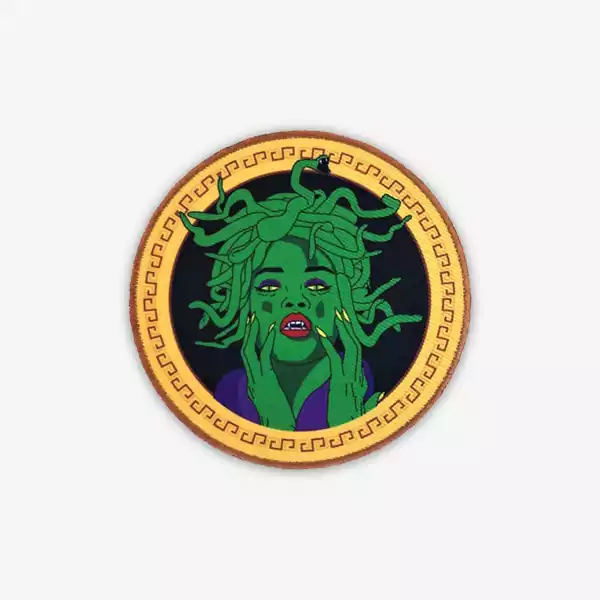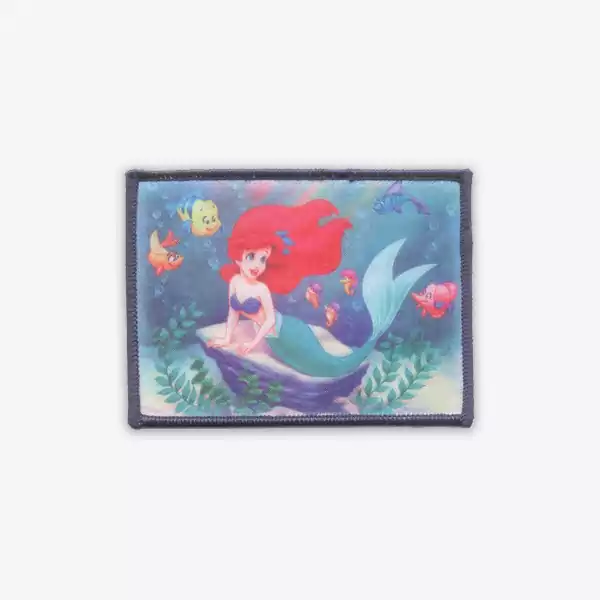 Cons of Merrowed or Overlocked Borders
In the merrowed vs. heat-cut border debate, merrowed borders are always more expensive than the other. In addition to that, due to the thickness of the border, overlocked borders are restricted in terms of shapes. They can only grace symmetrical forms like ovals and square and rectangle patches.
Pros of Laser-cut or Heat-cut Borders
Comparatively much cheaper than overlocked borders, heat-cut borders are not restricted when it comes to the shape of the patch. Regardless of the structure, it is far easier to get a heat-cut border. Moreover, with this type of border, the patch seemingly blends into the background, becoming a part of the surface.
Cons of Laser-cut or Heat-cut Borders
Due to the thinness, patches with laser-cut borders are very susceptible to fraying. Apart from not being durable aesthetically, patches with heat-cut borders often look like they are not finished.
Need More Information?
Request a quote. We will get back to you within 8-12 hours with a custom product quote.
Both Merrowed vs. heat-cut borders have their own respective advantages. It is all just a matter of your preference and use. If you are looking for something sleek and durable without worrying about the money, overlocked borders are defiantly for you.
If, however, you want to consider the budget and want an intricate design, laser-cut borders are the way to go.
At The Patchio, we try our best to give to a memorable experience with each of your purchase. So place your orders now and take advantage of the free delivery we are offering throughout the country!