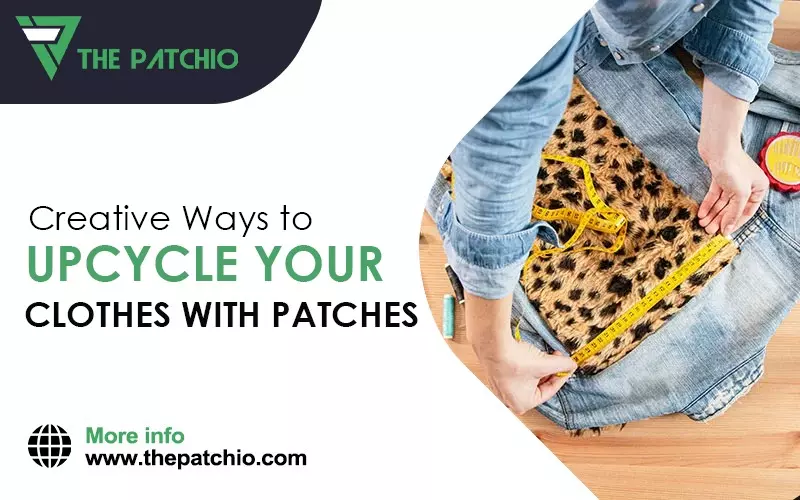 Upcycle Your Clothes With Patches (Use 3-4 times)
There are very few things in the world that can be labeled timeless and classics. And patches are undeniably one of them. Not only that but the multifarious uses of these patches are a boon in themselves. From being used to promote brands and businesses to become part of the most esteemed and distinguished fashion houses, patches have had a vivacious history, to put it mildly.
The initial intense popularity of these patches is contributed to the flower children and biker clubs who had a hand in making them common. after the wide recognition of the patches, they caught the notice of various opulent and high-fashion brands. Several acknowledged brands like Versace, Gucci, Prada, and Louie Vuitton incorporated these patches into their fall and winter lines gracing thousands of dollars worth of apparel. Suffice to say, the fashion aspect of these patches was well and truly established.
Not counting the brief period when patches were not big in the fashion industry, the Gen Z's fascination has seemingly brought them back to life, fashion-wise. Due to this, the patches industry has seen ascending sales in the past few years. One of the best parts about patches, no doubt, is that they are as easy to use as they are diverse. You do not need a professional stitching background to be able to incorporate them into your clothing. All you need is imagination.
And at The Patchio, we are in the business of bringing your imagination to life. When it comes to designs, the sky is the limit. If you can imagine it, we can create it. Our array of artists who are certified and qualified professionals will work round the clock to provide you with your desired patch and design. And due to the latest technology, that we have at our company, your orders will reach you on time.
With custom patches, you can have the design and color of your choice along with the kind of backing and the type of patch. And once you have it, there are numerous ways you can upscale your clothes with patches. But before we get into that, let us first get to know a little about the various choices you have in terms of kinds of patches and their backings.
One amazing aspect of patches is that they come in numerous different kinds. Because of this, you have the creative freedom to use them as you prefer on varied surfaces. Some of the most common kinds of patches used nowadays are as follows:
Can amp up any outfit or bag in the best possible way.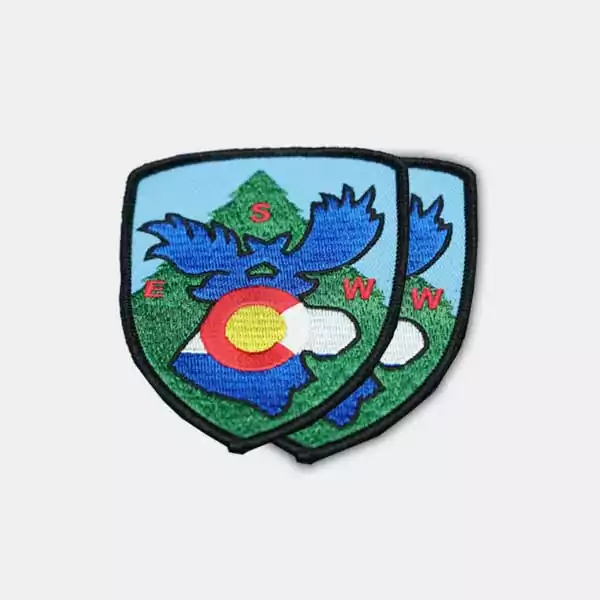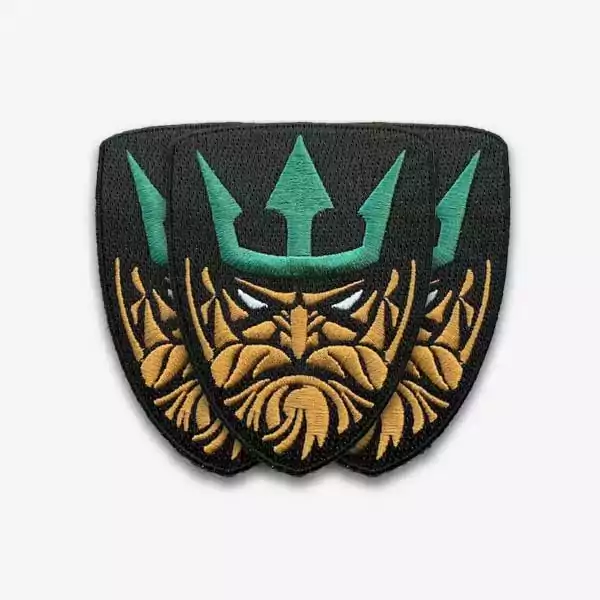 Custom PVC / Rubber Patches
Amazing for outdoor use due to their durable nature. This is why they are generally used profusely on hats and bags.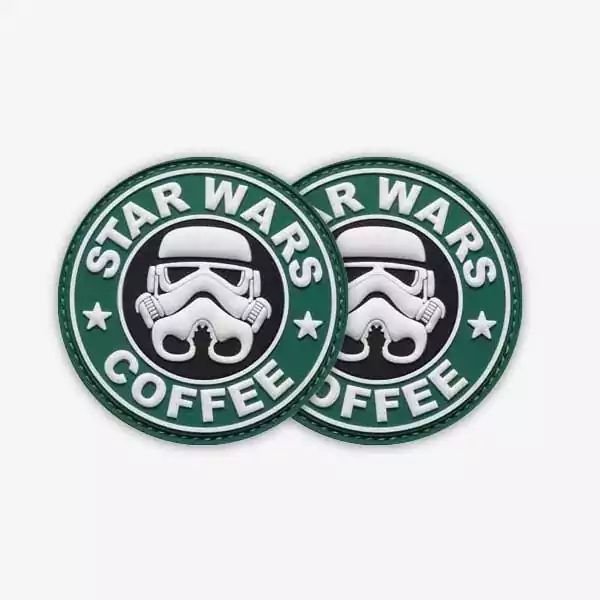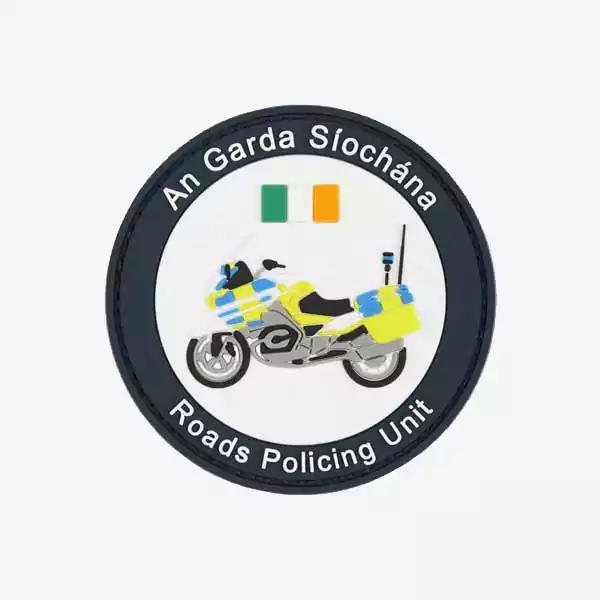 Because they are made from giant balls of yarn, you can get freedom when it comes to the size of your design.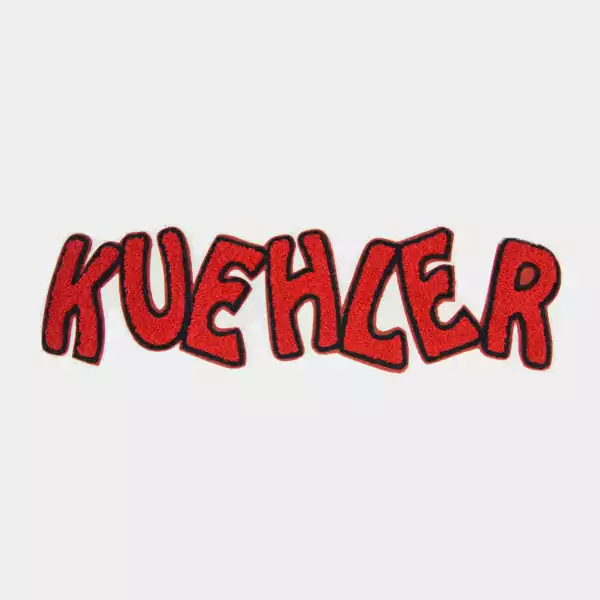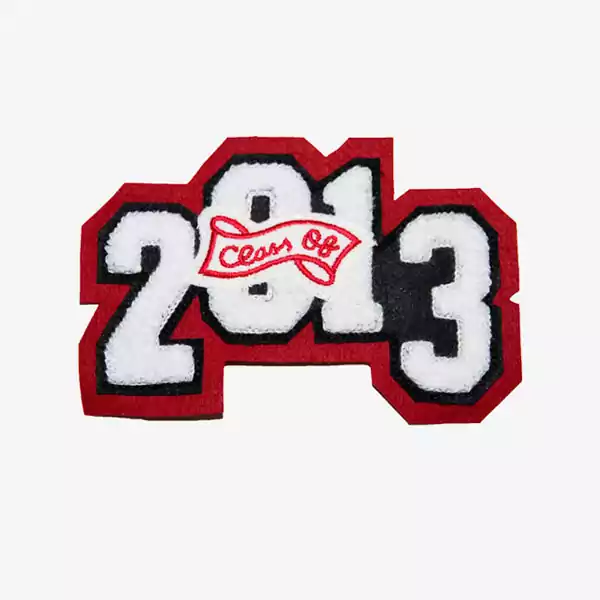 Need More Information?
Request a quote. We will get back to you within 8-12 hours with a custom product quote.
These can be used for repair purposes as well as fashion. You can also use them on your bags and jackets.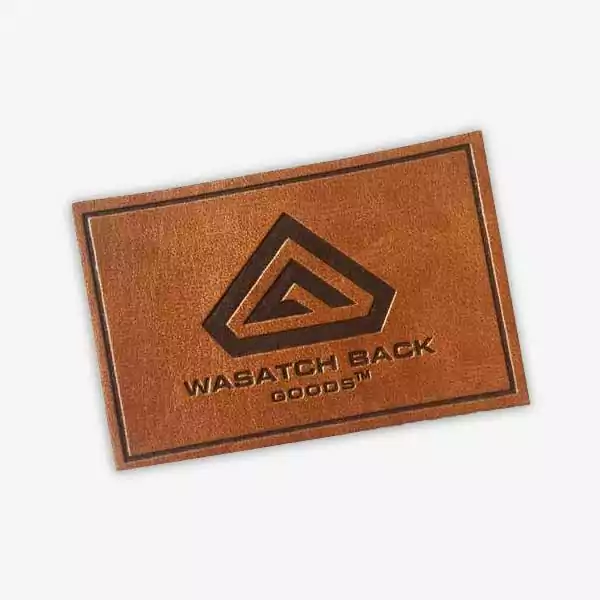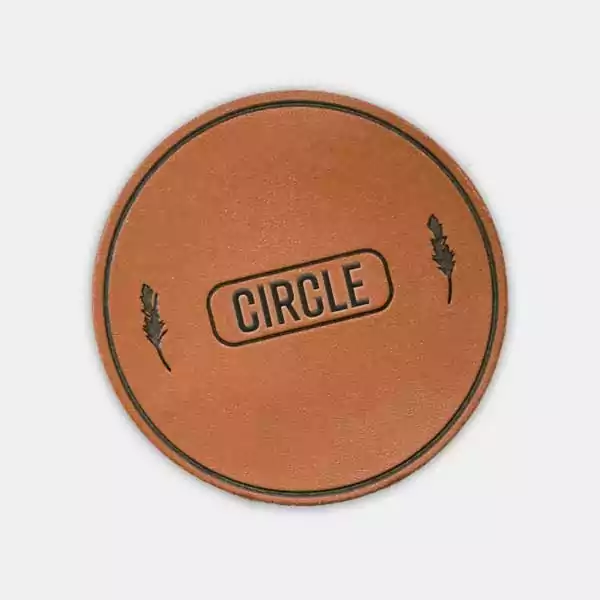 Printed / Sublimated Patches
If your design has a lot of color and details, then printed patches are the way to go. Since the artwork is infused into the fabric, the patch is extremely durable.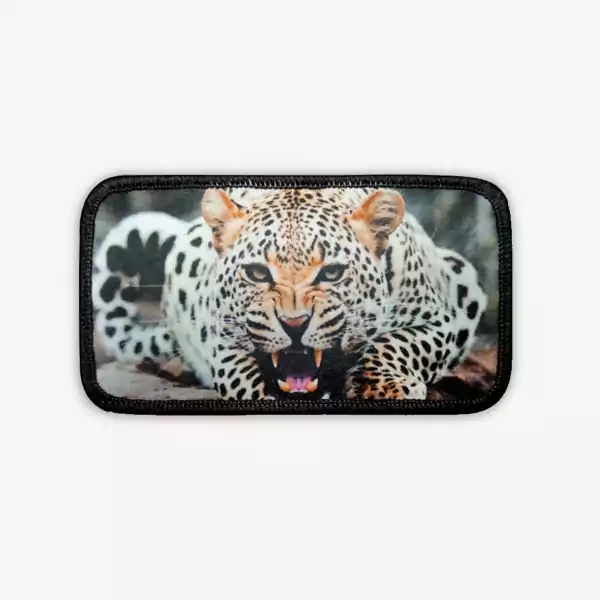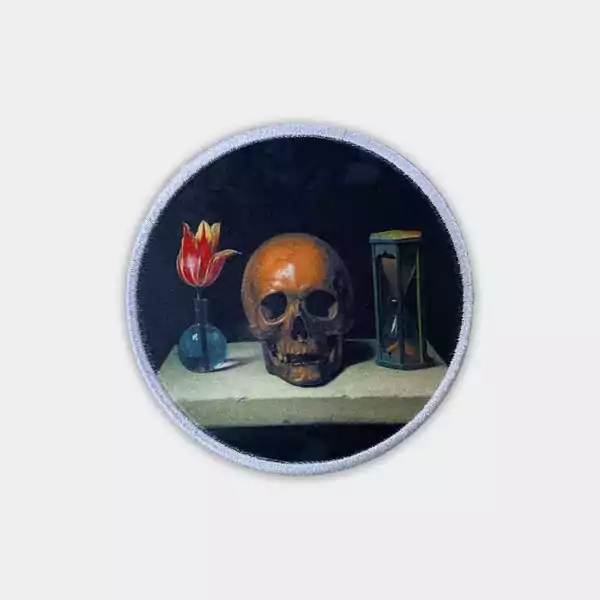 As opposed to a traditional embroidered patch, woven's patches allow for finer details and smaller texts.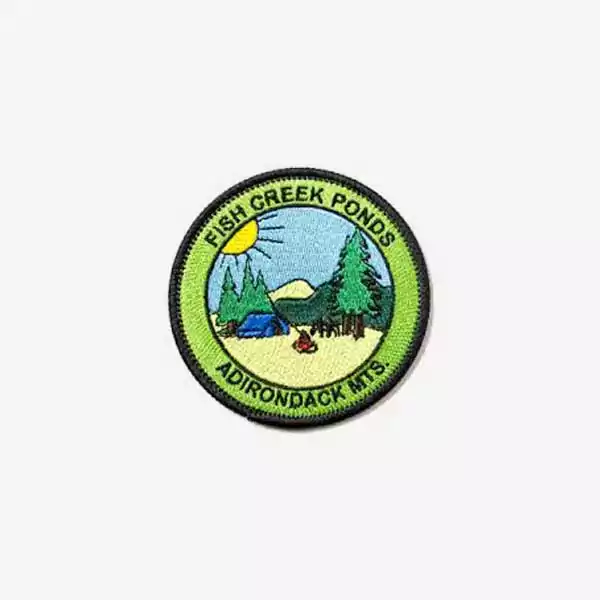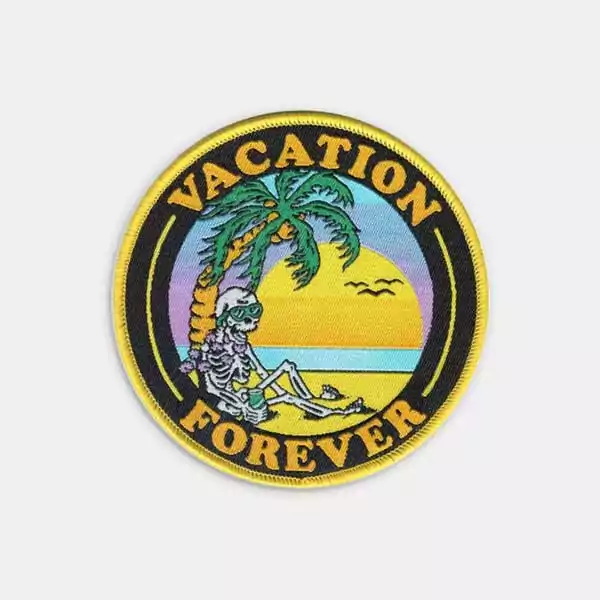 With the abundant choices in the types of patches, they also have various backing options which have proven to be exceptionally handy. Some of these backings include:
Heat Seal Patches
Hook and Loop Patches
Clutch Pin Patches
Sticker Back Patches
Magnetic Back Patches
Different Ways to Upscale Your Clothes with Patches
All these patches can become part of any ensemble and take it to new fashion heights. Because many of you have been introduced to patches through ready-made clothes or accessories, you might find it hard to incorporate them into your wardrobe. If you find yourself in a conundrum, worry not. Below is a list of different ways you can upscale your clothes with patches:
Simplistic yet artsy, it is very easy to attain the hippie look. Since their fashion revolves heavily around flowers, stars, intricate and colorful designs, and the peace sign, you can easily come up with a design or search for inspiration. As for where to put them, there is no limitation. These patches will look amazing on any surface.
With the various kinds of patches available on our online store at The Patchio, it is extremely easy to attain a classic 80s metalhead look. You can choose from the variety of patches available on our website or have them custom-made. Attach them to a denim jacket or vest along with some metal studs and there you have it. An easy and distinctive fashion statement that defines an era.
In order to upscale your clothes with patches, especially if you are a first-timer, it is much better to go as simple as possible. Kind of like dipping your toes into the water to judge the temperature. Grab an old tee, or your favorite pair of jeans, and check if patches are your cup of tea. A simple embroidered flower patch or your desired design can do the trick.
Be it denim, leather, tweed, or cotton, there is no better surface for patches to shine on. Whether you are color matching or contrasting, almost all kinds of patches will look good on any jacket. So, take inspiration online and order your designs to upscale your clothes with patches.
Even though thinking about patches on coats might seem odd, it is anything but in reality. Chenille and embroidered patches are more commonly used on coats however if you do it right, even PVC patches can rock a coat. The same is the case with track jackets. Whether it is your high school track jacket or a purchased one, patches are a great way to amp them up.
No matter the surface, it is a fact that patches are going to look amazing. Be it chenille, embroidered, or leather patches, given the right design, they can make an outfit shine. Not to mention the various backing options which further make these patches easier to use.
We at The Patchio host a diverse number of ready-made designs with the option for custom designs. So, reach out to us with your desired designs and let us become a part of giving your wardrobe the extra oomph.