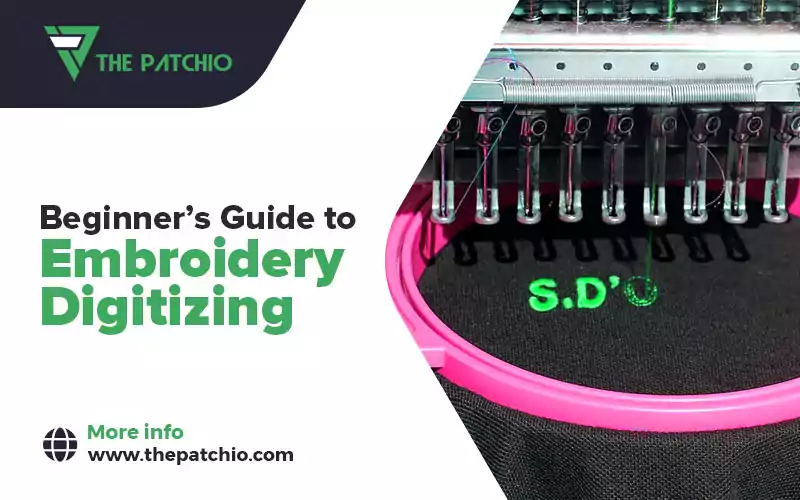 Here's what you need to know
Businesses need their voice to be heard through all the best mediums available to them. In this day and age, the most popular of those mediums are the ones that are either digital or digitized. Marketing through digital means provides competitive edge to the businesses on the internet. Whereas marketing through digitized mediums can go help in both online and offline worlds in highly affordable means.
If you are not sure what exactly digitizing is, let's discuss it further:
What is Digitizing
Digitizing is the process of converting any object into a form that can be read or processed by a computer in binary. This could be an image, an audio, or a video, etc. The idea of digitizing is also popular in arts, and has amalgamated into textile and embroidery too. The outcome of a digitized embroidery is a much higher quality embroidery that appears far more vivid and clean compared to non-digitized, old-school embroidery.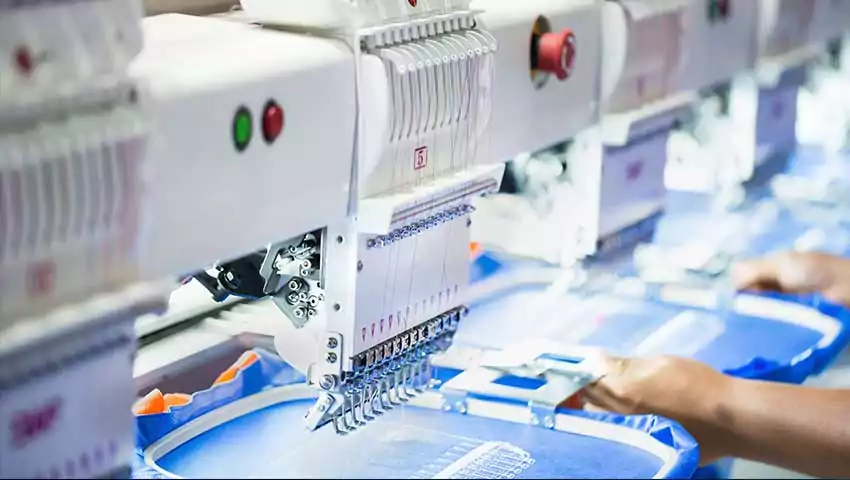 Difference between Digitization and Digitalization
There's no significant different between the two terms, however you should never be confused between the two terms. The term digitizing is more often used to refer to converting to a computer-readable format, while digitalization is used to refer to something that is already in digital form and is further expanded in terms of functionality and purpose. For example anything you type on your computer is digital, but once it is formatted in such a way that it is fashioned into a new output design, such as in embroidery, it becomes digitized.
What is Embroidery Digitizing?
Digitizing done for embroidery involves converting an artwork into a stitch file that an embroidery machine can sew on a garment, hats, jackets, jeans etc. This artwork could be a company logo, a picture, or a team badge. Digitizing is performed prior to embroidering the design.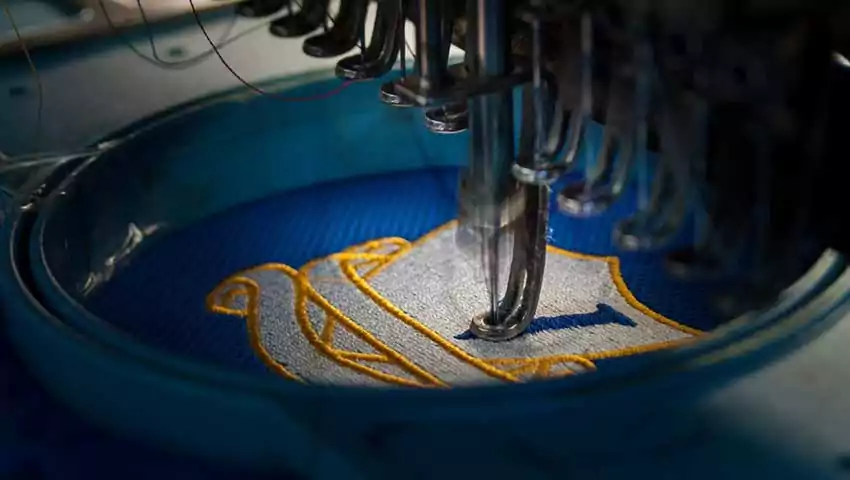 Need More Information?
Request a quote. We will get back to you within 8-12 hours with a custom product quote.
What type of Artwork can be Digitized?
Among the most popular types of artwork that are digitized are logos or symbols. From doctors, to deliverymen, every organization wants to embed their logos on work wear.
You can also digitize images and any kind of complex design. That's the beauty of digitizing that it can cover pretty much everything. To have your photos digitized, you can use your camera to begin creating your art work. Your phone camera can be used to take an image, and then provide it to an embroidery digitizing specialist.
You can also digitize old photos by using a flatbed scanner, as they are safe to use for old, delicate photos. A scanned copy is safe to use for digitizing purposes and it can be punched on a cloth for an elegant-looking embroidery.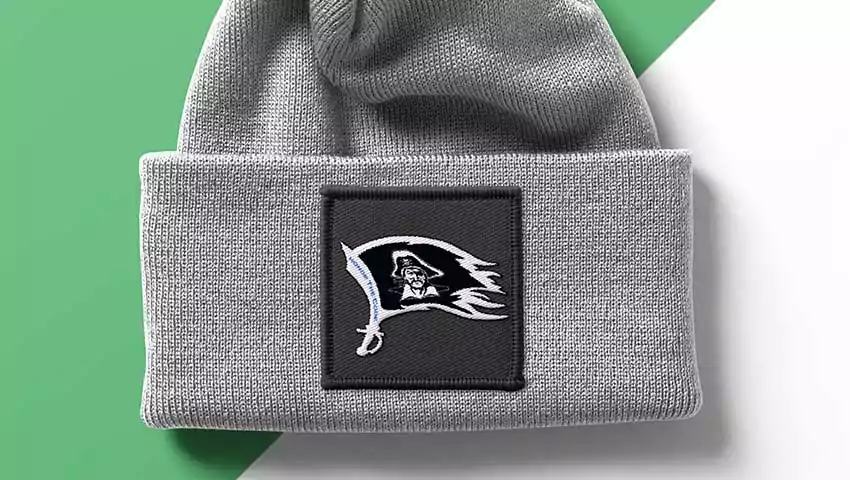 How are Digitizing services charged?
Embroidery digitization is a one-off cost whose price depends upon the amount of stitches required to design the embroidered artwork.
If you are looking for digitizing at best prices, look no further than The Patchio. Being specialists in this business for more than a decade, you can count on us as your go-to digitizing service company