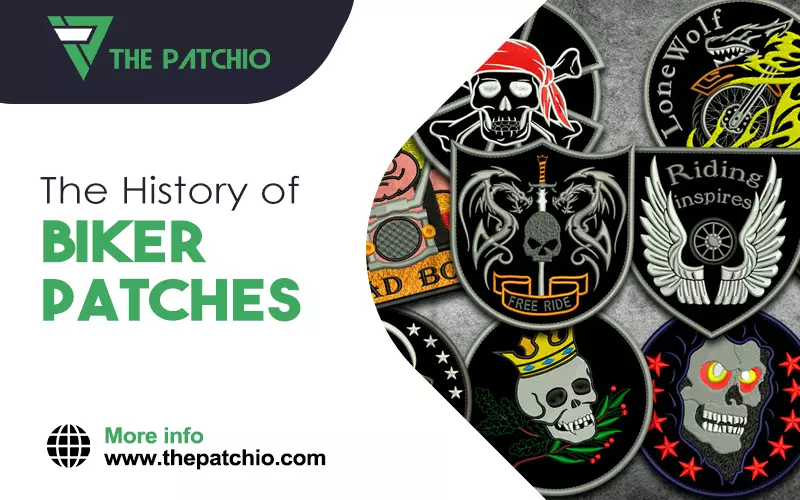 What comes to your mind when you picture bikers or motorcycle clubs? You'll probably visualize leather and denim with patches identifying an association with a club. What distinguishes these groups from each other and from the world are custom biker patches.
The history of motorcycle patches is an interesting one. The colors bikers wear are more than just about recognition; they take immense pride in these. The colors and the patterns on a patch represent the name along with the club members' values. Although the norm dictates that bikers wear patches on jackets or vests, some biker groups also channel creativity and have patches on accessories such as caps, headbands, and keychains.
If you're thinking about getting biker patches made or simply willing to learn more about their origins, here's a detailed history of biker patches.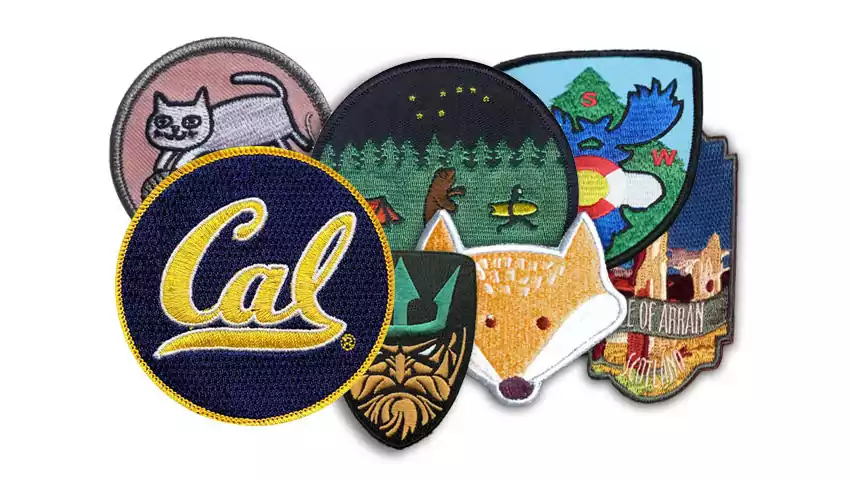 The Origins Of Biker Patches
Biker patches were first introduced in the U.S. in the 1920s, which is when the American Motorcyclist Association (AMA) was founded. Bikers attending the events organized by the AMA would embroider their vests and jackets with the name of their club—thus starting the trend of biker patches. These patches became their pride, honor, and joy. But the history of motorcycle patches gets more interesting from here on out.
1% Percenter Biker Patches
In 1947, a riot broke out during an AMA event in California. The bikers involved created chaos, and the riot got out of control. In the aftermath, the AMA issued a release that the bikers who caused the riot were outlaws and made up just 1% of biker groups as opposed to the 99% of law-abiding citizens.
Patches became even more important after this event, as any biker who declared themselves an outlaw donned a one percenter patch. The 1% is symbolic to this day, although the AMA has declared its existence and the stories attached to it as wild exaggerations.
Whether or not this is true, along with any other tales of villainous and rebellious bikers, we can agree that the history of motorcycle patches is rife with excitement.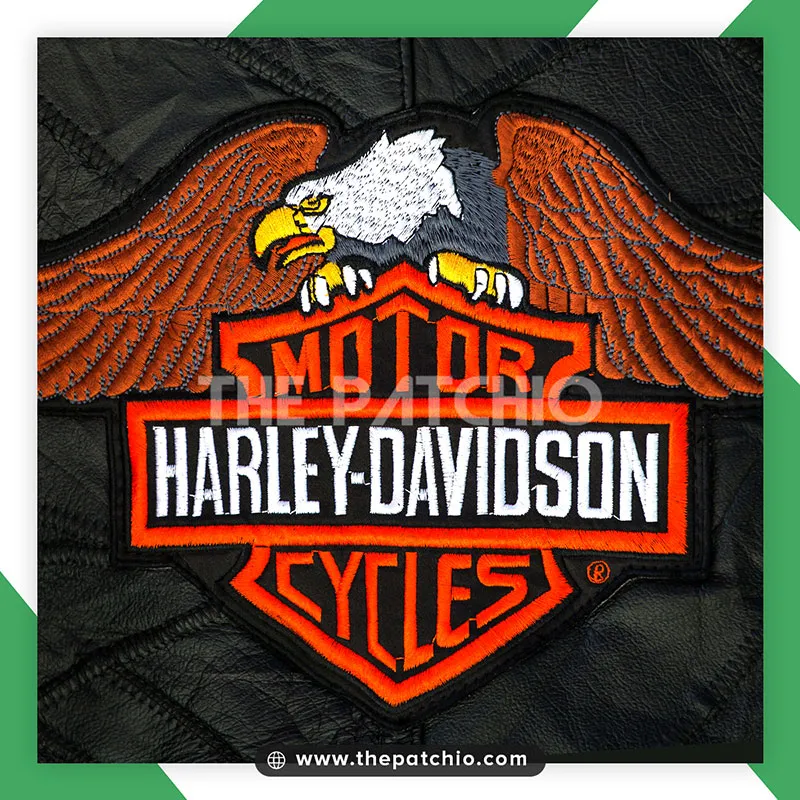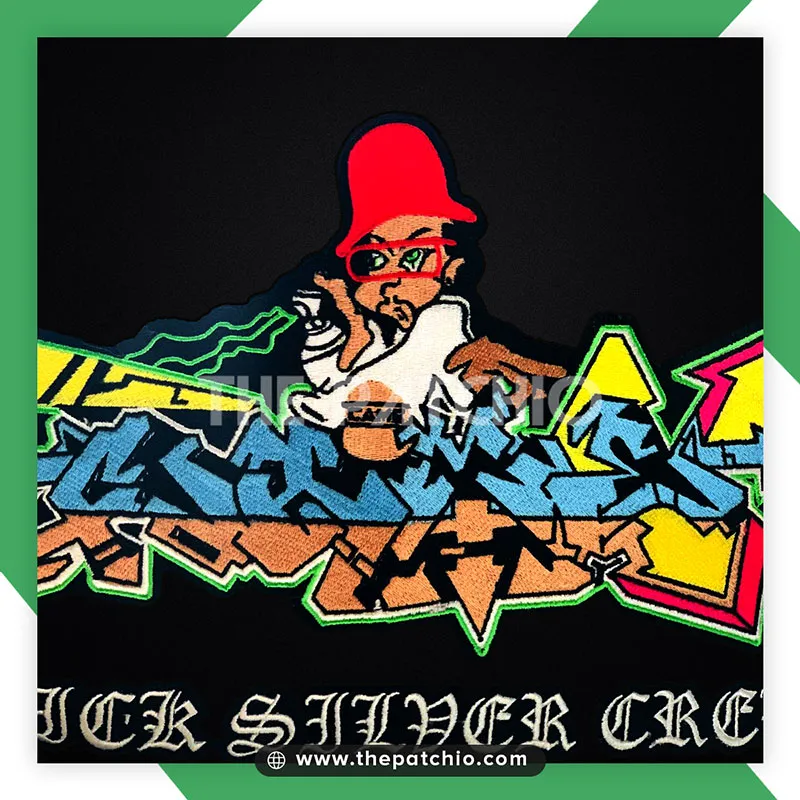 Bikers, Patches, & Discrimination
Another interesting piece of the history of biker patches is that up till the 1950s, the AMA only admitted white folks. And any club that accepted people of color would be labeled as an outlaw gang, in addition to clubs that didn't keep peace and actually deserved to be outcasts.
In the 1950s, the whites-only rule was changed. However, it took another few decades before a considerable number of non-white persons, particularly African Americans, would feel comfortable joining biker clubs.
Need More Information About Biker Patches?
Contact our customer service for information or request a free biker patch quote today. We'll get back to you shortly!
Types Of Biker Patches & Purpose
While some biker clubs have just one type of patch—membership patch—others create patches for ranks and achievements. When a biker joins a club, they have to complete a certain number of missions and reach certain goals before they receive their patch. As they progress and earn the respect of fellow members, so do they earn their new patches.
Outlaw biker clubs traditionally have three different patches, earning each of which requires the member to complete the tasks set by club leaders. Read a detailed guide on biker patches here.
In short, biker patches have a deeper meaning. The patches are more than just embellishments; these patches represent a way of life. In some parts of the U.S., it is considered offensive to wear a biker patch as merely an accessory. The clubs that originally created these patches don't appreciate non-members casually donning a symbol that is rooted in their traditions and that helps them stand out in the world. If you are a fan of a motorcycle club, you should know more about its rules before wearing its symbol.
Need More Information?
Request a quote. We will get back to you within 8-12 hours with a custom product quote.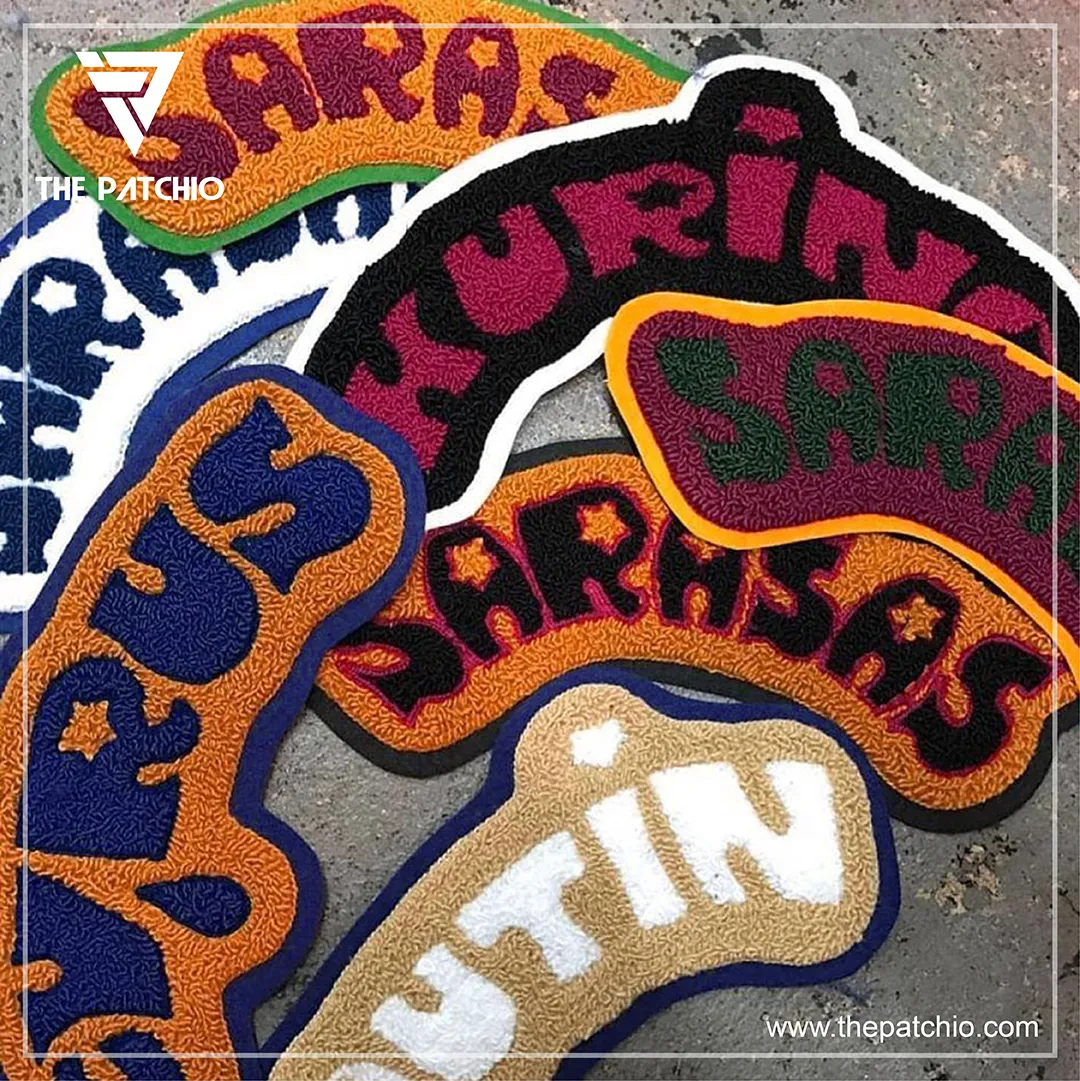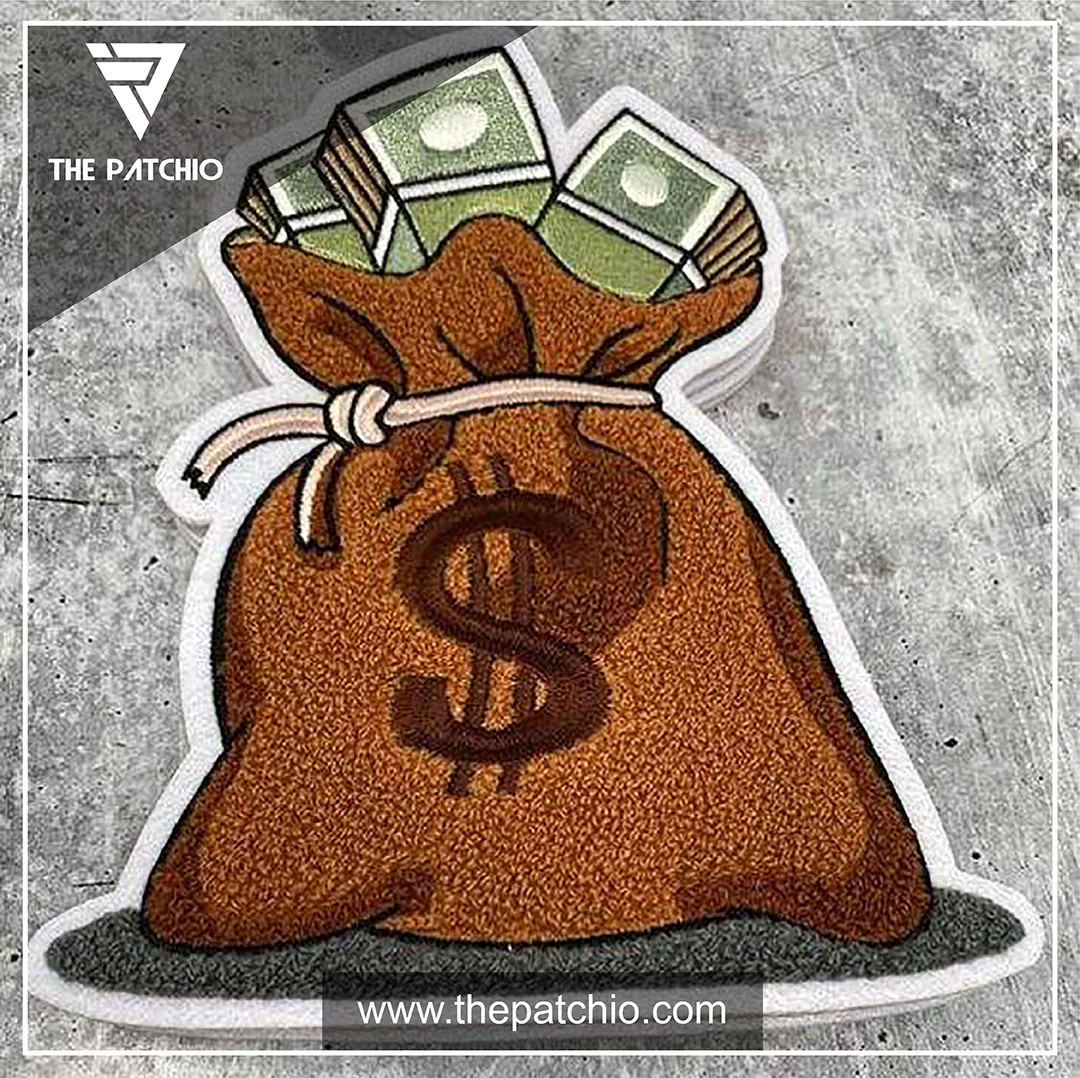 Biker Patches Fashion Throughout the Years
Though once only worn by actual bikers, biker patches are now adorned by many as a means of showing rebelliousness, strength, bravery, and simply a unique fashion sense.
In the history of biker patches, the old symbols were usually directly embroidered onto the jackets and vests. Today you will find embroidered and woven biker patches, which are popular types of patches for biker jackets. Other types of motorcycle patches include leather, chenille, and PVC patches, though the latter two are less common.
In addition to the name of the club, custom biker patches may also include membership level, rank, achievement, and more. Some biker patches may also include a flag, political statements, funny anecdotes, and meaningful messages.
In the history of motorcycle patches, these patches were usually attached to just denim or leather jackets and vests. As time went on, some bikers may choose to add a patch to their jeans, tees, headgear, etc. Most bikers don their patches or patched garments wherever they go, as belonging to a biker club is about leading a certain lifestyle. As per the code of conduct followed by motorcycle clubs, you represent your values when you wear a patch, and you never do anything that goes against what it is about.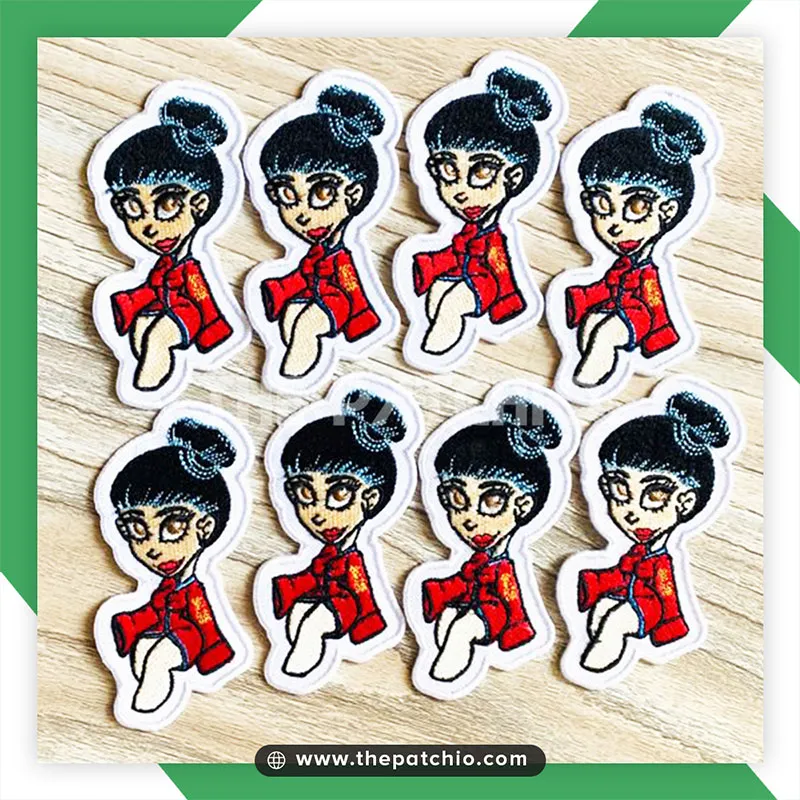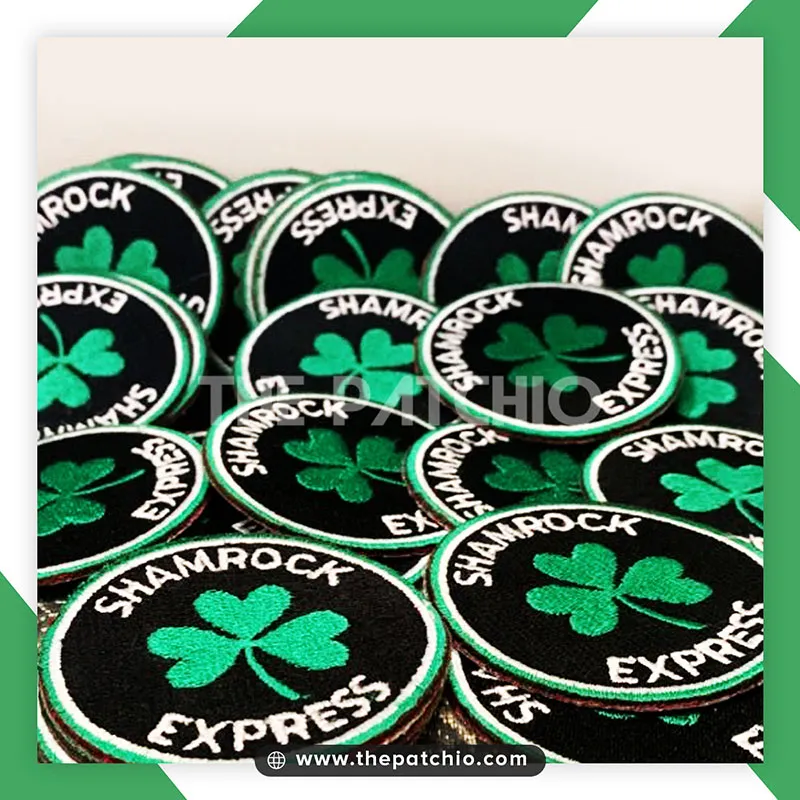 Motorcycle Patches & A Lesson For Life
What we can learn from the history of biker patches is that there is a way of living life. Loyalty, camaraderie, tradition, and responsibility, together with the love of riding, are what these patches are all about.
So, if you want to wear a motorcycle patch just as a fashion accessory, give respect to its meaning. Wear it according to proper etiquette and know the history of motorcycle patches you carry too.
Biker Patches At ThePatchio
We create custom patches products for biker clubs, and fans throughout the U.S. We promise high-quality material, amazing service, reasonable pricing with no-minimum order limit, and punctual delivery timelines.
Reach out to ThePatchio today to design your custom motorcycle patch. You can also view our gallery for inspiration.