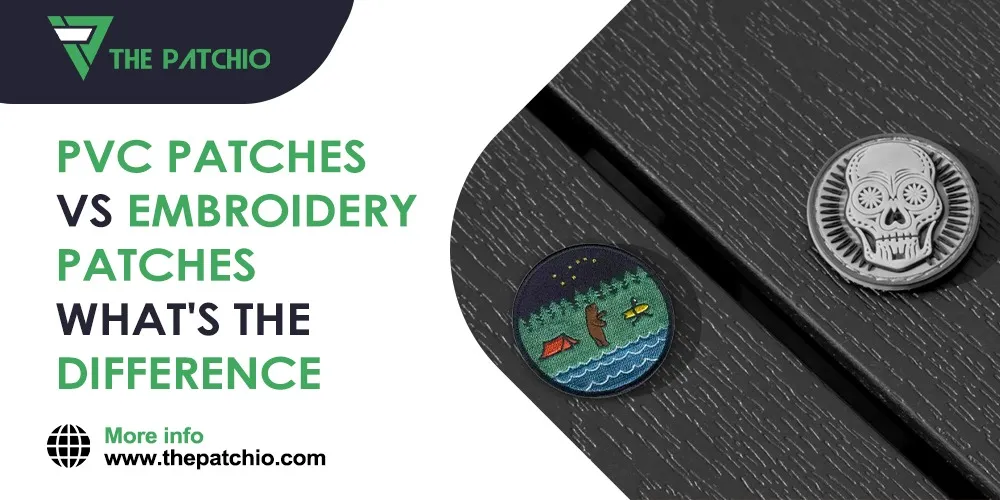 You can apply custom patches to anything from hats and beanies to bags and jeans, in addition to uniform shirts and sweaters. They add a personal touch to your clothing and accessories. Likewise, the ability to design and color your patches is the most appealing aspect of patches.
There are multiple types of patches, but among them, the most common are PVC Patches and Embroidery Patches. Although beginners always get confused about PVC Patches VS Embroidery Patches and the difference between PVC Patches and Embroidery Patches.
The distinct looks provided by these two patch designs benefit the wearer's clothing and accessories. Whether you prefer a vintage or a more modern look, each style has pros and cons. This article will determine the difference between PVC patch Patches and Embroidery Patches.
Let's examine them separately before we get into the difference between PVC Patches and Embroidery Patches.
People commonly use Embroidered patches to accessorize clothing and uniforms. Other organizations, such as the military and law enforcement, frequently wear these patches on their uniforms and apparel. Embroidered patches are an excellent way to distinguish your uniform from the crowd. Thanks to their soft and stylish vibe, these patches look great with various outfits.
Embroidered patches have long been popular. Thread-stitching has been used to identify uniformed military personnel for thousands of years in the Middle East, Asia, and South America. Similarly, people used Hand-stitched patterns and designs to embellish royal robes and religious artifacts.
The threads used to sew embroidered patches are extremely important. It will have a shiny, fabric-like appearance regardless of the color or style you choose. Furthermore, border threads that cover most of the surface of an embroidered patch make it much more beautiful.
Usually embroidery is associated with skills and experience; however, it has also become a fashion statement these days. Embroidered patches are also an excellent method to personalize your apparel or accessories.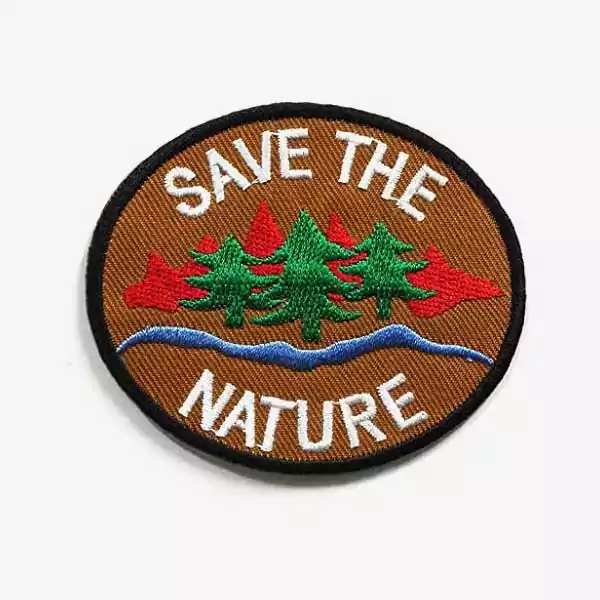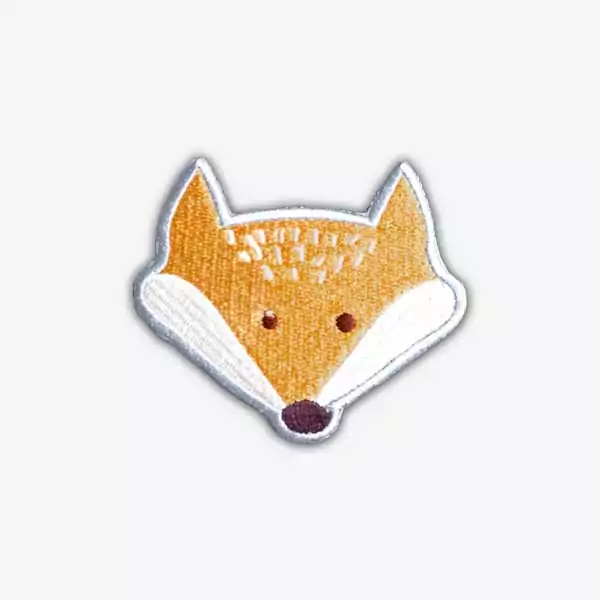 Moreover, reflective threads, bright and neon threads, photoluminescent silk threads, classic Gold and Silver threads, and sequin threads are used to make embroidery patches.
As a result, they are one-of-a-kind.
Now let's examine PVC patches, and then we will compare PVC Patches VS Embroidery Patches.
Polyvinyl chloride, or PVC, is a rubber-like material. PVC patches, made with the oldest plastic known to science, have been used in a wide variety of companies and applications.
Embroidered patches are less durable than PVC patches. Modern embroidered patches cannot compete with the look and feel of PVC patches. This material can withstand high temperatures and comes in a variety of colors.
PVC patches are convenient because, unlike hard plastic, you can mold them into any shape. Let's take a look at a little bit of the procedure of PVC patch making. The base color is poured into the mold to generate a PVC patch, and then more colors are added in layers to create a one-of-a-kind design or product. It is feasible to develop an embroidery on a piece of soft PVC patches unlike anything else in the market.
PVC patches are an excellent choice for outdoor use because they are long-lasting and resistant to heat. These patches do not affect their durability, regardless of how cold or hot it becomes. Due to their unique qualities, law enforcement and fire departments prefer these patches.
Need More Information?
Request a quote. We will get back to you within 8-12 hours with a custom product quote.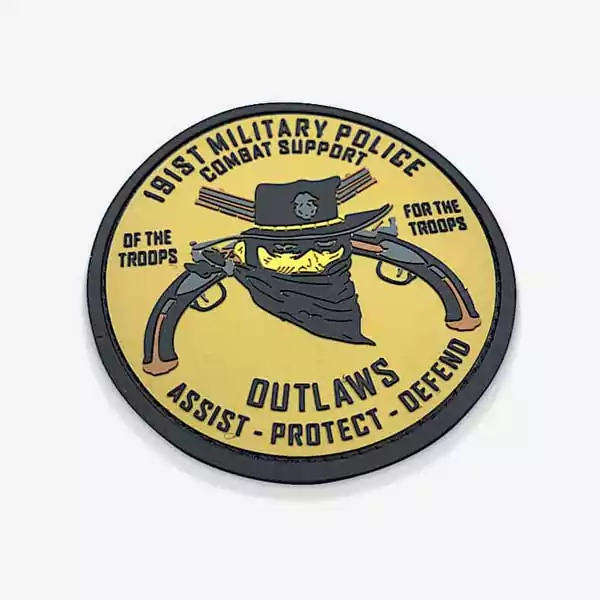 Difference between PVC Patches and Embroidery Patches
Let's look at the difference between PVC Patches and Embroidery Patches.
If you're looking for the "traditional" patch, you can use heavy-duty embroidery on thick backing to produce a detailed image or trademark with correct typography. This is a popular choice for athletes, but the military and emergency services also use it.
On the other hand, PVC rubber is a waterproof, three-dimensional, and high-quality material that complements any pattern you choose to apply to. You can almost sculpt your patch using this material, generating fascinating designs that use textures and forms to pop. It's popular with the military, sports fans, and others who prefer spending time outside.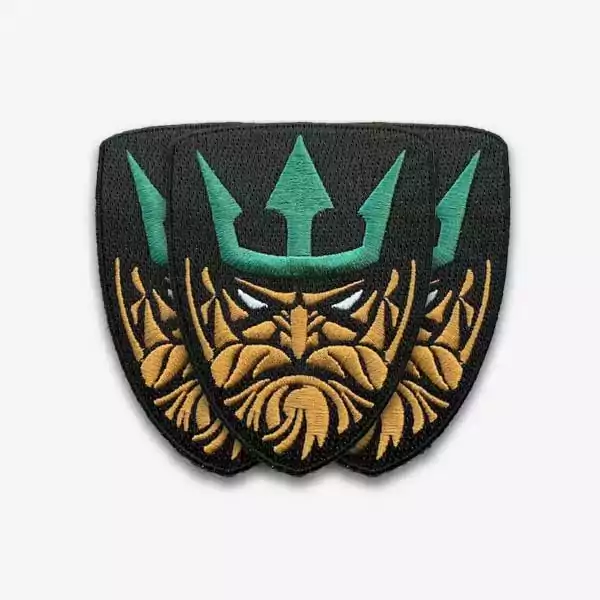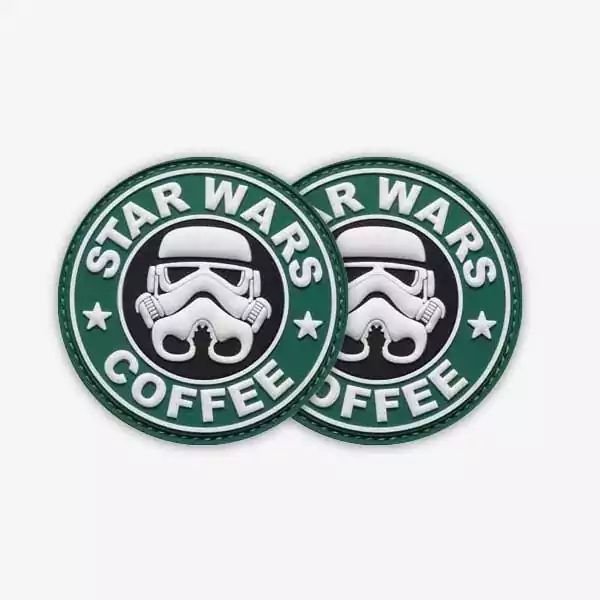 People have these patches manufactured in both ways, depending on the function and look of their uniforms. For more formal events, they use an embroidered patch and the PVC. Consider a military officer. The Formal Uniform and Combat Wear are appropriate at different times and places.
Custom Patch: PVC Patches VS Embroidery Patches
PVC vinyl patches and custom embroidered patches are two completely different goods. The patches' only thread is the merrowing around the borders, composed of PVC vinyl. Custom PVC vinyl patches are more cost-effective and time-saving than custom embroidered patches. While custom embroidered patches have some design limitations, PVC vinyl patches have almost none.
You can apply unique effects to the text and drop shadows and extremely microscopic writing. There are no constraints on the colors you can choose, so pick something you enjoy. When it comes to the colors and tones, you can select your PVC vinyl patches, and the sky's the limit!
Apart from this, the water-resistant polyvinyl chloride (PVC) patches will not fade, break, fracture, or peel like embroidered patches. When cleaning PVC patches with a moist cloth, you can still add depth and complexity to your design. You can use PVC patches with other backings, such as Velcro.
However, the only limitation is your imagination, so go ahead and create whatever you want. Also, there are a few pointers to keep in mind that you want others to be able to read your personalized patch at some time, so don't make the lettering too small. And don't create an ugly patch.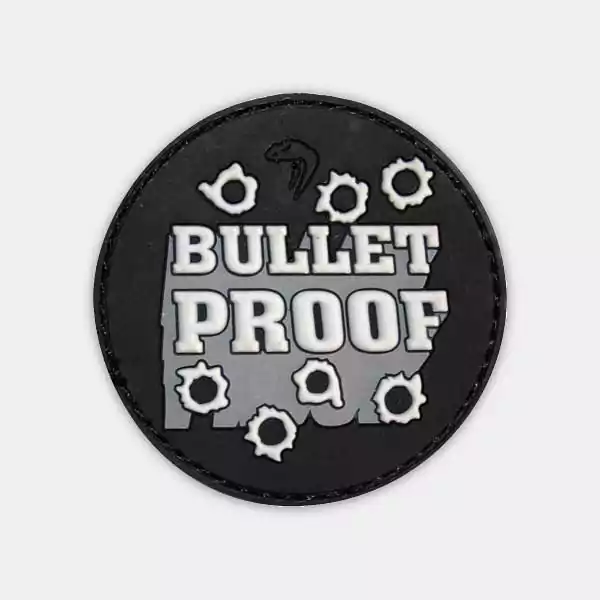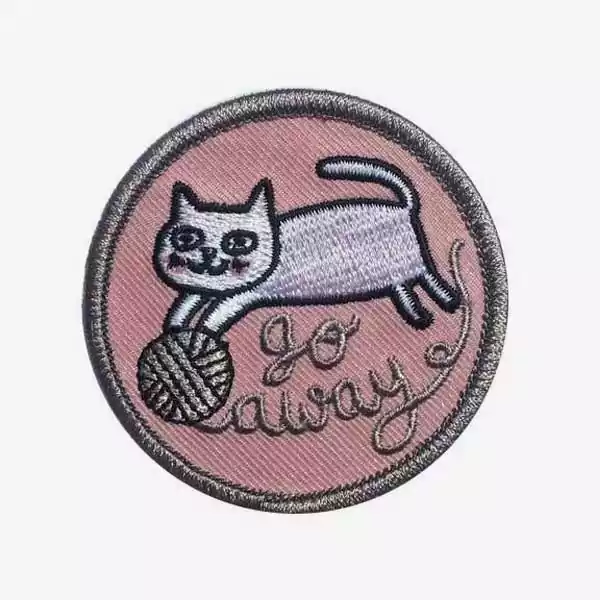 Anyone can use patches to designate a particular position or unit by government bodies, sports teams, and private companies. You can sew patches onto sports teams' uniforms, scouting organizations, and other specialized groups. Astronauts use these to indicate their mission by affixing them to their clothes.