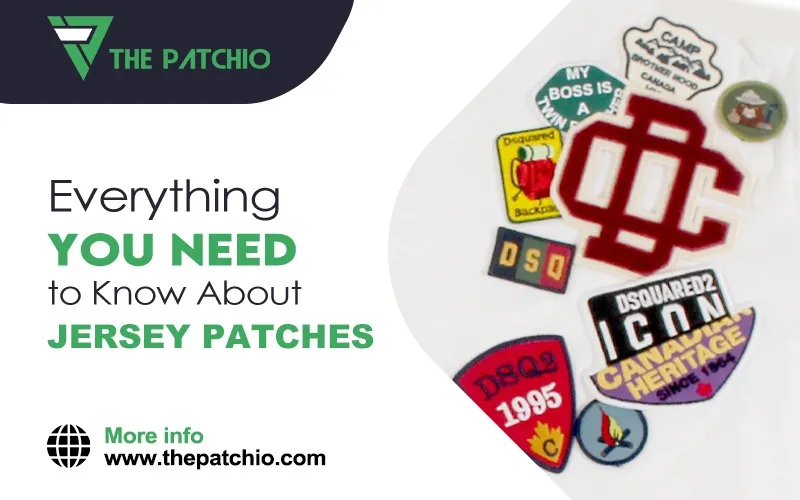 Sports team jerseys are one the most common pieces of uniform for most major sports such as soccer, baseball, basketball, softball, rugby, etc. And you can't have a sports team jersey without custom jersey patches!
Custom patches products are pieces of art that capture the team's identity. In many cases, jersey patches are also used to present a team's history and culture. Patches can be used for individuality, and patches can be used for showcasing pride in achievements and milestones.
In short, jersey patches are an essential part of sports team jerseys. If you need to design jersey patches, here's everything you should know.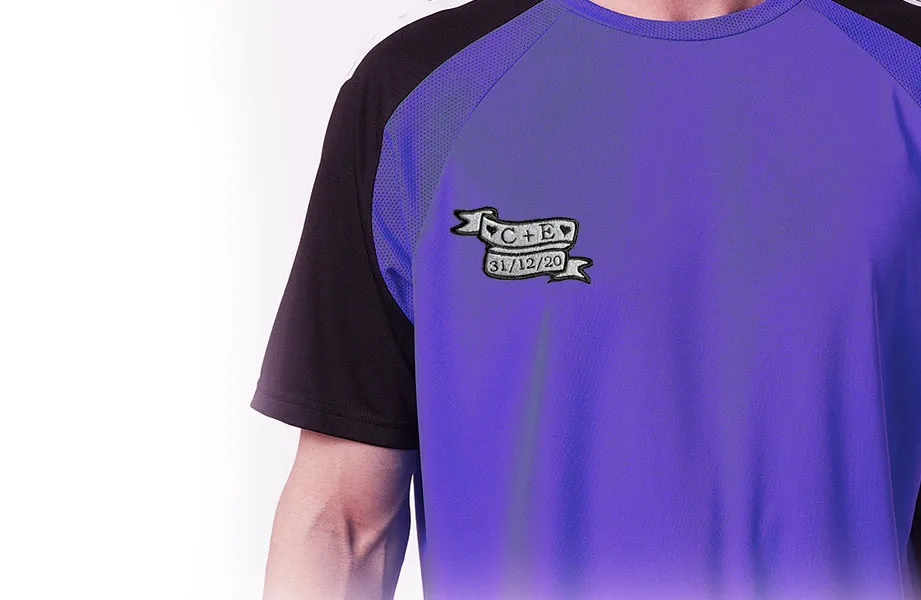 Different Jersey Patches For Different Purposes
We know the sports that have jerseys as parts of the uniform. Also, we know that these jerseys are incomplete without patches. Question is, what kind of patches go on sports jerseys?
Here is a list of the common and occasional jersey patches you'll find.
The kind of patch that will appear on the front of most sports jerseys—given that the team is properly branded—is a logo patch. It's more than just a graphical representation of the team; it also showcases the identity of the team.
The logo may simply be the name or the name and image (the team mascot, the team's state map, a related picture that capture's the team's mission, and so on). You can create patches for your team or support your team with custom patches as you like!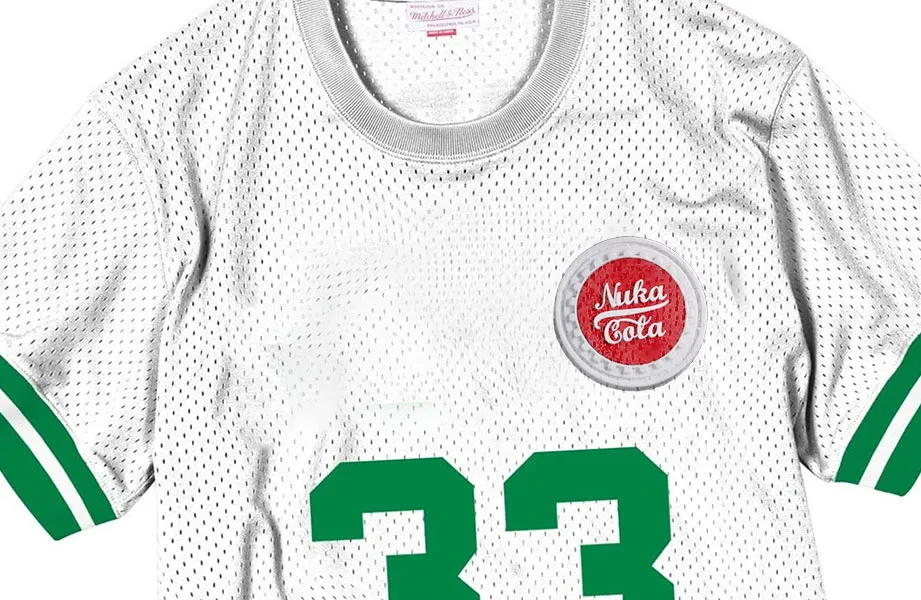 Real Madrid CF, Liverpool, and Manchester City are some examples of teams whose logos will go on the front. All these belong to a certain organization—in this case, FIFA—the logo of which will typically go on sleeves. The organization or league patch traditionally comprises the name or logo or both.
Want To Order Custom Jersey Patches Online?
Reach out to customer service at ThePatchio for information or request a free quote today.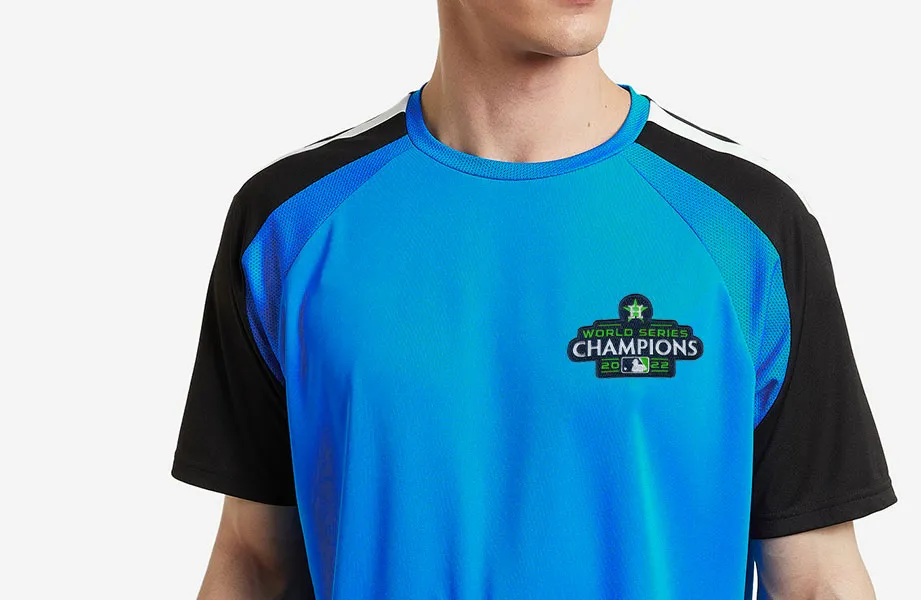 Sports teams that hold the honor of having won any major matches or tournaments in the past also have championship patches on their players' jerseys. These patches, like league patches, are usually presented on the sleeves. The name and year of the tournament won makes up this particular patch.
If a sports team is sponsored by a brand (or multiple brands), the brand logo goes on the jersey too. Sponsor patches are placed according to the preference of the team leads themselves or sometimes according to sponsoring brands based on priority. Sponsor brands go on the front and back. The prominence may depend on their contribution to the team.
There are certain milestones for every kind of sports team. The founding date, having five or ten years go by, a unique, significant achievement, etc. These milestones, these anniversaries can be presented in the form of beautiful custom patches on the players' jerseys.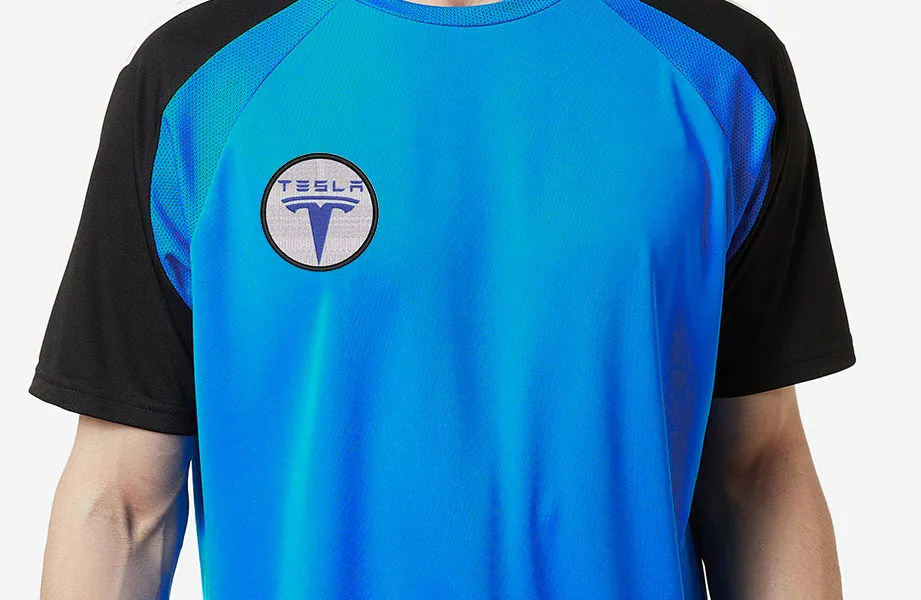 Much like service organization members wear memorial patches in honor of a member who passed away, so do sports team players. The memorial patch can simply be the name of the person with an "in memory of" prefix. Or it can be some symbol or artwork that represents the personality or spirit of the former founding member or team player.
Looking For Affordable Jersey Patches For A Custom Order?
Reach out to customer service at ThePatchio for information or request a free quote today.
What Are Jersey Patches Made Out Of?
Thinking of designing jersey patches? There is a variety of patches, though only a select few are relevant to sports that have jerseys in their uniforms.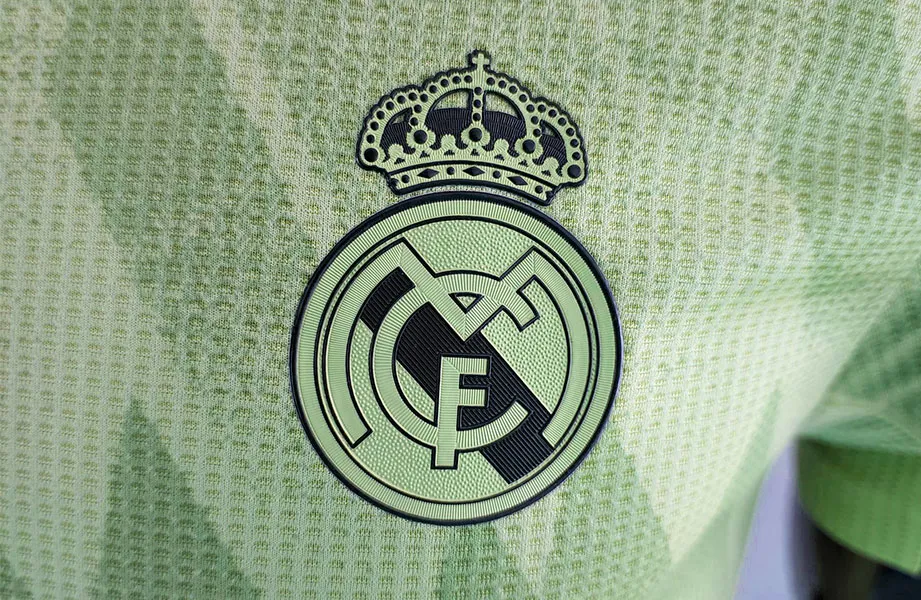 Embroidered Jersey Patches
Sports uniforms and custom embroidered patches go hand in hand. Embroidered patches are the most popular kind of patches for sports jerseys, as these look sophisticated, attach perfectly to jerseys without creases, and can be crafted featuring any colors or designs.
Woven patches, which are like embroidered patches, only flatter and lighter, are also quite popular for sports jerseys.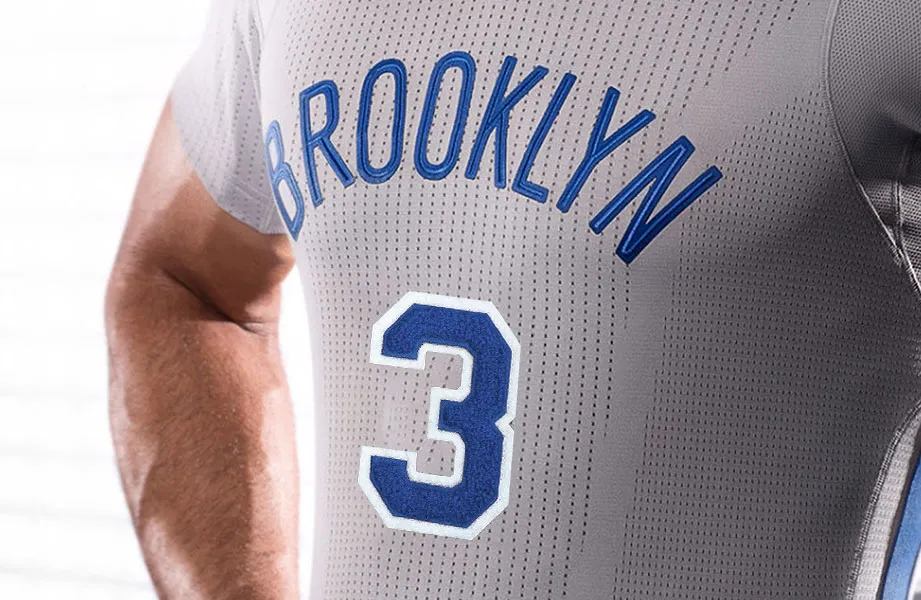 Chenille patches are also popular sports jerseys, though chosen for jackets more than jerseys, especially in major leagues such as NBL.
Chenille patches are similar to embroidered patches in material but have a distinct look. Textured, vibrant, and encompassing a bespoke look, chenille patches are simply superb as jersey patches!
PVC patches are not common as sports patches, as these are a tad heavier than embroidered or chenille patches. However, as team logo patches for the work of the jersey, the smaller-sized PVC patch works well.
The colors of PVC patches are incredibly vivid, and the soft, rubbery material means that cleaning these patches is easy when it comes to sports such as baseball which happen to produce dirtier uniforms.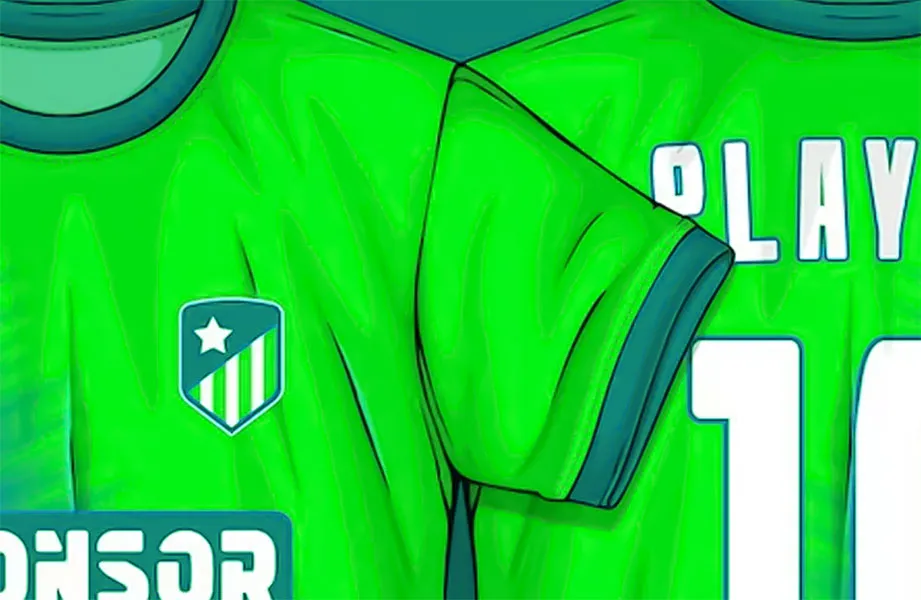 Jersey Patches — And Their Importance
All these jersey patches mentioned above have their own significance, as each represents an important aspect of the team. Here are some things you should know about sports jerseys:
All these jersey patches mentioned above have their own significance, as each represents an important aspect of the team. Here are some things you should know about sports jerseys:
The colors of a jersey patch, from the logo to the championship colors, have a certain meaning. The team logo usually remains the same, with some adjustments to the border or background to signify a particular event or occasion. The standard patch sizes for sports jerseys are typically on the smaller side to leave room for various patches.
Jersey patches may not always go on "jerseys". Jersey patches are also used as part of team merchandising, for fans to proudly display their patches to show their appreciation and support. Sports jersey patches are in fact popular collectibles for die-hard fans. There is a demand for PVC patches as a marketing tool for sports-related clothing and accessories.
It All Comes Down To The Best In Business…
So what type of jersey patches do you need? Basketball or soccer patches? Patches that are embroidered or customized PVC patches? No matter what you need, ThePatchio is the patch expert you can turn to with peace of mind!
Our patch specialists can guide you regarding what type and design of patch you need for your team or club. Reach out to us to order custom patches online today.